Feedback surveys are the most effective way to obtain information about your customers, identify opportunities, and improve your overall relationships.
With a survey-equipped CRM initiative in place, you will have all the information and tools you need to keep your customers happy and your business on the right track. 
Surveys are a crucial part of the customer experience. They let your customers know that their opinions matter, that in fact, their opinions are at the heart of your business's success. Customer insight is so important that, by the end of this year, an estimated 89% of businesses will have competed on customer experience, with customer feedback being a crucial component of providing that experience.
Industry leaders recognize the value of customer insights but, likewise, understand that gathering this insight can prove to be a challenge.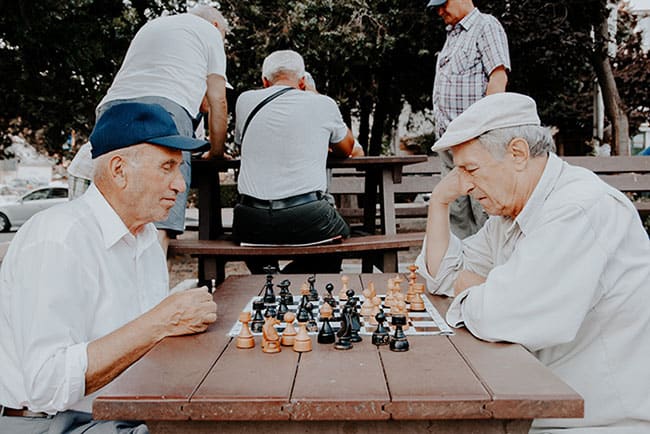 Carefully designing and administering your feedback survey is necessary to ensure high response rates, providing you with enough feedback that you can make sound customer service improvements.
Since there is no specific magic formula that will work for every business, the following are three practical, general approaches which will work for anyone. 
1. Define clear goals for your feedback surveys 
Your first step must be to determine what you need to know and make this a clear goal to your customers. Feedback survey goals typically include:
Gathering feedback on new product and service ideas. 
Measuring customer satisfaction and finding areas that need improvement. 
Identifying key traits of your most profitable customers and what influences them during the sales cycle. 
The most effective survey will have a clearly defined objective and well-written questions related to that goal. But if your goals aren't clear, your survey results won't be either.
To yield better responses, only ask your customers about what is really important. Remember you don't want a database full of useless information.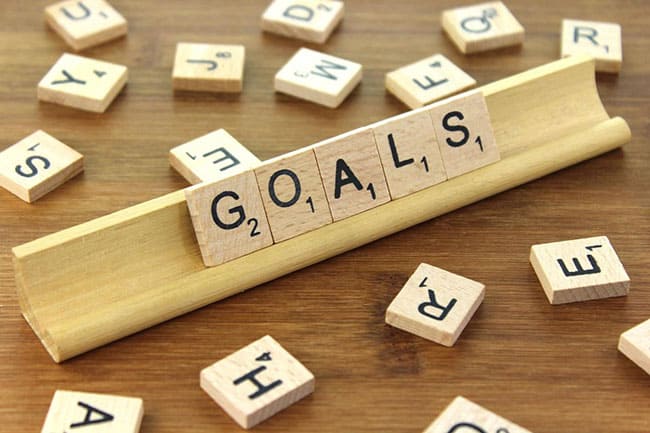 Customers will complete your survey but only if they see it is relevant and will improve their experience. In fact, a study showed that 83% of consumers have already completed at least one or, in many cases, three to four feedback surveys in the past 12 months, with 70% admitting they want to help companies improve their products.  
2. Ask the right questions!
Your survey needs to be designed so that it encourages maximum response rates. Therefore, consider what you see as ideal feedback and draft questions which invite the most responses. In general:
You should know exactly what information each question can be expected to yield. If you don't, reconsider or drop the question. 
Never ask a question just because you think the information it yields might come in handy one day, you're just wasting everyones time. 
Likewise, if you already have certain customer data (name, age, or gender), don't ask for it again. You'll only end up frustrating your customers and generating useless, duplicate data.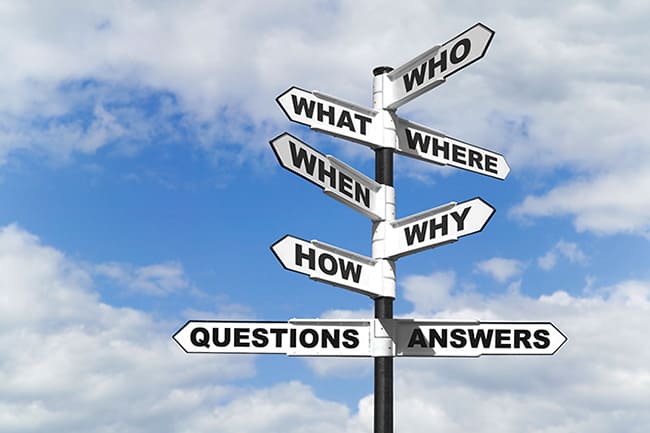 Just avoid annoying your customers with unnecessary questions. The more time-consuming your survey the less effective it will be – 80% of customers abandon a survey halfway through and 52% of customers claim that they would not spend more than 3 minutes completing a feedback survey. 
3. Minimize customer fustration to maximize completion
You need to carefully consider what might prevent your customers from providing insights since higher rates of survey abandonment equal less useful, accurate feedback. Some common points of frictions which could minimize completion include:
Customers find the survey confusing or time-consuming.
They don't feel a strong enough connection with the company so see no point in providing their feedback.
You are targeting the wrong customer demographic.
Consider how many completed surveys you will need in order to obtain reliable and accurate results and what a likely overall response rate should be. And keep in mind that achieving a 100% completion rate is not necessarily a valid goal in and of itself.
A more valid goal is to collect feedback from a representative sample of your customers, making sure that everyone who would like to respond has an equal opportunity to do so, that there is nothing preventing them from sharing their insights. 
More tips to increase your response rate
Making sure you tackle the three aspects above, will for sure help you improve your response rate. But there are a few more things that are also good to keep in mind when you go about building your survey.
Make it easy: Try to reduce the amount of self-writting answers, by providing different answering possibilities likely to match your customer's thoughts.
Sensitive topics: place them at the end of your survey, by then the connection with the customer has already been made, so the initial mistrust is over and they'll be more willing to provide information.
Hide and seek: you can also ease a questionin, by putting it as a sub-question to another one that they are more willing to answer.
Let them understand: you know why you're doing your survey, but let your customers also know how this will help them.
By taking into account these kind of details, you will definitely increase the power of your surveys and get the feedback you're are looking for.
People expect brands to understand them as people, that communications should be tailored to their values and preferences, it behooves you to make sure you are creating relevant feedback opportunities, that are easy-to-use, that improve the customer experience.
With the right planning, you can avoid mistakes which prevent survey completion, providing you with the insights you need to create an experience that keeps them coming back for more.