For many marketers, their biggest challenge is also their top priority: knowing their customers' needs, wants, and attitudes.
According to Experian's Digital Marketer Report, 38% of marketers cite "knowing their customers" as their top challenge for 2016, and 52% name "enhancing their customer knowledge" as one of their top three priorities. Other challenges include maintaining a competitive edge, staying ahead of trends, and improving methods for collecting, storing, and analyzing customer feedback.
Experian's report shows that to market effectively, today's businesses are increasingly relying on customer insights to help them present the right message to the right customer at the right moment. Relatedly, a Forbes 2015 marketing study of 162 executives found that an overwhelming 64% of respondents "strongly agreed" that consumer-driven insights are crucial for success in today's hyper-competitive business environment, citing as a top priority the ability to maintain lasting engagement with each customer.
It's no surprise that customer engagement is seen as the key to business success.
After all, once a customer becomes loyal to a brand, they will, on average, buy 90% more frequently, spend 60% more per transaction, and become 5 times more likely to make a repeat purchase. Companies that invest in effective ways to reach out to and better serve customers will, no doubt, create a win-win situation for all: customers will remain happy and business will maintain a competitive market advantage.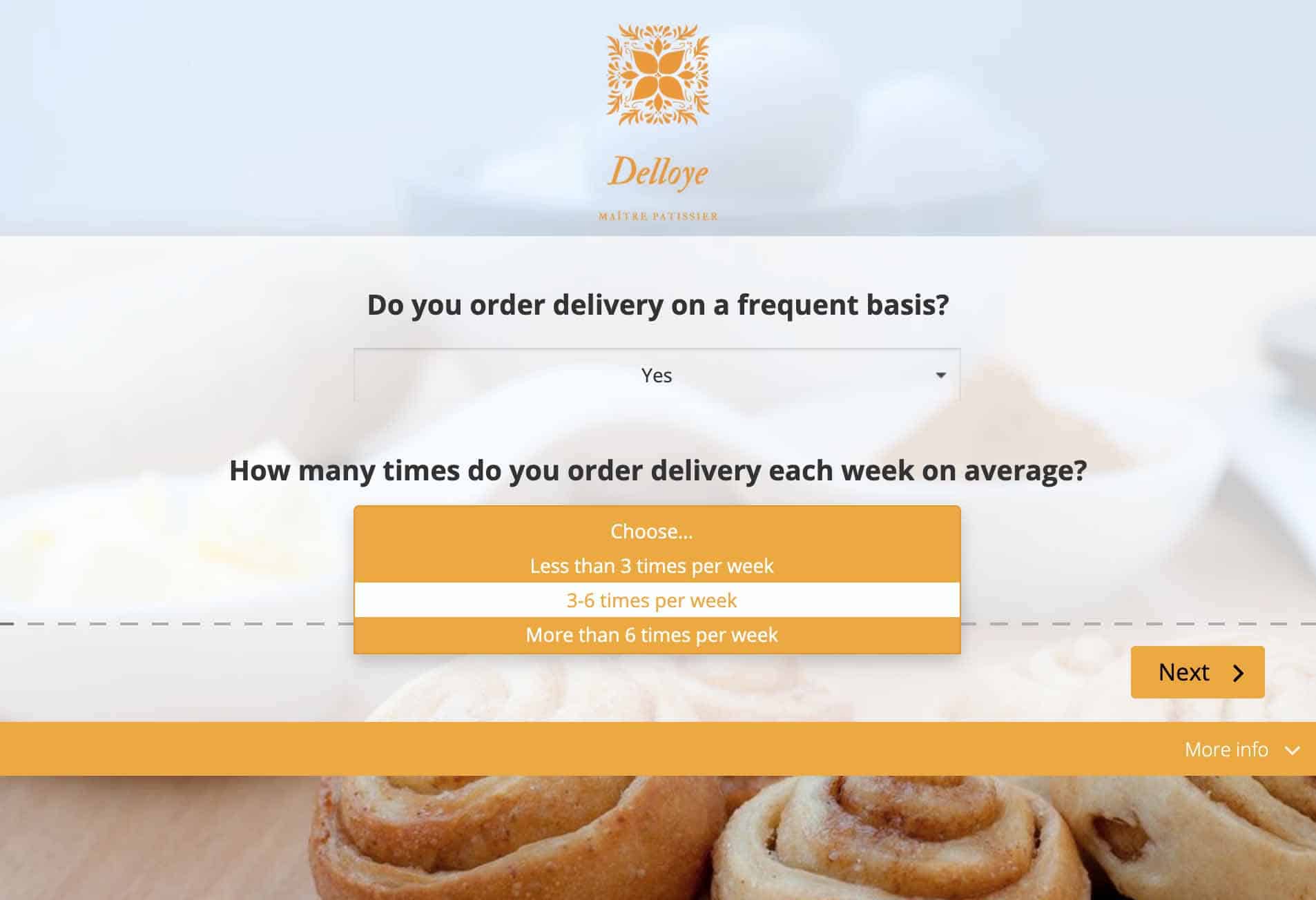 Overcoming Obstacles to Success
Today's business leaders recognize that the only way to anticipate, cater to, and exceed customers' needs is to actively engage them in a conversation to find out what those needs are. By proactively gathering customer insights, businesses are able to overcome many obstacles which stand in their way to success. Customer feedback helps them to:
Maintain an ongoing and meaningful conversation which helps them see what each customer needs at any given time, providing a level of personalized service which 38% of customers cite as key to providing a happy customer experience.
Create a unique, tailored relationship with each customer which Forrester believes is "your only source of sustainable competitive advantage."
Offer products and services which customers actually want, a challenge made much easier when you already know what your customers' individual needs are, what they've already purchased or asked for, and whether they were happy with the solutions you've provided. In fact, tailored customer service is so important that many customers – roughly 20% – are willing to provide business with more personal information and even pay upwards of 20% more for an experience which provides greater relevancy and value.
Developing a Customer Insights Strategy
To develop an effective customer insight strategy, every marketer should begin by asking him or herself three questions:
1/ What is my purpose for gathering customer insights?
Gather feedback on new product and service ideas? Measure customer satisfaction? Find areas that need improvement? Identify key traits of your most profitable customers and what influences them to buy from you? Knowing exactly what you want to find out will provide you with a clearer, more streamlined process for gathering actionable insights. Remember: your goal, in every case, should be to collect useful information to improve customer service, not amass databases of useless customer information.
2/ What insights do I need to grow my business?
Many marketers now see customer journey mapping as a priority for long-term business growth. In fact, Gartner reports that, as of this year, 86% of companies are using customer journey mapping to make improvements to the customer experience, crucial to remaining competitive. Analyzing the customer experiences at each individual touch point with a company makes it possible to pinpoint where improvements to efficiency and customer service can be made.
3/ What tools will help me gather it?
Online surveys, accessible from a brand's website, are used by many companies's to gather customer feedback. Shorter surveys with a clear purpose are more successful than those which are long, rambling, and seem to serve no benefit to the customer. And mobile surveys are especially useful. In 2015, more than a quarter of all surveys were completed via smartphone and nearly 10% via a tablet. Whether surveys were completed by phone or tablet, customers are happy to provide feedback: 87% say they want to help companies develop better products and services.
Improving Your Marketing Initiatives
Answering the above question will help you develop the up-to-date and accurate customer insights strategy you need to build a competitive business, one which delivers at every touch point real value to each customer. And with the right customer intelligence, there is no reason why you cannot customize product offerings or provide the individualized service customers are looking for.
Savvy marketers know that they must place the customer in the driver's seat. They know that they must have in place techniques and tools to get to know their customers in a more profound, personal way. Ultimately, they understand that, with the right data in place, they can drive long-term customer engagement and capture numerous revenue opportunities.