How Cash For Cars increased its number of
reviews
on Google My Business?
Make your customers feel confident
Download Cash For Cars Case Study
+346%
increase in total reviews
+20%
increase in average rating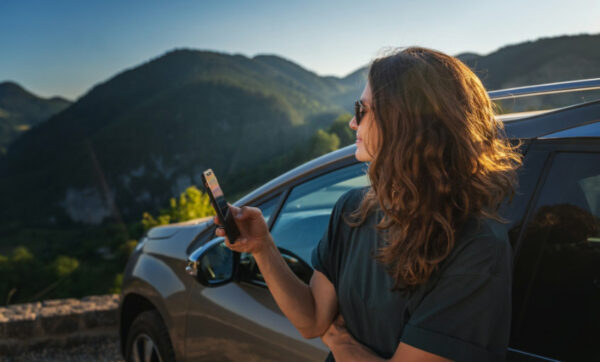 With other 200 locations in the United States, Cash For Cars made it a priority to pay attention to the image of each of its stores.
Their goal? Increase their rates on Google My Business. 
To do so, Cash For Cars uses Skeepers' platform to collect offline reviews from customers who visited their locations.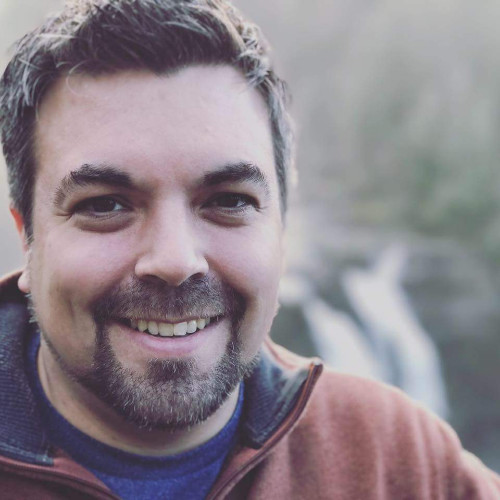 How Cash For Cars increased its number of reviews by 346% on Google My Business?