MyFeelBack offers a Salesforce connector, which enables you to enrich your CRM data with answers collected via your MyFeelBack surveys. How does it work? What are the benefits of a MyFeelBack / Salesforce integration? We'll answer your questions through this article.
How to integrate MyFeelBack into your Salesforce account?
Salesforce is a world-leading CRM software that allows you to centralize all your customer data on a single platform, as well as manage your sales actions and customized marketing campaigns, all data-driven.
Since 2016, MyFeelBack has been offering a connector allowing you to transfer collected data to your CRM, via our customer knowledge solution. This connector is joining the other interfacing possibilities offered by MyFeelBack: API, Adobe Campaign, Sugar CRM, Sellsy, MailChimp, Zendesk, etc.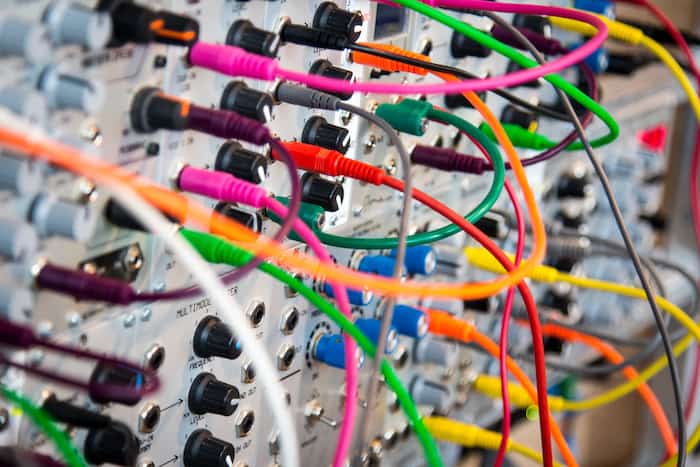 The aim is to emphasize the simplicity of the connection between the two ecosystems, in order to facilitate the integration as much as possible.
In our HelpCenter, we explain step-by-step with illustrated examples, how to make this integration a success. To access the tutorial, click here. Please note that we have also published an explanatory video, for you to follow on our YouTube channel.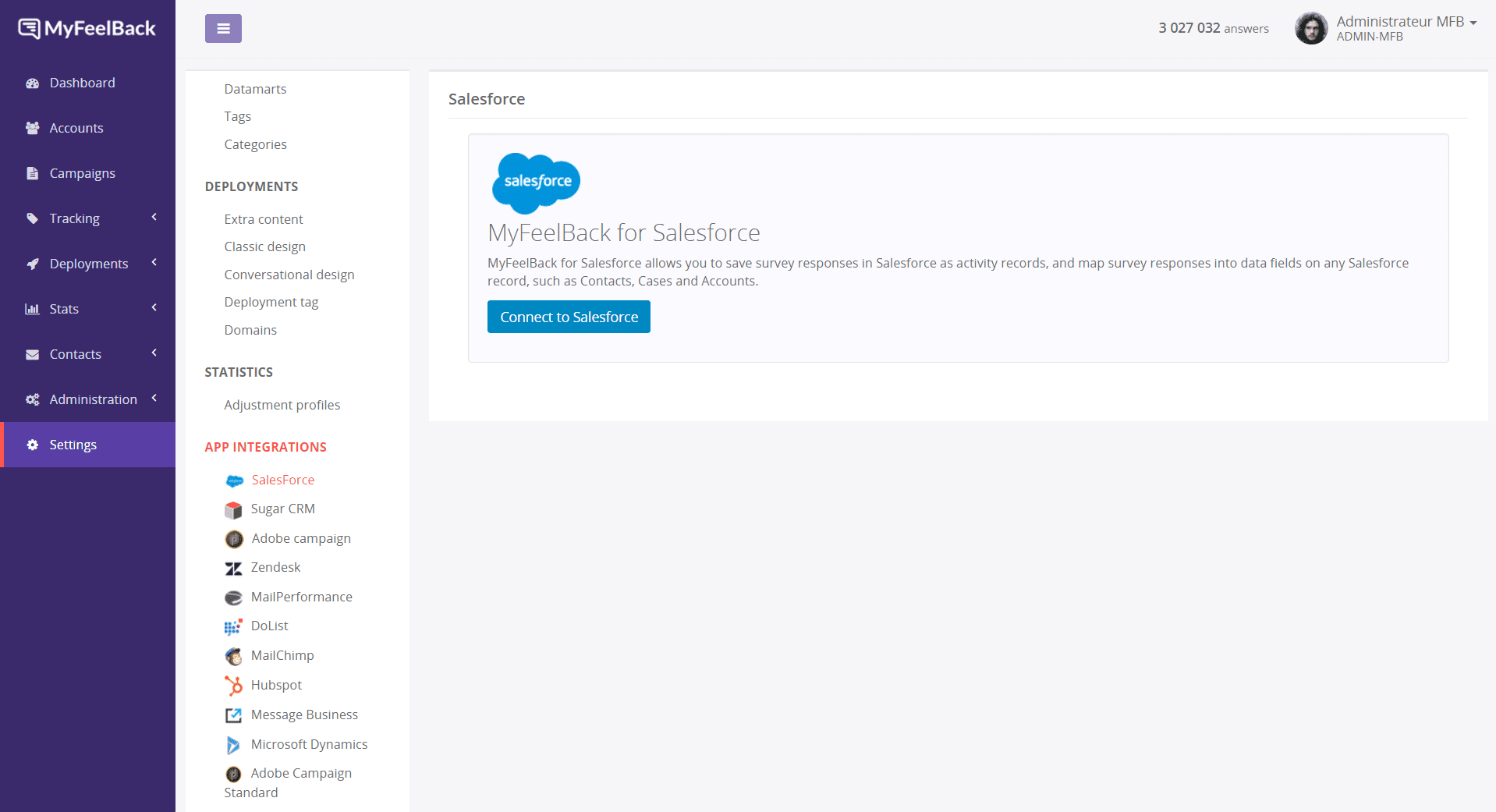 Most of your work will therefore consist in creating mapping rules. They will enable you to match the response fields of your MyFeelBack surveys with the fields of your contacts in Salesforce. Once your mapping rules are configured, your CRM will be enriched in real time thanks to MyFeelBack.
Do not hesitate to contact us if you have any questions about the integration, MyFeelBack's team will support you to make sure the integration process goes smoothly.
You'll now discover the 2 main benefits of the MyFeelBack and Salesforce integration.
1- Enrich your Salesforce CRM data
The primary vocation of MyFeelBack, is to help you with your customer knowledge process, to help you better know your customers, who they are, what they like or what they expect from you.
To achieve this goal, our solution allows you to create ultra-targeted surveys and collect cross-channel answers. The surveys can indeed be distributed on all your channels (website, email, social networks, sms, mobile application…) and at all stages of the customer's journey.
Considering this, we decided to develop the Salesforce connector. With it, you can retrieve collected data to your Salesforce platform automatically and in real time, through surveys such as: customer dissatisfaction, product preferences, purchasing habits, needs, interests, expectations, profile data, etc. 
The answers collected from your surveys are synchronized in the Salesforce customer fields. Any custom records and properties are thus enriched and continuously updated.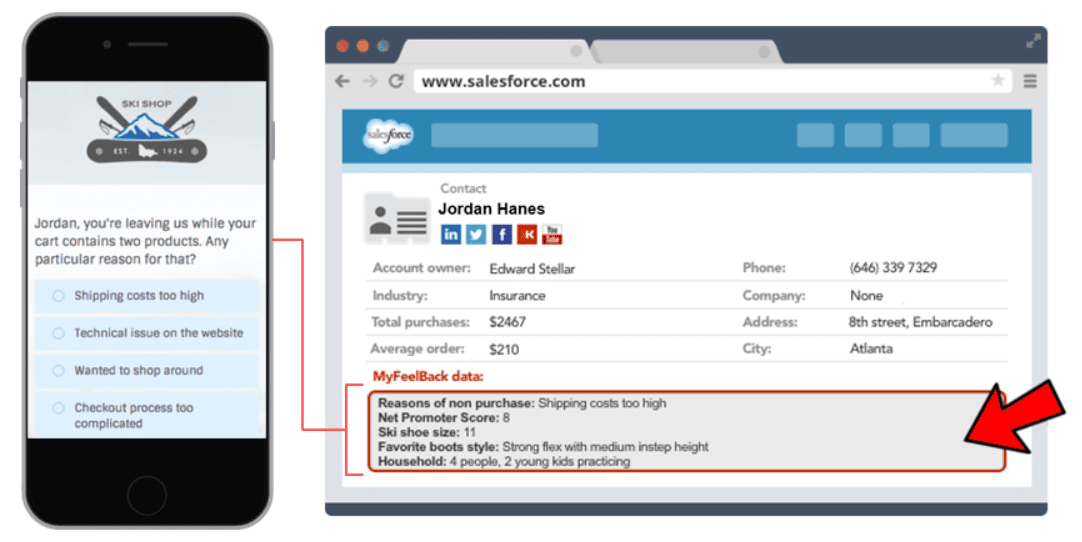 Data from MyFeelBack surveys can feed Salesforce Marketing Cloud, to give you a 360° view of your customer or create "cases" to improve the productivity of your salesforce support team.
With this integration, you can also receive MyFeelBack notifications on the Salesforce Chatter for each response collected.
The power of a CRM heavily depends on the quality and quantity of the customer data it contains. The MyFeelBack / Salesforce integration reinforces the power of your customer relationship management tool by offering you a 360° view of each of your customers.
The Salesforce connector responds to one of the major problems often encountered by companies: data dispersion, linked to the multiplicity of tools used. By connecting MyFeelBack and Salesforce, all your customer data is collected and reconciled in your CRM.
Your teams can manage their campaigns from a single interface: Salesforce CRM. The integration of MyFeelBack and Salesforce ensures a unified and simplified customer relationship.
Discover 4 resolutions fro CRM managers in 2018.
2- Trigger personalized marketing actions on your Salesforce contacts
Customer knowledge serves customer relationship performance and marketing performance. The data on your customers that has been freshly collected through your surveys, can be exploited once it has been fed back into Salesforce This will allow to better target and personalize your marketing campaigns.
Thanks to the richness of the data in your CRM, you can now target your campaigns according to your customers' age, gender, shopping habits, interests and needs.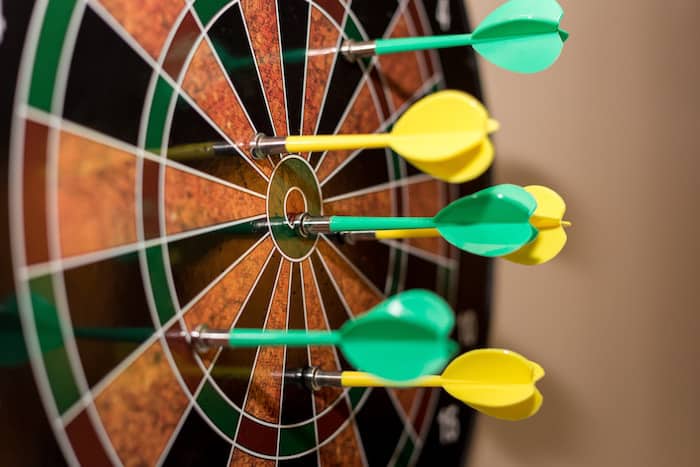 Targeted campaigns generate a higher ROI than main campaigns do. MyFeelBack data makes it possible to fine-tune your targeted actions.
All in all, the MyFeelBack – Salesforce integration, by enriching your CRM data, allows you to maximize the efficiency of your customer services and sales force.