Today's music listeners want access to every song ever recorded, now, playable on any device, and at a reasonable monthly cost.
Therefore, streaming music providers, from whom more and more customers receive their music, must create a consumer experience that emphasizes user experience. In the competitive and crowded marketplace of online music streaming, pleasing the customer is everything.
The New York Times reports that in 2014, streaming service revenue rose to $187 billion in the U.S. alone, a 29% increase from 2013. Meanwhile, The Financial Times reports that streaming music service subscriptions have increased by 50% worldwide.
With huge profits at stake, streaming providers hoping to dominate this ever-competitive market must work hard to create a singular customer experience that places the customer front and center.
Deezer segments the U.S. market
Deezer, launched in 2007, is one of the most popular music streaming sites in the world, second only to Sweden's Spotify.
Despite the fact the French company has never really gained a U.S. audience the way it has throughout other countries, it boasts 16 million active listeners, 5 million of whom pay for access to an impressive catalog of 35 million songs.
In 2014, the company made its bid for the U.S. market with the launch of its higher priced, higher-quality audio service, Deezer Elite. In an unusual move, the company chose not to gain market share through the conventional method of pursuing general music fans.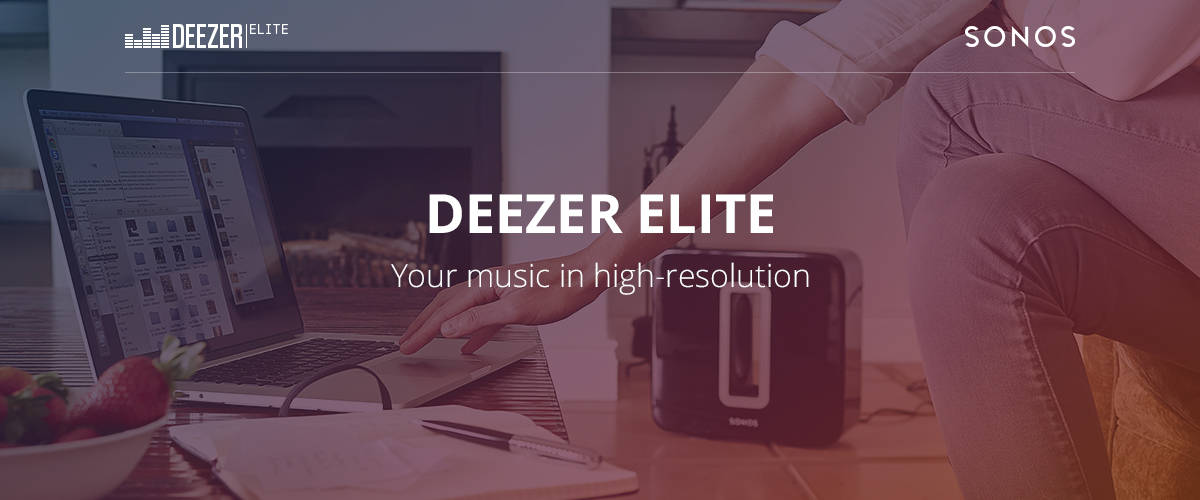 Instead, Deezer chose to go after more specific customers, audio-enthusiasts, tired of sacrificing sound quality for the sake of access.
According the company's North American CEO, Tyler Goldman, customer segmentation is key to Deezer's growth and marketing strategies: "We're following a strategy of going after market segments. The U.S. is a broad market, and there are listeners with many different needs."
Deezer will pursue a broader market through its mobile-targeted service, priced at $6 per month, significantly lower than top U.S. streaming services, Spotify, which charges $9.99 per month. The price point is significant, speaking to how Deezer's strategy of segmenting the market is helping it to grow.
In addition to Deezer Elite, the company offers two other services for different segments: Stitcher for talk radio listeners and Cricket for lower-income listeners.
An Improved User Experience
In addition to clearly segmenting the market, Deezeer has revealed an updated homepage for mobile and web which will feature quick links to personalized radio-like mixes for any mood, top playlists from fans and Deezer's network of global music editors who curate libraries based on regional tastes.
Through If This Then That (IFTTT), the company will allow users to connect their Deezer accounts to the automation service, allowing them to:
Automatically share songs marked as favorites on Facebook and Twitter.
Change Deezer's wallpaper to match the artwork from user's most listened to albums.
Add new artists to playlists if the user tweets about them using a special hashtag.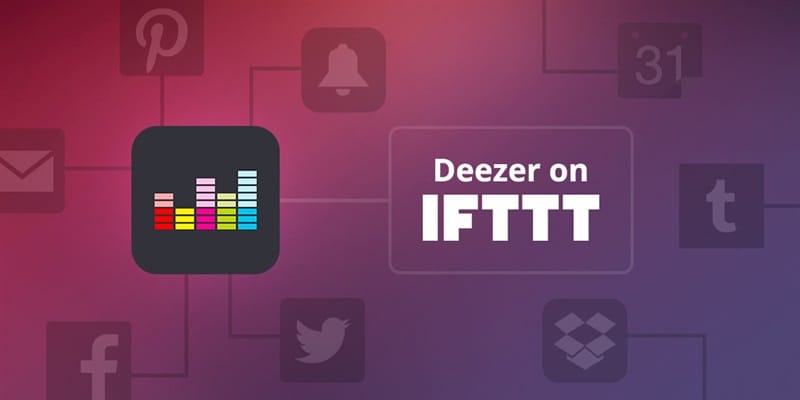 Finally, Deezer has revamped its Mac and iPad apps, making them easier to use, and increasing the speed at which users can access music.
The app also allows users to import their iTunes music, making it possible to listen to their personal library and streamed music in one place.
The Future of Deezer
The streaming music industry is still in its infancy so it's unclear whether or not consumers are willing to pay for streaming audio or how Deezer will perform in the U.S.
But through market segmentation and creating a unique customer experience, Deezer shows how adopting a customer-centric approach to business development can help a company discern itself from the competition.
With its' impressive library which appeals to all tastes, unique approach to curation, improved usability, and careful mining of user data to segment and define services, the French company will no doubt stand out against the competition, establishing a strong presence in the U.S.