Known under the acronym KM, Knowledge Management plays a very important part in your relations with your customers. So if you aren't collecting information to gain insights into your customers, you should start right now!
The value of customer knowledge musn't be overstated. Globally, businesses rank customer knowledge before product and finance as the key to success (EY Study).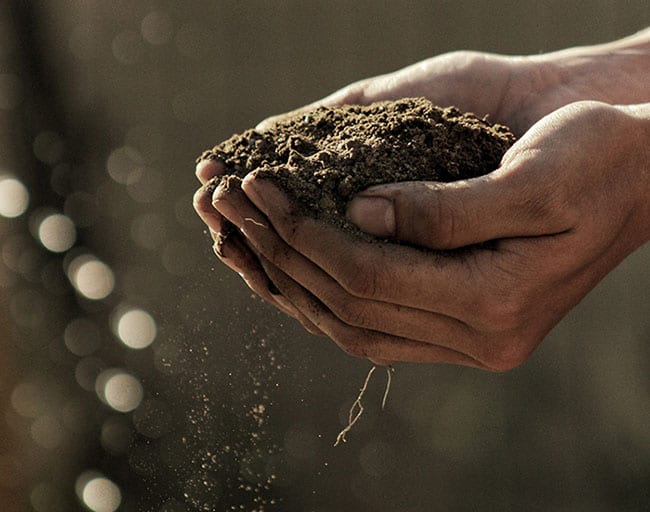 Businesses such as Netflix demonstrate that when a company collects and absorbs information about its customers, it's better prepared to make a meaningful internal changes and take advantage of emerging market opportunities.
Companies often forget to keep up with their customers changing desires and needs, yet it's very important to stay focused and update their information along time.
When a company focuses on obtaining honest, critical information about its customers, the way Netflix did, it builds a competitive advantage which places it ahead of the competition.
What is Knowledge Management all about?
Most companies collect an enormous amount of customer information, that can take a lot of time to access.
If for example, a customer service agent spends a long time looking for relevant information to help customers resolve a problem or get an answer to a simple question; customers will usually end up feeling frustrated when they place a service call or an email.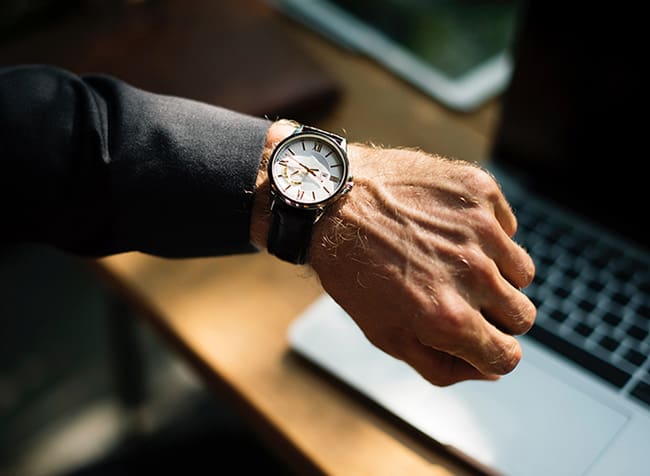 But with a knowledge management system (KM) in place, a business will reduce search time and effort as all information is consolidated, making it easier to access and use. KM software tools often compile customer information across different points of contact between the customer and the business: email, website, phone, social media, and in-store.
Customer-facing staff especially, benefit these kind of tools as they receive detailed information about customers' purchase histories, buying preferences and concerns, which enables them to assist customers more efficiently.
Cloud-based data solutions also known as SaaS (software-as-a-service), are especially powerful as customer information can be accessed anywhere, anytime.
Regardless of the tools or techniques used to manage knowledge, all KM initiatives share three common features:
1. Identification of critical knowledge
First of all, a company must identify which knowledge and information is most valuable to the success of the business. Is the goal to reduce operational costs? Reduce wait times? Cross sale?
Identifying priorities is essential so that the business can properly structure systems, tools and processes aimed at retaining and sharing the most critical information.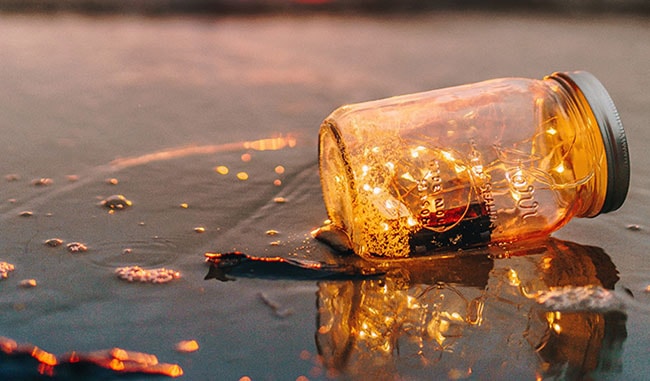 2. Collection, storage, and organization of critical knowledge
Once goals have been set, a business must develop a process and the right tools in order to collect and store the knowledge and information. Regardless of how this is done, the critical knowledge must be stored in a location and format which can be easily found and accessed by users.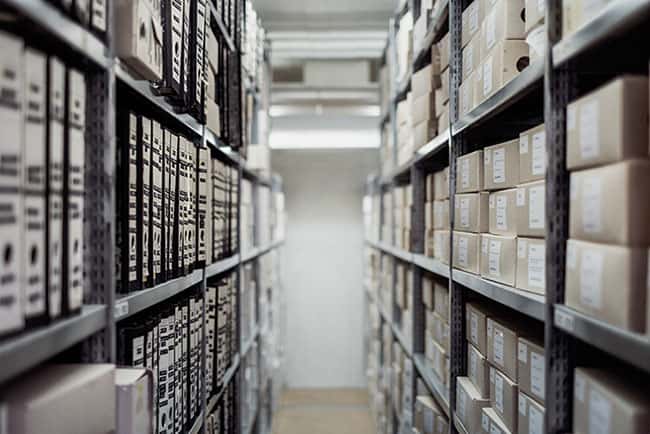 3. Sharing knowledge and information between users
Knowledge Management facilitates sharing to provide more effective customer service. All customer agents have access to the same product, service, and customer information. Therefore, no matter whom a customer may speak to, he or she is guaranteed to receive consistent answers.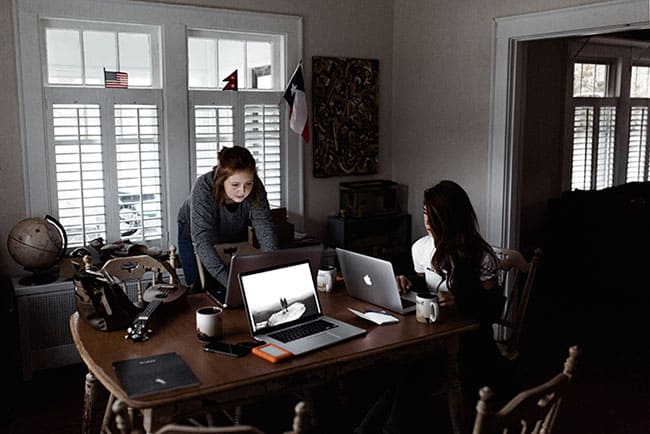 How Knowledge Management Improves Customer Relations?
KM is an integral aspect of customer relationship management. Through Knowledge Management, a business can track the number of calls, emails, questions that have been asked and resolved, but also which issues are most frequently discussed.
In this way, a business can see how customers typically interact with its products and services, providing opportunities for the business to make any necessary improvements.
Knowledge management also increases customer satisfaction through self-service capabilities.
An FAQ page and personal account information can be included on a website, for example, thus eliminating the need to speak directly with an agent, helping customers get the answers they want, fast. In fact, according to a recent Superoffice survey, 70% of customers said they expect a company website to include self-service options.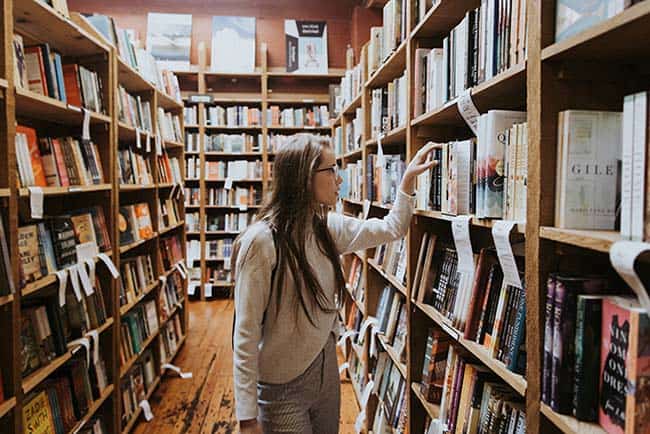 Customer feedback tools further optimize KM. Feedback forms, such as online surveys or opinion polls, can be strategically placed on a website or included in an email.
If customers see a simple survey with the option to respond or not, and can also see how others have responded, they may feel more inclined to speak up and share their own experiences.
Improve your customer relations by asking questions
The benefits of centralizing knowledge to improve customer service are enormous, but you need to be retrieving valuable information from your customers to do so.
Making sure you are collecting good data on your customers is essential, this will enable you to know how to better serve them.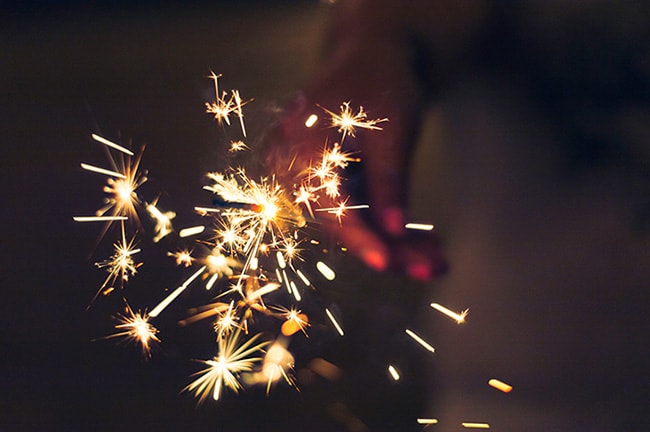 So you need to make sure you are asking the right questions in order for build sparking customer relations.
There are many types of questions you can ask, pre- and post-purchase, but also many ways to ask this question.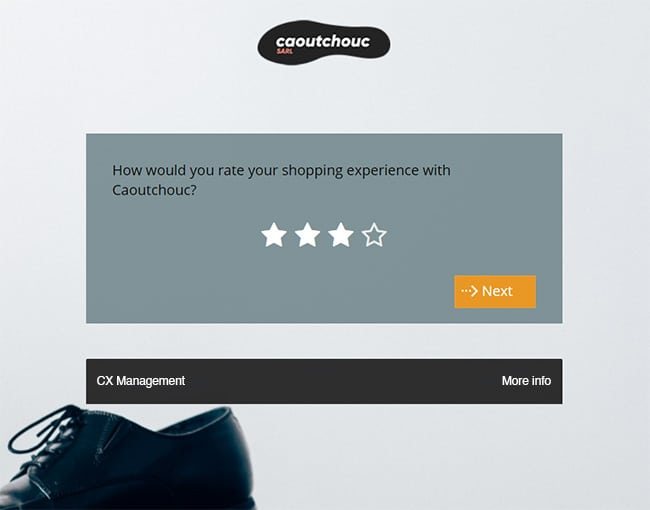 Overall, an effective Knowledge Management system will help customers get the right kind of assistance and quicker.
Moreover, as all employees have access to the same information, customers will receive consistent service no matter whom they speak to.
Knowledge Management initiatives focused on meeting well-defined, achievable goals, and implemented with best practices in mind, establish a long-term competitive advantage as they improve overall customer experience.