You've got a sleak design, you've perfected your language, and you invested in the best marketing software. Yet somehow, your marketing plan falls short of your expectations. What's missing? If you've covered all your marketing bases but still feel like you're not getting the results you want, chances are, you need to rethink who you're marketing to. 
Oftentimes, we market to who we think our customers are, without ever actually taking the time to get to know them. This is a problem because if you don't get to know your customer, then your marketing isn't targeted, and you're essentially starting a conversation with a customer with blinders on. 
You have no way of knowing if your language, design, and content is properly fitted for the people buying your product, and this means you are potentially wasting lots of time and energy on a marketing plan that is destined to fail before you even launch it. Just like you wouldn't complete a business deal without meeting the person and catering the presentation to his or her style, you don't want to conduct business online without knowing who you're working with.
The Wonder of Customer Feedback
This is where collecting customer feedback is so useful. You need customer insight to go beyond web analytics data and understand your customers needs and wants. With customer feedback, doing this is easier than you think. Most of the time, all you need to do to gain customer insight and redirect your marketing plan is simply ask customers what they are thinking and feeling.
Have you ever filled out a survey for a company you frequent? If so, the company was collecting information from you in order to redirect their campaign. Start with a simple survey you can send to customers after they interact with your company, either by contacting customer service or by buying one of your products or services. Get their feedback on the experience, and start to create a database of who your customers are, and how they feel about you, your product, your company's image, and your marketing techniques. The value of customer feedback is something no marketer should overlook, and should arguably be the inspiration for any marketing plan.
Discover how top 500 fortunes companies increased their performance using Customer Feedback 
Ask the Right Questions
OK, so you've decided to get some customer feedback and are thinking of sending out a customer feedback survey. The insight you get from this survey will only be as valuable as the questions you decide to ask. Sending out a survey requires a bit of analysis and thought; you want to figure out what you are hoping to learn from the survey before you come up with the questions. If the goal is to get to know your customers, ask questions that link your product or service to their personal life. Ask questions such as:
"Does this product make your life easier? If so, how?"
"What made you choose our product or service?"
"Did you shop around for different options before choosing us?"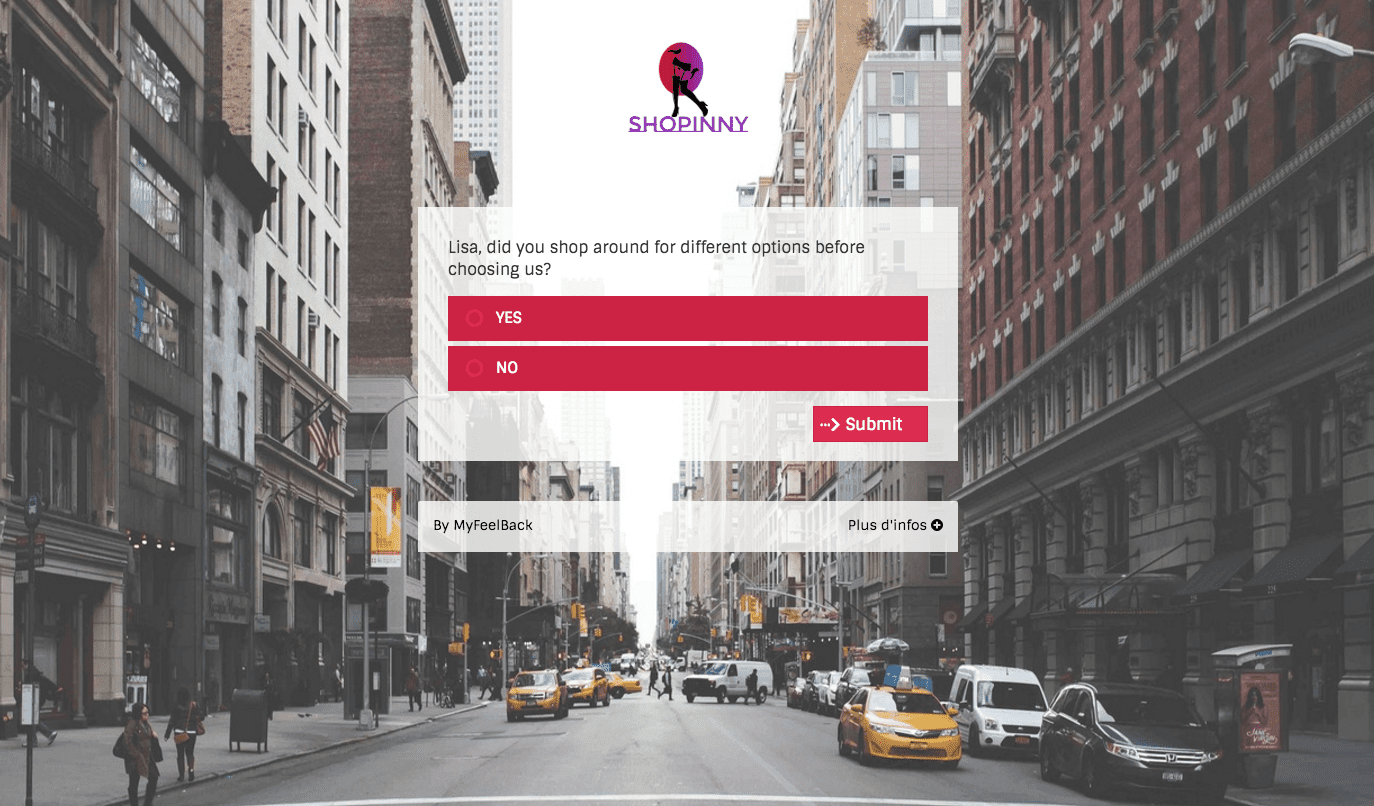 As well as basic, interrogative questions about who they are:
"How old are you?"
"Where do you like to shop and spend time?"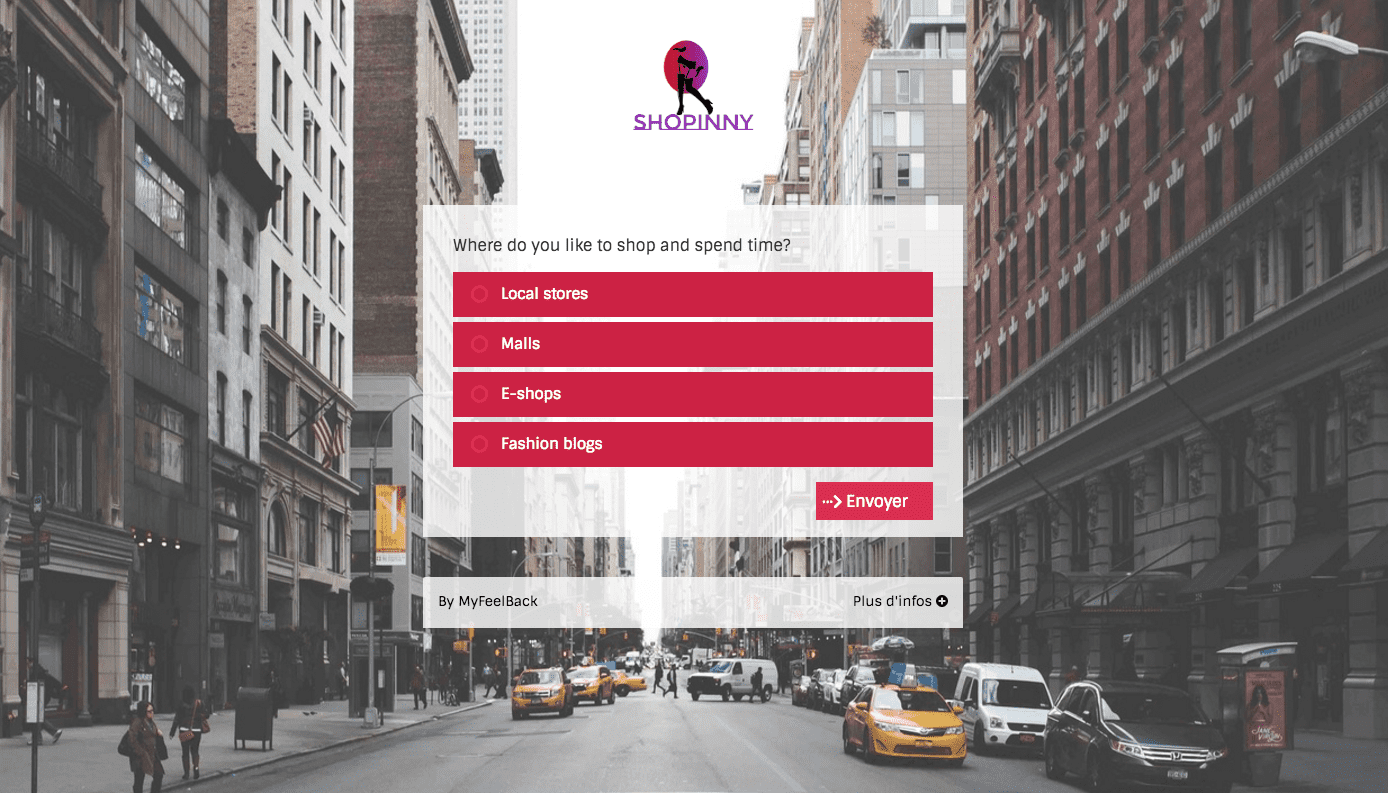 "What kind of rewards programs would interest you?"
This list offers some great suggestions to get to know your buyer.
These kinds of questions will help you to understand where your customer was coming from when they chose your product. In return, you'll be able to know what you need to do in order to get potential customers to this place so that they want to buy your product as well. At the same time, you'll learn about your customers and better market to them in the future.
Use the Answers to Rethink Your Strategy
Creating and sending out the survey is one step of the process, but what you do after the survey is complete and the responses have been collected is actually more important. The goal of collecting customer feedback is to get to know your customer so you can make smarter decisions that lead to better business and data-driven growth. This means your goal after completing a survey should be to get some good data together. You need to dissect the answers you get from the survey in order to fill in the blanks about who you're talking to. You need the basic info, such as:
What is my customer's average age?
What is their professional level?
How much do they earn?
Are they married? Do they have children?
How much spare time do they have? What do they do with it?
Why are they interested in my product? What problem does it solve for them?
What emotions drive them to our company? What do they like about us?
Once you answer these questions, you have the data you need to create a buyer persona or two for your product, and this is where feedback turns into data. A buyer persona can be recorded, copied, and distributed to your marketing team so that everyone knows who they are talking to when they write a blog or send an email.
Tying it All Together
Marketing is a conversation with someone you can't see. Knowing that, you need to do everything you can to take the mystery out of who you're talking to. Asking questions, gaining insight, and then making informed decisions about your marketing plan is one of the best ways to target your efforts and make sure you are getting the most out of your marketing team.