Customer experience (CX) is taking over the marketing world and for a good reason. Focusing on customer experience is one of the best ways to increase sales, improve the lifetime value of each client, and avoid churn. However, CX is a fast changing industry, so it's essential to stay on the cutting edge in order...
Customer experience (CX) is taking over the marketing world and for a good reason. Focusing on customer experience is one of the best ways to increase sales, improve the lifetime value of each client, and avoid churn.
However, CX is a fast changing industry, so it's essential to stay on the cutting edge in order to make sure your company is taking advantage of everything it has to offer.
Part of doing this, means investing in some of the amazing CX conferences that are growing huge followings, all over the world.
This blog post focuses of 7 specific conferences that have a great reputation for bringing in innovative attendees, educating and engaging through impressive speakers, as well as offering great opportunities to strategize and network with the best.
1- NGCX- Next Generation Customer Experience
March 27-March 29, 2018
The Next Generation Customer Experience conference will be in Phoenix, AZ.
Not only should you consider attending this conference because it will offer you ten points towards your CCXP certification, but it also offers exciting new activities like "offsite networking (be prepared to rub elbows on golf courses, at local breweries, and while out for a hike), and lodging at a deluxe phoenix resort and spa.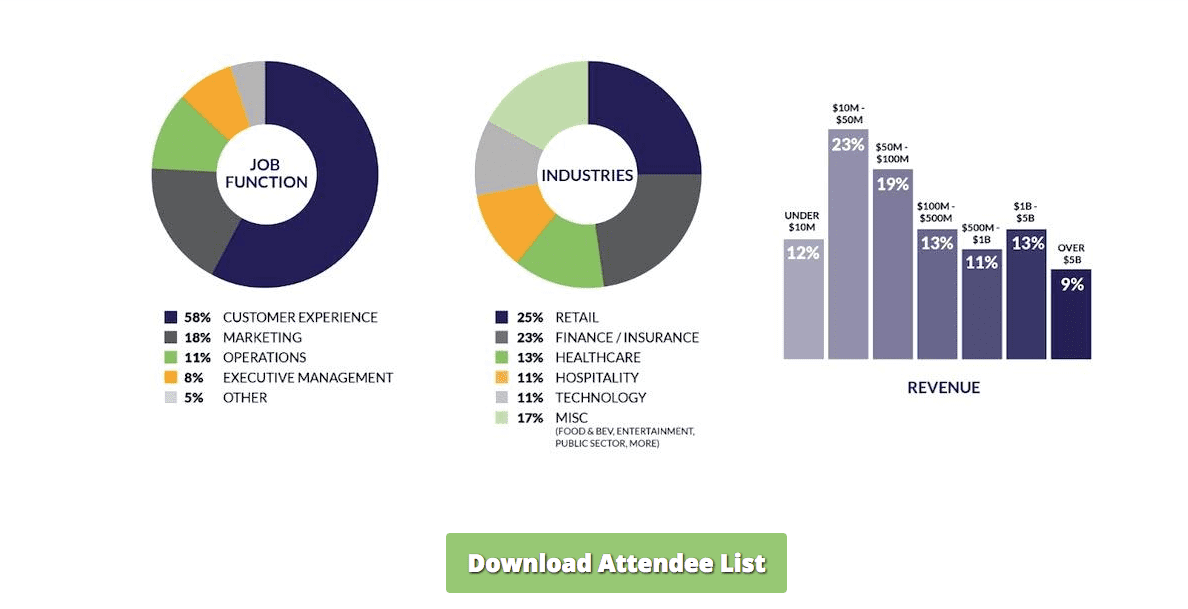 Attendee distribution between industries for NCGX
When you're not taking advantage of the ammenities, you will be strategizing, sharing, and growing with likeminded professionals, focusing on new customer acquisition, building your brand equity, and driving a new productive culture.
The NGCX conference focuses on being fun but informative, and it also offers reduced pricing if you sign up early.
2- Disney Institute Customer Experience Summit
May 7-8, 2018
When it comes to customer experience, there is no better place to look than the "Happiest Place on Earth", for inspiration on how to keep your customers happy, inspired, and coming back for more.
Maybe this is why, Disney's annual customer experience summit is such a hit. It comes as a two day event where Disney passes on it's magic formula, for an infallible customer experience strategy.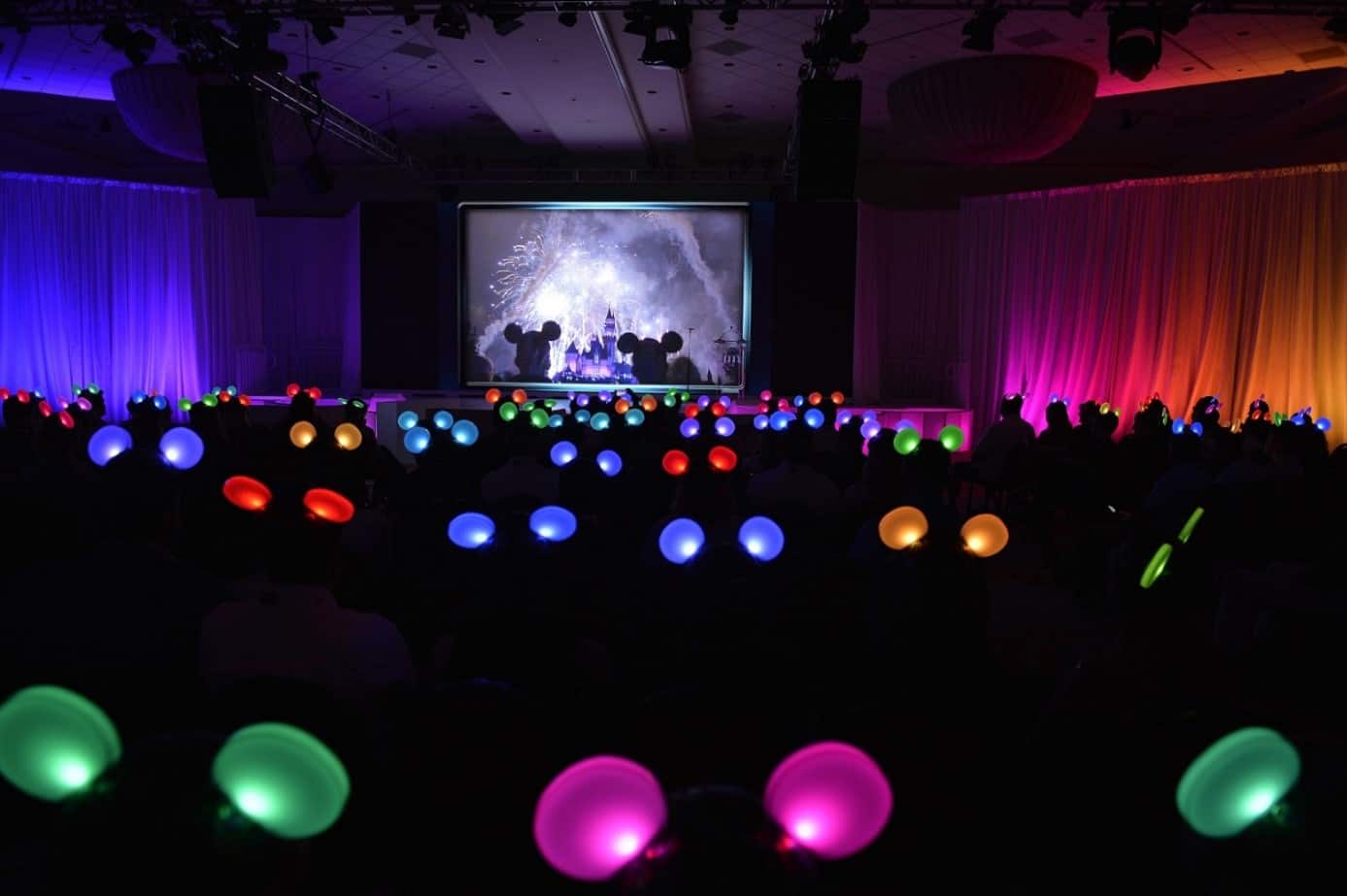 This year, there are two different sessions, a May 7-8 session in Anaheim, California, and an August 27-29 session in Orlando, Florida.
3- CXPA Insights Exchange 2018
May 8-9, 2018
The CXPA Insight Exchange, is the only CX event organized by members for members. Yet you don't need to be a member of the Customer Experience Professionals Association to attend.
The annual insights exchange, held in Phoenix, Arizona, is a great opportunity for customer experience professionals to expand your knowledge while you network: with more than 300 Customer Experience professionals, you will find like-minded professionals who are open and ready to join forces.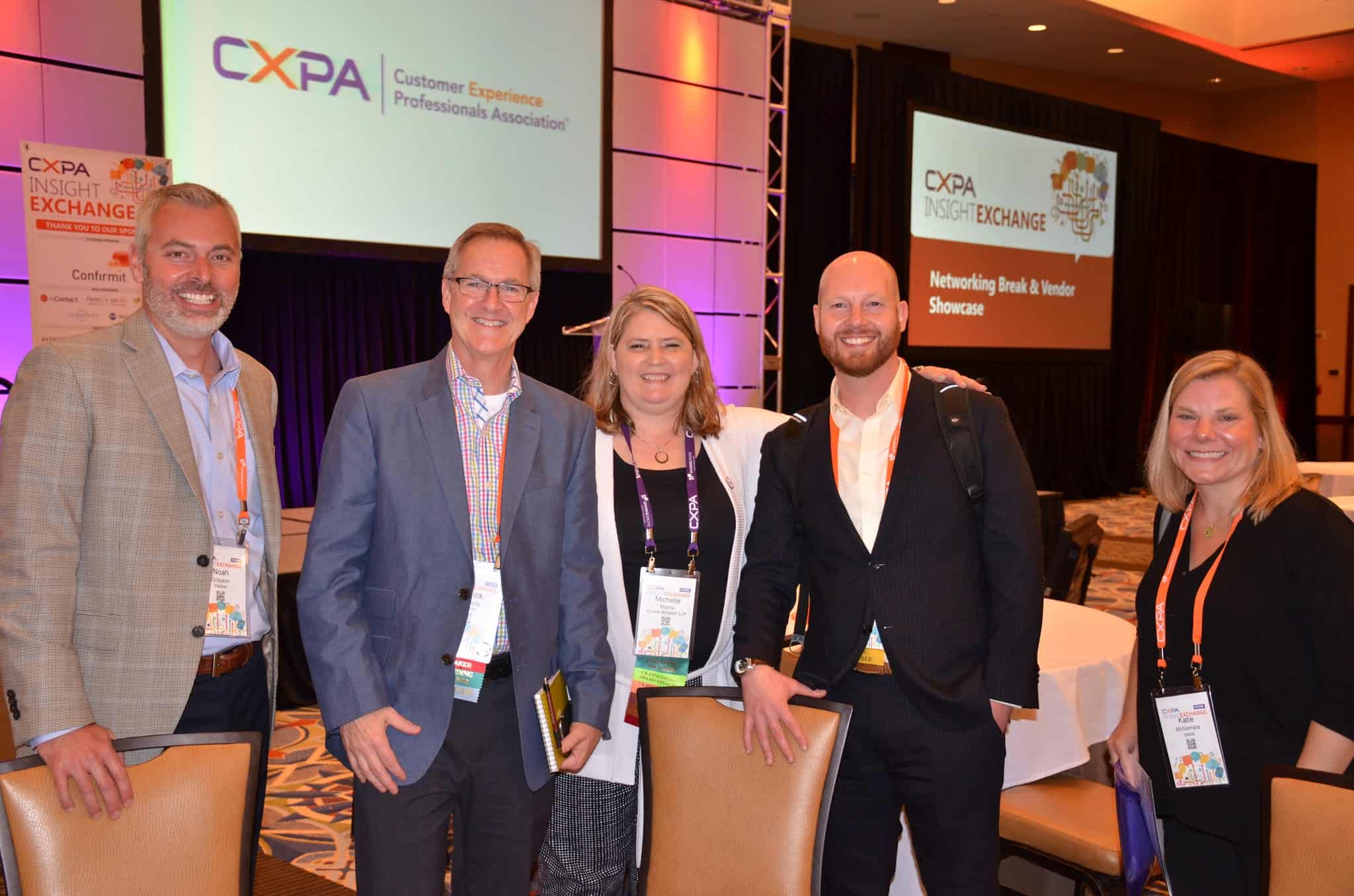 The CXPA exchange offers unique CX oriented activities such as Show and Tell, where successful CX pros give you insight on a specific strategy that worked for them. Unwound Sharing, where you discuss the hottest new trends and theories of CX, and Regional Connections, where you get a chance to "speed date" with other CX pros from your area.
John Deere, Oracle, and Blue Cross Blue Shield are just a few of the big-name companies that make sure to attend the CXPA insights exchange and past keynote speakers have included Karen Mangia, Vice President of Customer & Market Insights of Salesforce and Matthew Dixon, Ph.D. Group Leader, Financial Services and Customer Contact Practices at CEB.
4- Gartner Customer Experience and Technologies Summit 2018
May 24-25, 2018
Gartner is known for having great customer experience summits both at home in the U.S. and abroad. The 2018 summit will be held in London and is expected to be as great. It will focus on helping Customer experience professionals such as, Chief Customer Officer
VP/Head of Customer Experience, Chief Marketing Officer, and Head of Marketing.
Giving them tips and tools to make the most of their customer experience, while helping Gartner "build recognition and credibility in the CX space, and give us opportunities to expand into new markets".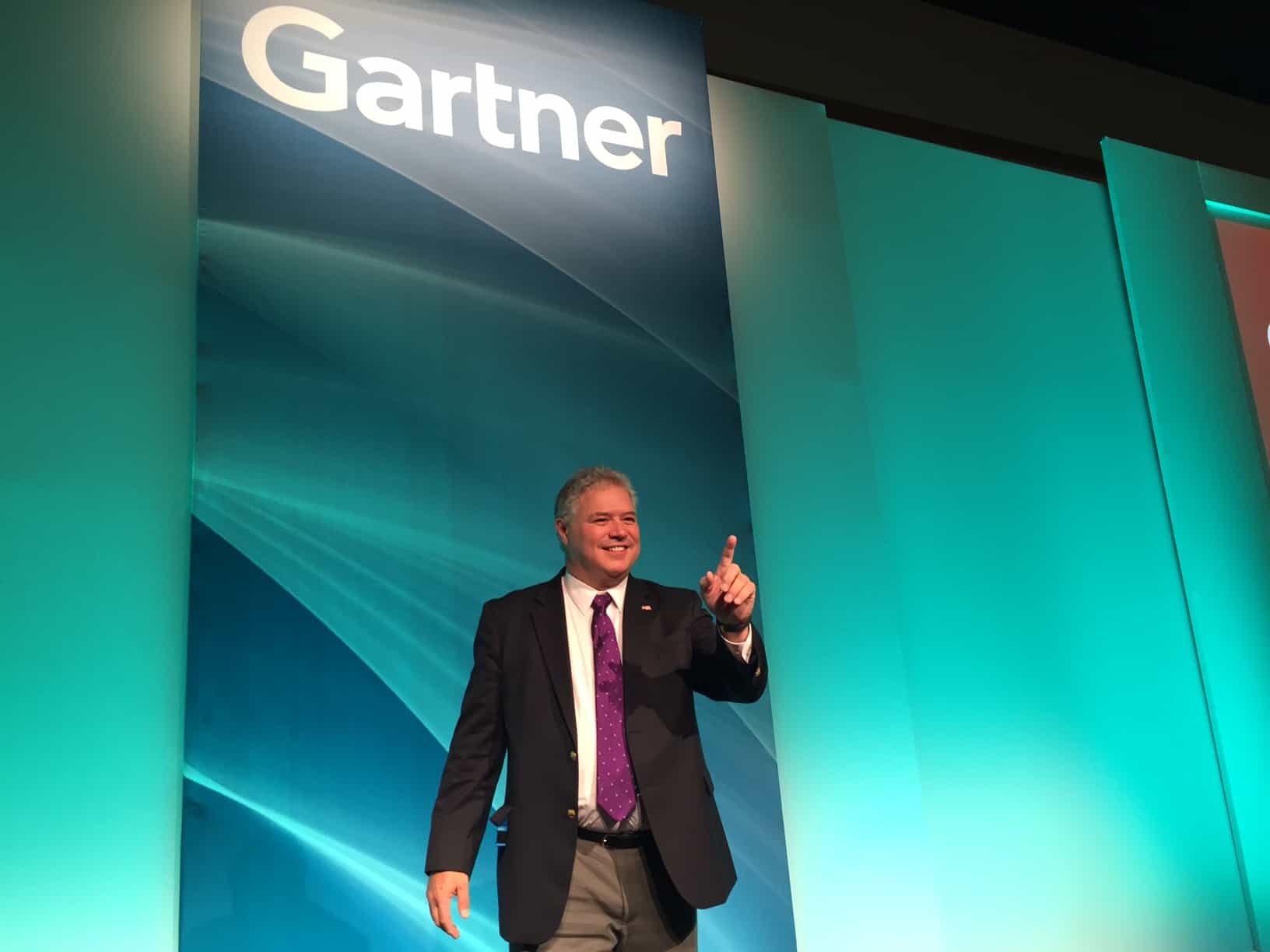 The summit will include the following "tracks" for attendees to follow:
– Track A: Architecting the CX Solutions Portfolio, which will help you "develop a robust multi-phased investment strategy that maximises your CX efforts".
– Track B: Manage Customer Data, which will cover customer data management, customer analytics, and core technologies to bring the customer insights back into operation.
– Track C: Strategy & Culture, which will explore how to measure, govern and architect technology to support that strategy and the impact on your organization, departments as well as individual employees.
– Track D: Looking into the Next Gen of CX, which teaches you how to deliver tangible business outcomes and elevate your CX program to the next level, while discussing the business value of AI, and how blockchain will influence the Customer Experience.
5- Customer Contact Week
June 18-22, 2018
This annual, week-long conference/expo in Las Vegas is considered the biggest customer contact event in the world with 155 expert speakers and 200 sponsors.

This year's speakers and presentations, will offer insight on the latest tools and technologies that are transforming the world of customer experience, from artificial intelligence to CRM.
One of the main reasons you don't want to miss customer contact week is because of the amazing networking opportunities available.
6- CXNYC 2018
June 19-20, 2018
This conference is underpinned by the extensive innovation of customer experience, that can only truly be beneficial if it drives a company's progress, not only informing or improving it.
The people at Forrester, live and breathe customer experience. This 2-day action packed summit (there are more than 60 sessions available), will immerse you in all things CX has to offer to help you expand on your existing CX strategy.
With high ranking attendees from high grossing companies, the summit won't just be a wealth of information, this is a networking opportunity you can't afford to miss!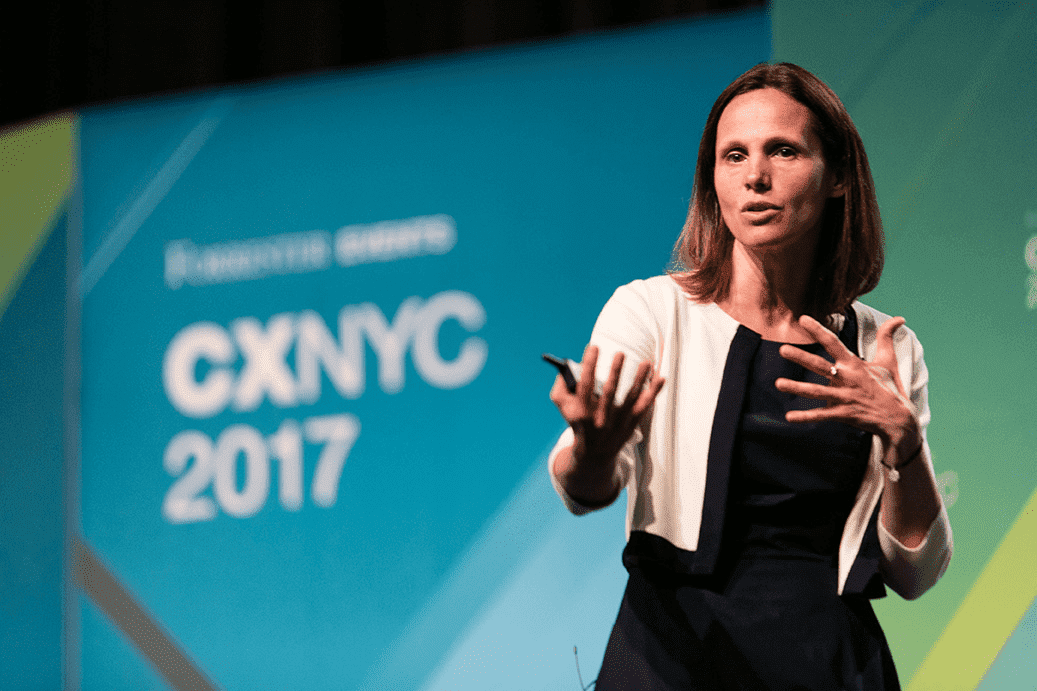 If you can't make it to NYC, this conference will also be held in Washington, D.C. on May 31, and in San Francisco on October 2-3.
7- Digital Customer Experience Strategies Summit 2018
September 19-20, 2018
This fourth annual summit held in Chicago, is a meeting of like-minded individuals who are passionate about putting their customers first.
The summit will focus on important trends like the emerging use of AI in the marketing industry, ensuring a great customer experience across multiple channels, and using digital innovations to differentiate your brand.
One of the great ways to make your customers experience better is by asking them about it !
Attending CX conferences is one of the BEST ways to stay inspired, keep up with new trends, and network with likeminded professionals. Shoot us a message and let us know which conferences you plan on attending this year!