The qualities of a product or service no longer differentiate sufficiently. The customer experience accompanying the consumption or purchase of this product is becoming increasingly important in the customer's choice. For the customer to have the best experience possible, there is nothing that can be better than to offer a tailor-made experience. Personalisation is the...
The qualities of a product or service no longer differentiate sufficiently. The customer experience accompanying the consumption or purchase of this product is becoming increasingly important in the customer's choice. For the customer to have the best experience possible, there is nothing that can be better than to offer a tailor-made experience.
Personalisation is the aim of the game when it comes to capturing the attention of today's online customers. The simple truth is that when it comes to today's customer, there is no one size fits all. Savvy e-commerce businesses know that the only way to establish a clear point of differentiation and build customer loyalty is to ensure that every customer interaction is, above all, relevant.
According to Teradata, 90% of marketers see individualisation as the future of doing business – moving beyond segmentation to true one-to-one personalisation in a real-time context. Numerous studies show why businesses simply must provide individualised customer experiences if they are to be successful: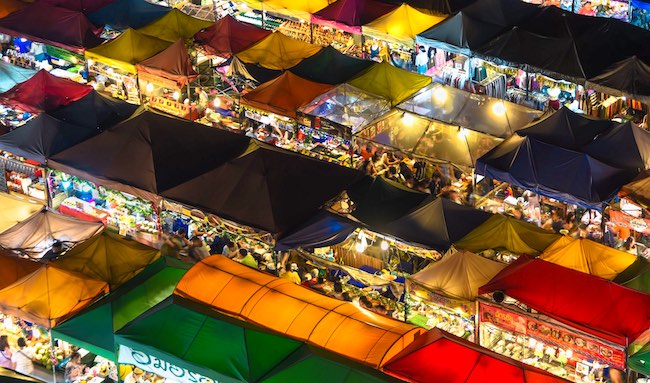 Clearly, today's e-commerce businesses need to treat every customer as unique. They are looking for a true one-to-one relationship with businesses, which means that even broad segmentation could no longer be enough to meet consumers' expectations of how they want to be treated. They don't want to be seen as part of a segment; they want to be seen as themselves.
Customising the customer experience: more than just a passing craze
Online brands cannot afford to overlook the importance of delivering relevant customer experiences. Those that take the time to tailor products, services, and messages to customers will be rewarded. Retail TouchPoints has found that nearly nine in ten consumers say personalisation has some impact on their purchasing decisions.
There's no question about it: online brands must both collect and learn from all the feedback individual consumers are willing to share. Doing so will provide an e-commerce business with the ability to develop a personalised experience for the customer, one which fits the specific requirements of that individual.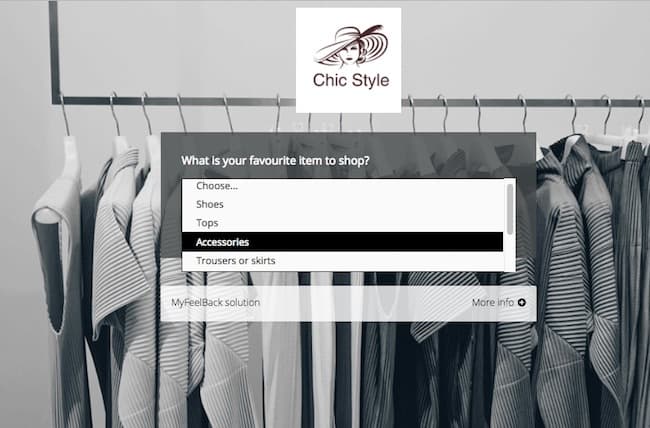 This change in marketing approach can be slow to be integrated into some companies. Nevertheless, once this cultural change is made, and with a good knowledge of its customers, the actions can be implemented quickly, with an easily attainable ROI. Brainshark, the case study we are going to present to you, is the perfect example.
The example of a tailor-made customer experience: Brainshark
Personalisation through targeted messages, ads, and recommendations based on shopping history tailors the e-commerce experience to the individual. It also increases the likelihood that these shoppers will be successfully guided through your funnel.
One e-commerce business that implemented a personalisation strategy was Brainshark, a company that provides cloud-based sales solutions. Wanting to convert freemium users who signed up for a 30-day trial into paying customers, Brainshark presented customers with relevant information about its products and solutions in an effort to persuade users to sign up. Based on customer feedback as well as website tracking, they delivered targeted messages to freemium users: ebooks, webinars, and PowerPoints, all of which highlighted solutions individual customers would find useful.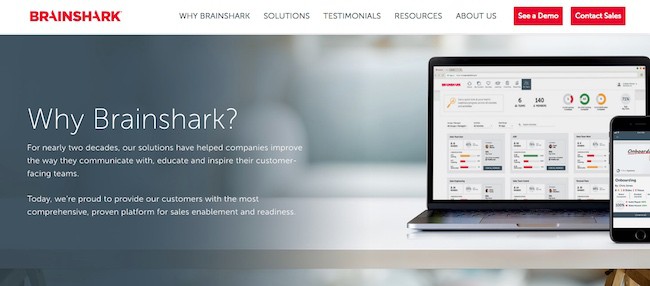 The results were impressive. Trial signups increased by 150%, webinar registrations increased by 15%, and sales inquiries increased by 9%. Ultimately, adopting this personalised strategy helped the company net more than $1.1 million.
At the same time, Brainshark implemented a customer advocacy program, using customer feedback from more than 400 customer champions to build better and deeper relationships with customers. Thanks to Brainshark's ability to identify and recruit customer advocates, customers willing to spread positive word-of-mouth, it was able to:
Increase survey response rates by 15%
Boost its social media presence by more than 100%
Take home the Forrester Groundswell Award in 2013
Many companies fail to offer a personalised experience or – if they do – fail to generate customer advocacy despite delivering a great customer experience. Brainshark's two-pronged approach shows that it is possible for a company to do both. In fact, the company shows that tailoring a unique online experience for visitors increases the likelihood that they will become brand advocates. And, in turn, a business can harness and amplify the advocacy of its' customers for its own benefit.
What contributes to a better customer experience for your business?
Here are three important ways focusing on customer experience will improve your business:
A better customer experience increases conversions
Customers are becoming less and less loyal. Gathering customer feedback can help pave a way for you to create an optimal customer experience, one which inspires customer happiness, loyalty, and positive word-of-mouth. And you want to begin delivering a high level of individualised customer experience today because, by the end of this decade, customer experience is predicted to overtake price and product to become the number one differentiator for brands.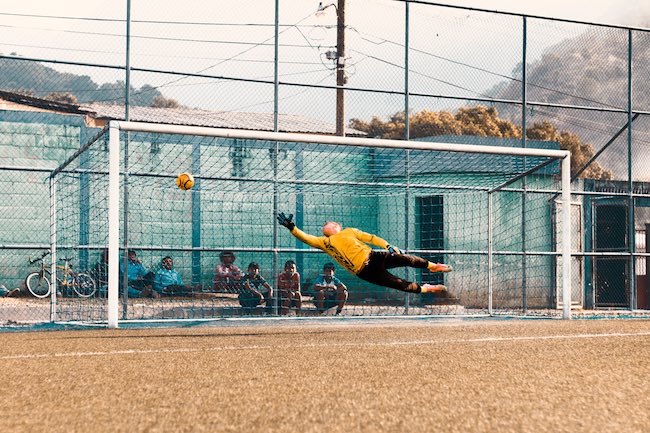 A better customer experience improves customer retention
Reducing churn and increasing your number of brand advocates can have a huge impact on your bottom line: increasing customer retention rates by just 5% can increase profits by 25% to 95%. Gathering critical customer feedback not only provides insights into issues your customers may have with your products or services but also informs you about their perception of your overall performance and understand where you need to make improvements in order to better meet their individual needs.
A better customer experience improves your marketing
In other words, customer feedback will help you create an experience that exceeds expectations, keeping customers coming back for more. As Brainshark demonstrates, customer feedback provides an e-commerce business with a 360-degree customer view, enabling a company to figure out what drives customer actions and leads to increased engagement.
Customer Experience, not just an empty buzzword
It is getting more and more difficult for online businesses to carve out significant points of differentiation from their competitors. But the one point of differentiation that is extremely important to customers and difficult for competitors to replicate is service quality.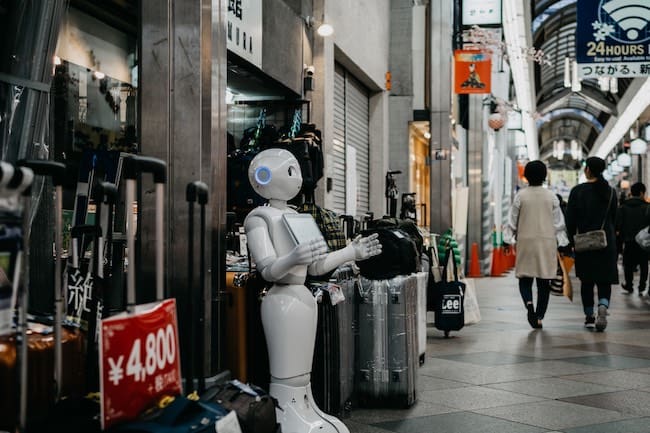 Although personalisation may at first seem like an empty gimmick, the latest marketing buzzword, there is no doubt that if you do it well you well, you will stand out in the crowded world of e-commerce, providing a customer experience that is more relevant, helpful and, ultimately, profitable than the one your competitors are offering.
Discover The 7 keys to offer the best customer service.
To get the kind of comprehensive and relevant knowledge about customers that enables a business stand out from their competition, customer feedback tools must be integrated into a business's daily operation.
Businesses need to know who their customers are and, at the same time, have access to real-time insights based on information customers provide. Once this information is in place, businesses can better predict consumer behavior and decide on what steps it should take to most effectively delight customers.