In a highly competitive market, each company needs to find a way to differentiate themselves in their existing or potential customers' eyes. This requires the enhancement of their brand image.
How do you generate a brand image that is valued and sustainable over time? The benefits of customer knowledge and surveys are amongst the elements not to be overlooked.
What determines a company's brand image?
Brand image refers to all the emotional representations and value judgements associated with a company or brand. Brand image can, as a concept, be compared to the notion of reputation.
The issue of brand image has become increasingly important in the marketing sector. For at least one simple reason; the economic world is dominated by often fierce competition. The number of "offerors" has increased significantly, in part due to globalisation.
So, how do you capture such a competitive market? By projecting a quality brand image that makes it possible to positively differentiate yourself from competitors.
Brand image can be built through intense media exposure, for example by investing huge sums of money in advertising. But this strategy is often based on elements that lack concrete information about the offer, and also lacks brand transparency, or doesn't reflect reality.
One thing is certain, this is not within the reach of every company and ultimately, it is not the best way to build you brand image.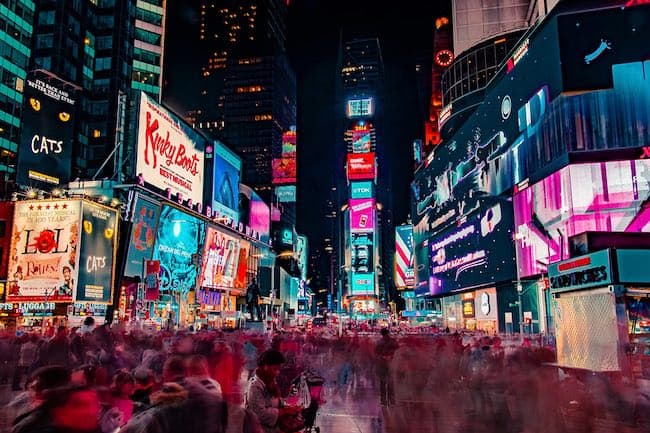 A company that invests millions in advertising but whose offer does not live up to its advertising promises will have difficulty building a sustainable brand image.
The real determining factors of brand image
To build a sustainable brand image, a company must imperatively meet two conditions:
Offer products of quality
Provide a quality service (in the broad sense)
In concrete terms, customer satisfaction contributes most to brand image, and if customers are satisfied, they could even become your best promoters by recommending you to others.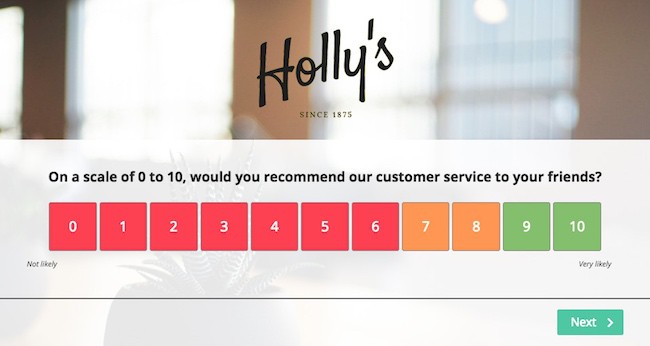 For example, MyFeelBack offers the Net Promoter Score, to evaluate a customer's propensity to recommend you.
A company that sells quality products and provides an efficient service, will succeed in generating a positive reputation that, over time, will evolve into a brand image that is valued by all.
In the age of social media, where customers have a platform to express themselves, it is no longer possible to "lie" to existing and potential customers, hence the secondary nature of advertising when creating a good brand image.
Building your brand image in a customer-centric perspective
You need to focus on customer satisfaction. As a result, the question is shifting from "how to improve your brand image?" to "how to improve customer satisfaction?".
We have just answered this second question: by offering "good" products and quality service.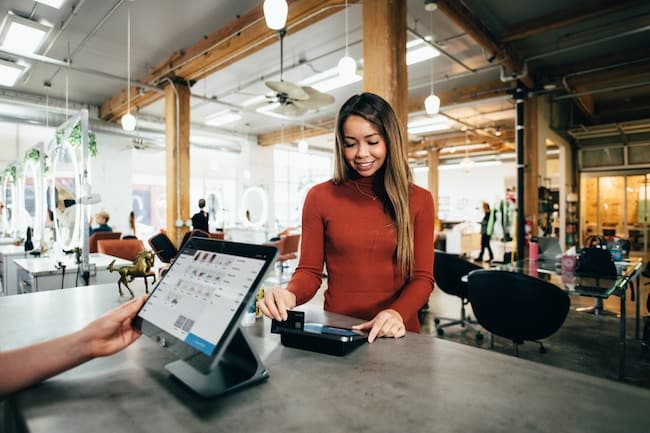 Marketing has shifted from a product-centric vision to a customer-centric vision.
What counts is not so much offering "good" products but offering products that are appreciated by customers and adapted to a specific clientele.
Customers' subjective opinions about products are more important than the intrinsic and objective characteristics attributed to those same products (ergonomics, aesthetics, features, etc).
If you want to improve your brand image, you must turn to your customers and ask them what satisfies them and, conversely, what irritates them.
Customer surveys to manage your brand image
A customer-centric approach requires the implementation of customer knowledge and customer listening tools. You need to know your customers better and listen to their needs, opinions and ideas.
How? By using smart surveys, that you can design, configure and manage using a customer knowledge solution.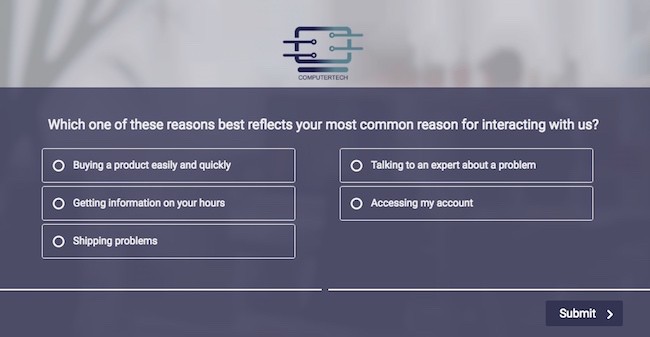 Surveys should be designed as both:
Satisfaction measurement tools: they allow you to know in real time whether or not your customers are satisfied, for example with the NPS
Management tools: your customers can give you ideas via the surveys on how to improve your service or products, can alert you to any malfunctions, etc.
When well designed, surveys are intended to be valuable decision-making tools for you in order to improve customer satisfaction and, more generally, optimise your brand image.
To be discovered also: 5 key steps for a successful customer survey (with examples).
When analysing your survey answers, identify the elements that generate high customer satisfaction and add value for you.
In the same vein, do not hesitate to ask questions about your competitors to find out what your customers prefer about you compared to the competition, or on the contrary, what they prefer about the competition. The answers provided will help you better position yourself on the market.
A better customer knowledge makes it possible to improve your products and services (by creating a better match with the needs and expectations expressed by customers) and thus satisfy them.
Satisfied customers help to enhance your brand image. Surveys also allow you to identify your strong points and then highlight them in your communication.
Of course, for a brand image to be recognised, customer knowledge is not everything. It is important that your company is clearly identifiable and memorable in the customer's mind, so finding a good logo and strong slogan also plays an important role.
Nevertheless, the central role of customer satisfaction is the basis for building a brand image and remains valued over time.