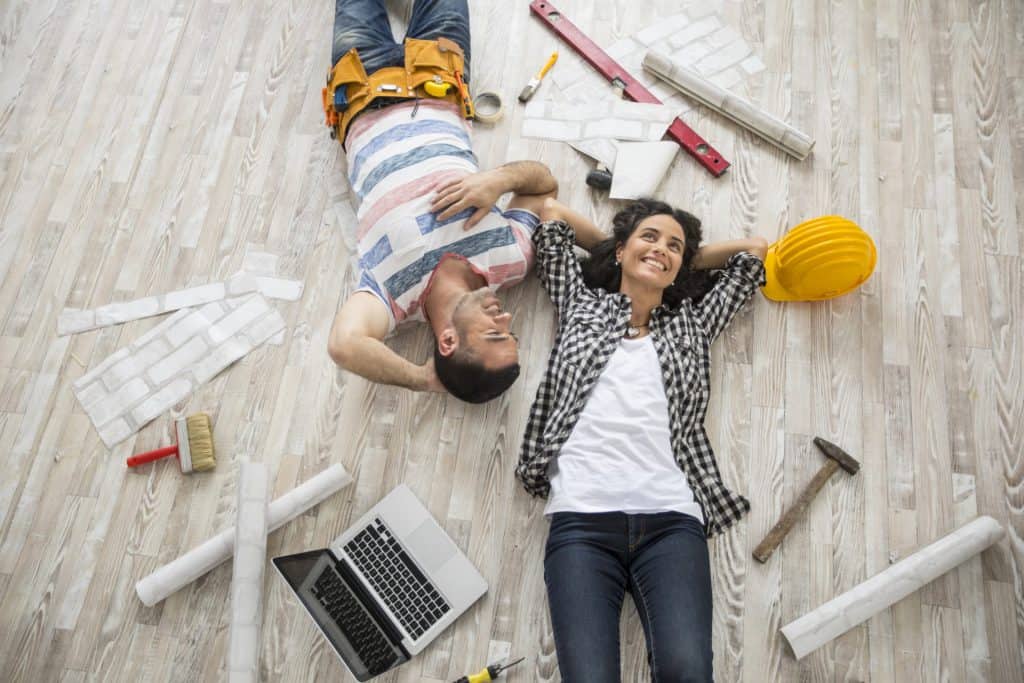 Leroy Merlin is a major French retailer specializing in home improvement, gardening and DIY.
The brand was exploring ways to help beginner DIYers with their renovation and construction projects. One avenue was to deliver its customers high-value how-to video content, a win-win solution since this would also generate new sources of on and offline traffic. Find out how Leroy Merlin is doing this by putting its teams in front of the camera and the generation of employee videos :
Helping consumers with their DIY projects
Leroy Merlin wanted to share know-how. And what better way than to tap into the expertise of its employees, who were already giving helpful professional advice in-store. The retailer decided to have its teams share their knowledge in theme-based tutorial videos that would be helpful to customers starting out in DIY.
It had two goals: create high-value how-to videos to help consumers, and humanize the online customer experience. They just had one little problem : Leroy Merlin had the necessary expertise in-house, but was lacking a scalable and time-efficient solution for making the videos! ⌛
Putting its teams in the spotlight with employee videos and automated video creation
Leroy Merlin is now leveraging SKEEPERS's Video Creator Platform to simplify video creation for its teams.
With this solution the retailer can:
identify the best employee profiles
walk them through the video creation process
automatically edit and optimize the videos so they're on-brand
instantly post them on websites and social media
analyze the impact of the videos on engagement and traffic numbers
— An engaged community of experts
From tips and tricks for organizing tools to how to make your own wood filler or how to build a bookcase… the Leroy Merlin teams can now share their expertise and advice in DIY how-to videos. And each staff member gets to decide what their tutorial will be about!
These videos are automatically optimized on our video platform and posted to one of Leroy Merlin's websites devoted to DIY advice.
Leroy Merlin also has plans to take this video content strategy to the next level by having its customers make videos too! ❤️ So stay tuned… we'll tell you all about it soon