Meetic has been using MyFeelBack's solution for almost two years. An opportunity to take a look at the famous online dating platform's customer knowledge strategy. Meetic is the perfect example of how customer knowledge can play an essential role in the continuous improvement of customer service.
Meetic's customer knowledge and customer experience: a love affair
Launched in 2001 by Marc Simoncini, and now owned by Match Group, Meetic is a pioneer of the online dating market. The brand has successfully evolved and renewed itself over the years, offering a dating service for single people eager to meet someone and seeking a smooth experience. As a result, Meetic remains the most popular dating website in France.*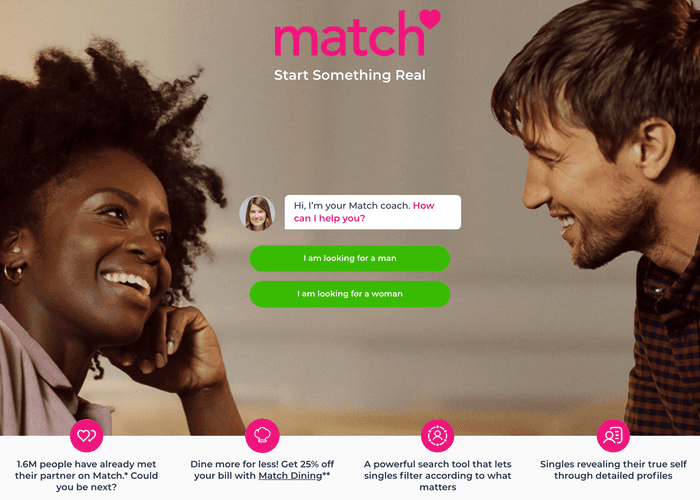 Customer knowledge is one of Meetic's main levers to improve their customer relationship and experience. More broadly, Meetic uses customer knowledge to:
Anticipate and adapt to any evolutions of customer expectations and behaviour.
Improve strategic decision-making; most departments at Meetic use customer knowledge data. The brand has adopted a firmly customer-centric approach.
Identify areas for improvement on all its web and mobile platforms, in order to enrich the functionalities and services on offer.
Improve relational marketing at the various points of contact; more personalised customer interactions, better campaign and scenario targeting.
Maximise customer satisfaction following customer interactions and at all stages of the customer journey. 
Maintain the brand's image and reputation; this is a major challenge on such a highly competitive international market.
A customer knowledge strategy based on the Voice of the Customer
To achieve the above objectives, the brand has implemented a number of measures. During the Customer Relationship & Marketing Meeting 2019 in Cannes, we had the opportunity to talk to Catherine Monghal – Meetic's Director of Quality Training & Studies for customer service in Europe, who shared four of these key measures:
Using MyFeelBack satisfaction surveys at various points of contact with the brand (emails, chat, telephone), to continually measure and manage the quality of the customer relationship. For example, Meetic sends satisfaction surveys following any form of interaction with its customer service.
Showcasing testimonials from members who have found their soulmate via the platform; anecdotes, photos, etc. Collecting these testimonials is central to the brand's Voice of the Customer strategy. This sort of feedback provides customer knowledge and communication tools.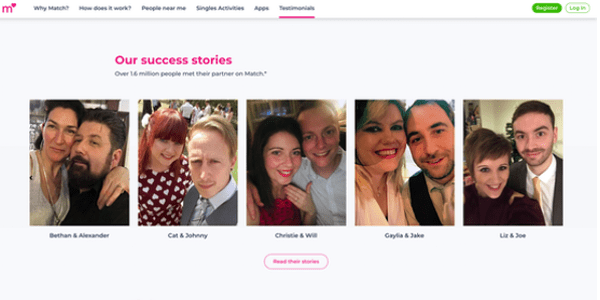 Deploying surveys on their website to evaluate the platform's user experience. Analysing the answers to these surveys helps identify the website's areas for improvement and to think about any new functionalities…
Collecting post-event feedback. This is a lesser-known aspect of the business: Meetic organises approximately one hundred events per year in France and Europe (parties, activities…) for single people. Each event is followed up by a satisfaction survey to collect participant feedback.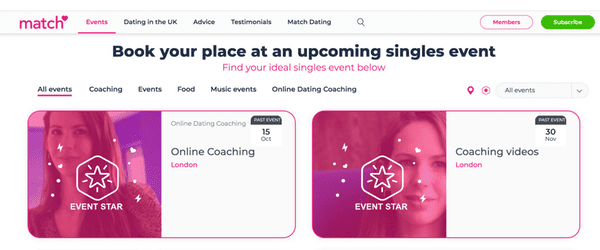 As shown above, Meetic's customer knowledge strategy is largely based on collecting customer feedback, as well as an in-depth analysis of its own usage and navigation data.
These four figures reflect Meetic's strong commitment to this approach:
80 > The number of survey campaigns deployed at the brand's various points of contact.
7 > The number of languages into which these surveys are translated.
10 > The number of brands in the Meetic group that use MyFeelBack.
400 000 > The number of answers collected each year through MyFeelBack surveys.
Future projects…
Meetic intends to reinforce its customer knowledge strategy over the next few years. Several projects have already been included in the brand's roadmap. Meetic first plans on increasing the volume of feedback collected via its satisfaction surveys – whether post-interaction surveys (following contact with customer service for example), or surveys triggered directly on its website. The brand would like to deploy surveys natively on our App, in an integrated, connected way. 
Finally, Meetic plans to integrate online feedback onto its website. This would complete the testimonials showcased on the website, and also contribute to the objective of maximising its e-reputation, while respecting data security and confidentiality.  
Focusing on customer knowledge, by using several Voice of the Customer tools, has largely contributed to the brand's success. This customer-centric approach has, in part, enabled Meetic to reinvent itself over the years and remain France's market leader. MyFeelBack is delighted to count Meetic amongst its users! 
*According to a TNS study carried out for Meetic from 30th October to 8th November 2017, on a representative sample of 1 660 single people aged between 18 and 65 in France. Results collected from single people with knowledge of at least one online dating service.