By now, most players in the marketing industry know how important collecting customer data is for your business and that surveys are a great way to collect it.
This blog discusses the 5 most important pieces of data you should collect from your customers when you decide to start collecting customer data. We broke it down for B2B companies as well as for B2C companies, since this difference in clientele can have a big impact on the type of data you need to collect.
1- Basic data about your customers
The first thing you should make sure to collect is the basic info on your buyer.
Basic data about a B2B customer
For a B2B company, this would be name of the contact employee, their email and phone number, his or her position in the company, the name of the company, the industry, and company revenue. These details will help you get in contact with the buyer, understand what industry your product works for the best, and contextualize your consumer within the wider marketplace.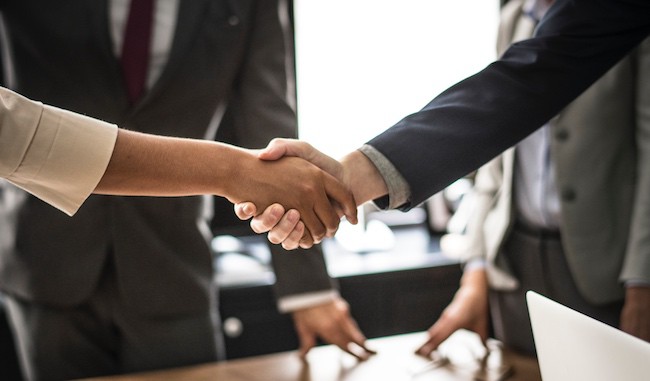 Most of these details can be captured in the buying process, such as during an online checkout, or by googling the company and getting some basic information on it.
Discover How to use customer knowledge to improve the customer experience in B2B.
Basic data about a B2C customer
For a B2C company, collecting basic information would be even more straightforward. Make sure you get their name, gender, age, profession, location, email address, phone number, and household income. This should be enough to develop a basic profile on your customer and get in touch with them when you need to.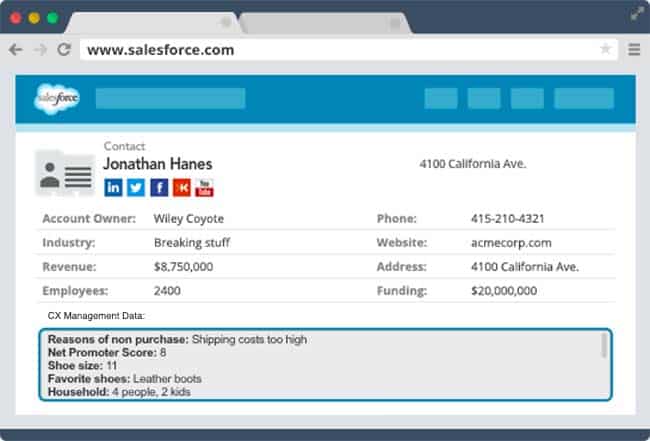 Despite the fact that basic information is fairly easy to get, it needs to be taken seriously. If you don't have all of the basic info on your customer, there is no point in passing on to number 2 until you do.
2- Who takes the buying decisions?
A piece of information that is invaluable to your sales and marketing department is finding out the decision power of your customers. In the B2B sector, you need to find out if your customers require upper level approval from the C-suite or management before making initial and/or repeat purchases of your product or service.
In the B2C sector, you need to find out if your product is a one-click purchase product or if it is a purchase that is made as a family. These factors will help you to decide if you need to target your marketing to upper level management, spouses of your main target… Or if you need to include tools in the buying process that make it easier for your customers to get the approval they need.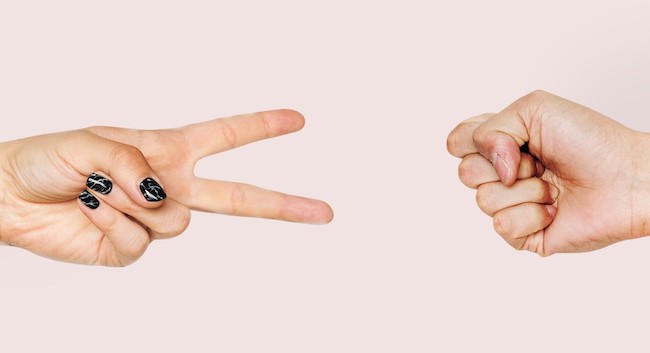 3- Data about why your customers choose your company?
A huge problem is when you don't know why your customers buy from you. If you don't know that your customers appreciate your personal customer service, you might mistakenly replace it with a less personal, more efficient customer service option because you wrongly assumed they prefered speed to quality.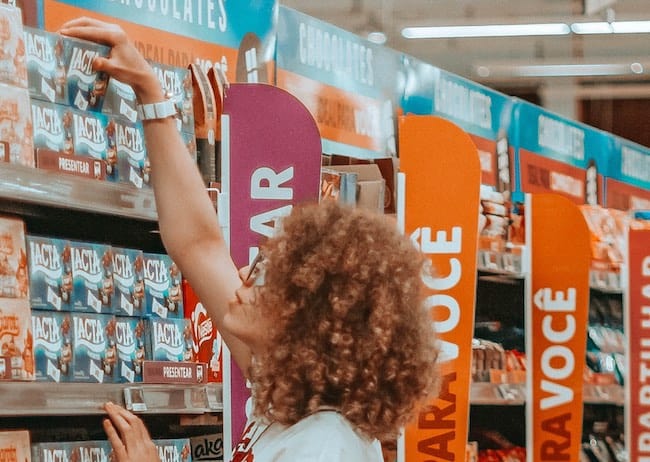 Knowing what your customers love and value in your company is the best way to deliver more of what they love. And the only way to know is to ask.
4- How did your customers find out about your company?
This question is easy to ask, and can give you great insight on what marketing efforts are working for you. If you find out that your B2C customers are getting wind of you from positive customer reviews (their friend or family member recommended you), this can be a great opportunity to discover brand evangelists for your company.

5- How likely are your customers to recommend your product?
This question, also referred to as the NPS survey, is one of the most effective ways to determine how happy a customer is with your brand. Asking someone if they are satisfied with your product is one thing, but asking them if they would be willing to put their reputation on the line to recommend you is a whole other question, and will elicit far more thoughtful responses from your customers.
Keeping track of your NPS score is a great way to track customer satisfaction, and by asking "why?" you were rated that way, you can hopefully make some tweaks to your process or product that will bring your score up over time.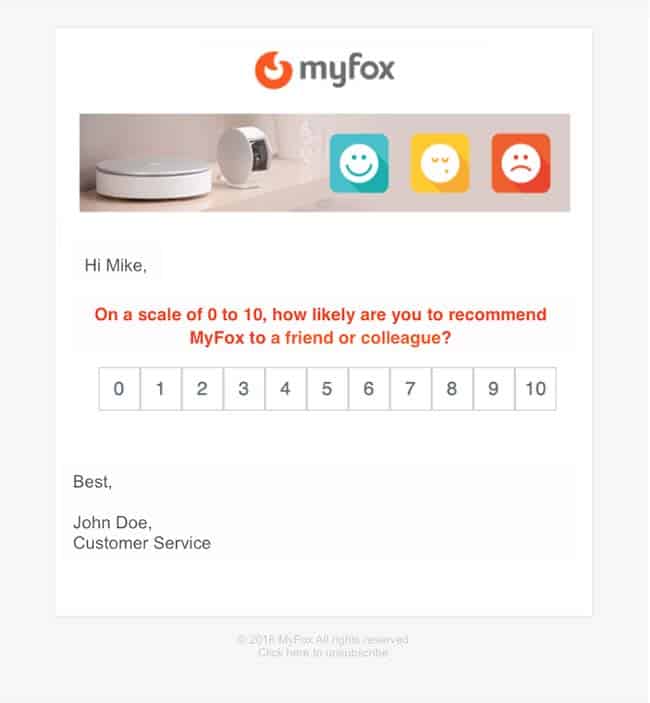 To learn the fundamental aspects of Net Promoter Score and how to leverage it to improve your customer satisfaction, click here
Eventually, you will want to fill your CRM with more detailed information that is catered to your specific industry and customer needs. However, this list is a good starting point and will help you feel out what data works best for you.