Get your brand ambassadors involved in the creation of quality and inspiring videos on a large scale
2.6 x
time spent on a product page with video
Consumer Videos Made Simple
Witness the power of authentic engagement when community creators bring your brand's vision to life through tailor-made templates. Our advanced AI filters through to highlight only the most captivating content, making your products resonate with real-life stories. Creators are guided by a step-by-step custom brief, collaboratively designed within your brand's design parameters, to craft their videos. Meanwhile our AI identifies and selects the best contents to elevate your campaigns.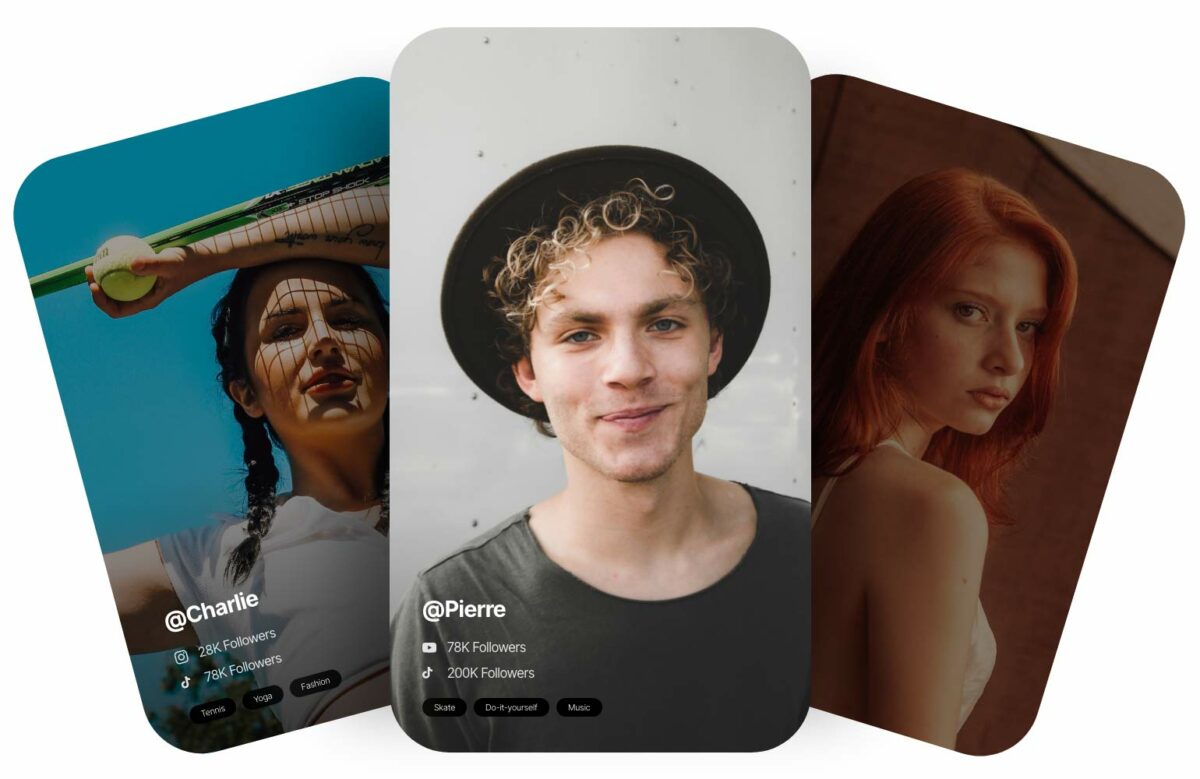 Find your best brand ambassadors
Thanks to our Creator app, we can easily identify and select the best ambassadors for your campaign, and your chosen influencers can then easily promote your product seamlessly from your phone, producing engaging, authentic videos.
Effortless UGC video production at scale
Our solution handles every aspect, from permissions to licensing rights management, while offering a selection of tools, features, and designs that align with your brand identity. We assist in handpicking top video creators and facilitate the sharing of content on your preferred social media platforms. Enhance your marketing by linking QR codes to product pages, reviewing pertinent sales statistics, and monitoring results through customized dashboards and reports.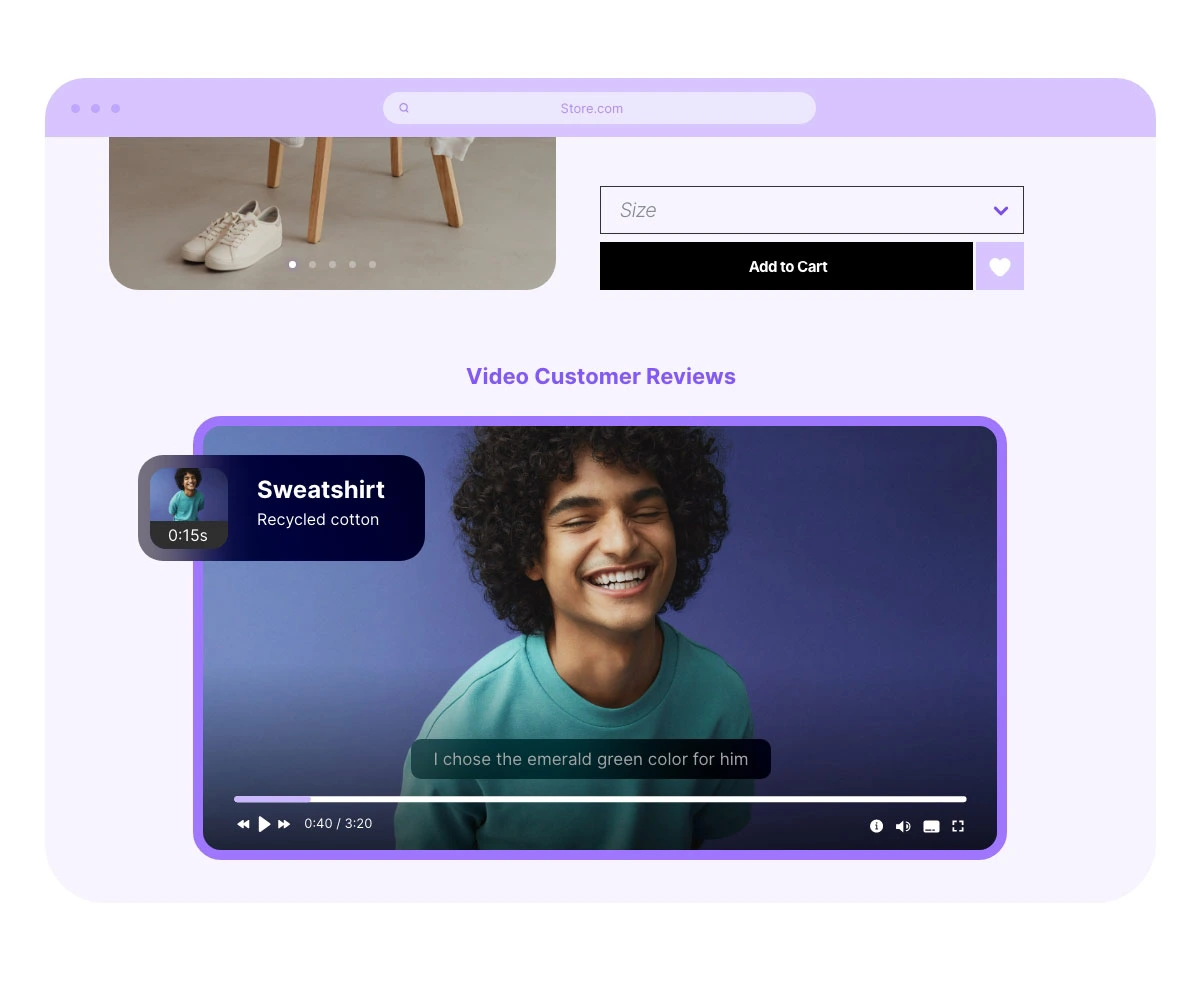 Tailor-made videos for your e-commerce site
Our video player is designed to boost engagement and sales, while improving the user experience through engaging, authentic and personalized videos. You can customize the design of your videos before adding them to your site in line with your branding look and feel.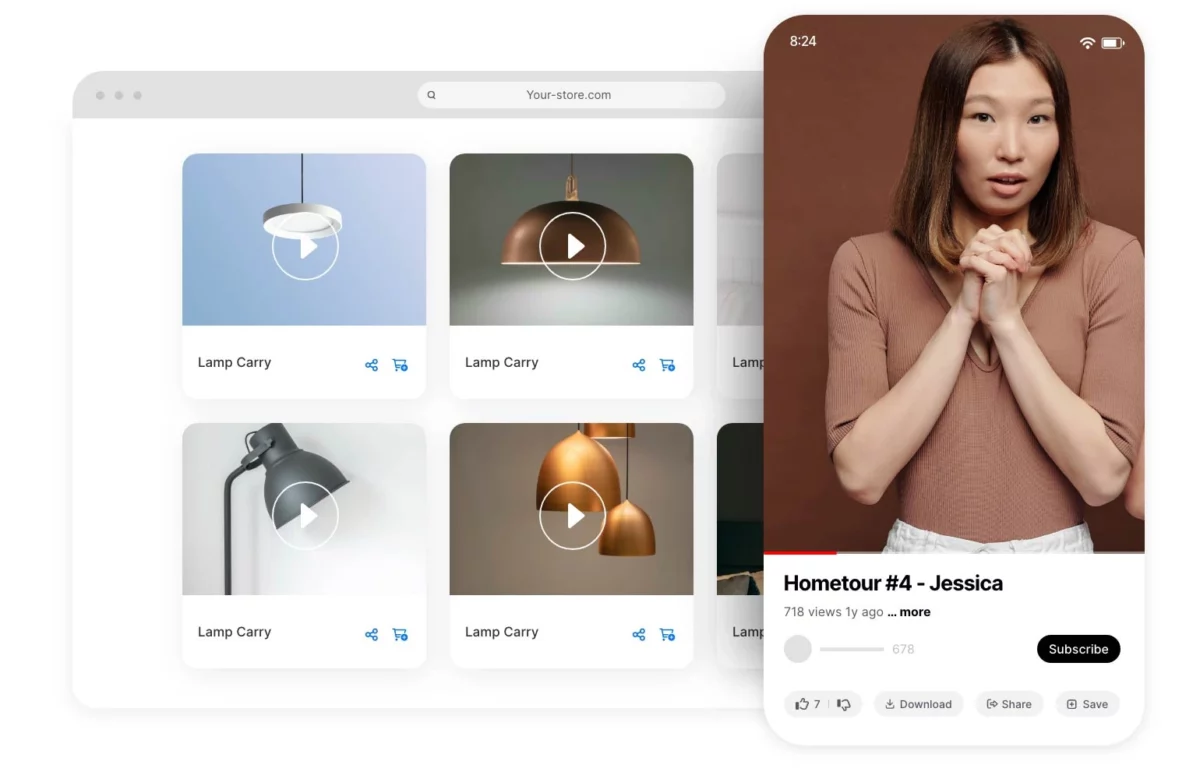 Interactive video gallery with cross-channel sharing
Skeepers provides you with an immersive video gallery for your website, connecting customers and brands. Beyond your e-commerce site, Skeepers lets you automatically share your consumer videos across all communications channels including social media, YouTube, email blasts, in-store displays, and QR codes.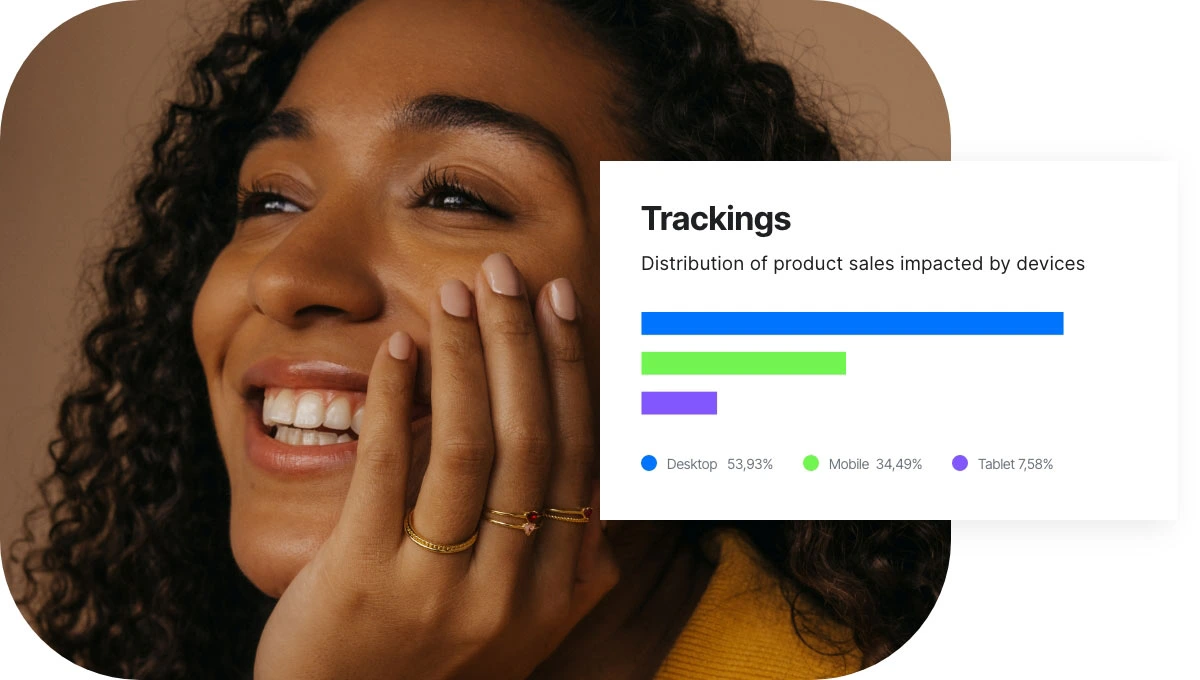 Automated reports tailored to your needs
Skeepers provides custom dashboards and reports so you can monitor video conversion rates, see the impact of individual videos on sales, and track the ROI of your video strategy.
Benefits of 
Consumer Videos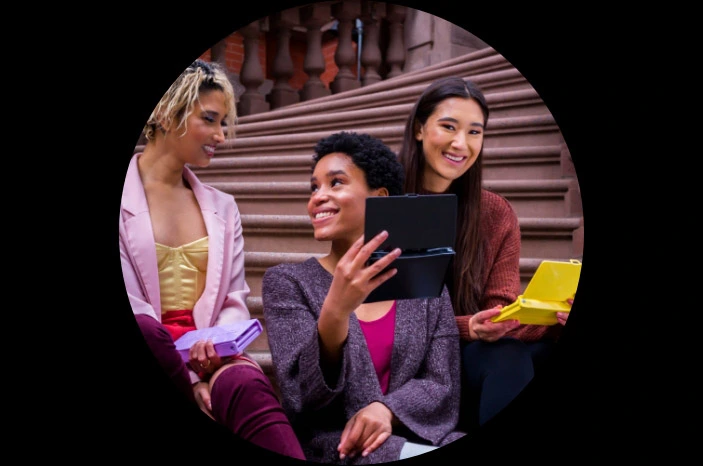 Increase sales by giving your community a voice
Consumer videos and customer testimonials enhance your digital reputation and credibility, driving increased conversions and revenue.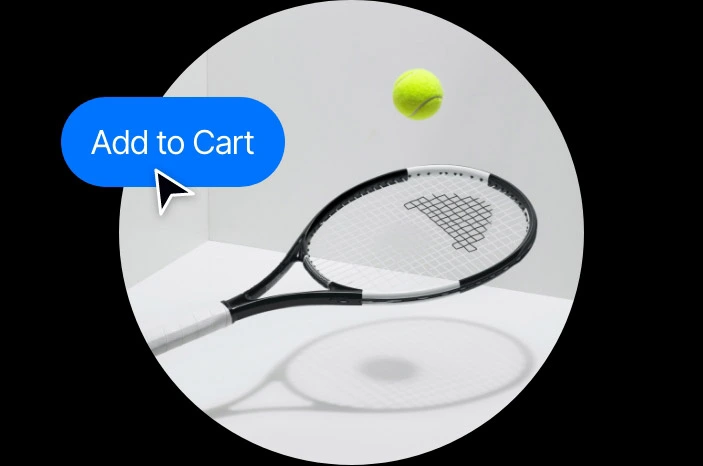 Reinvent your online shopping experience
Positively influence customers by engaging your community to try out and show their use of your products. Consumer videos posted on product pages and e-commerce sites improve your user experience, automate the creation of large-scale videos and enable customers to share their experience.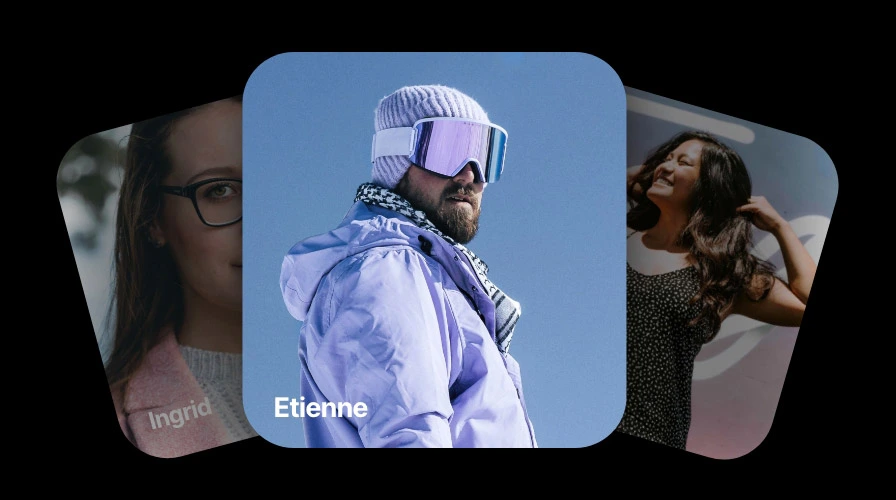 Transform customers into brand ambassadors
Consumers today are looking for authenticity, transparency and reassurance. Who better than your customers to highlight the uses and benefits of your products and services? Video content makes your communications authentic and spontaneous. By inspiring your community to create videos, you cultivate content that resonates with your brand's image and values, transforming customers into enthusiastic ambassadors.
We select video creators from your community and identify your best brand ambassadors. Our Creator app lets users follow an agreed step-by-step custom brief (created with your brand) to make their videos, and can easily upload them from their phone.

Following video creation, our solution instinctively refines each submission, ensuring the content is of superior quality and ready for deployment. Our adaptable player solution, customizable to your brand's logos and hues, seamlessly integrates with various websites.

Broaden your

reach

replays

Post your videos across diverse platforms including product pages, YouTube, e-commerce sites, social media, and more. Your video's format is automatically adapted for YouTube using our YouTube Automation and Spread features, as well as Instagram, Facebook, TikTok and Pinterest, and made SEO compliant. You can also create QR codes to link them to your consumer videos or product pages. This enables you to harmonize your offline strategy and online content.

You can access your sales data associated with video views via the Skeepers solution—whether you're on your product page of Video Shopping Gallery. Our custom dashboards and reports mean you can monitor ROI and performance statistics, such as number of sales after viewing the video, number of total sales, impacted sales rates.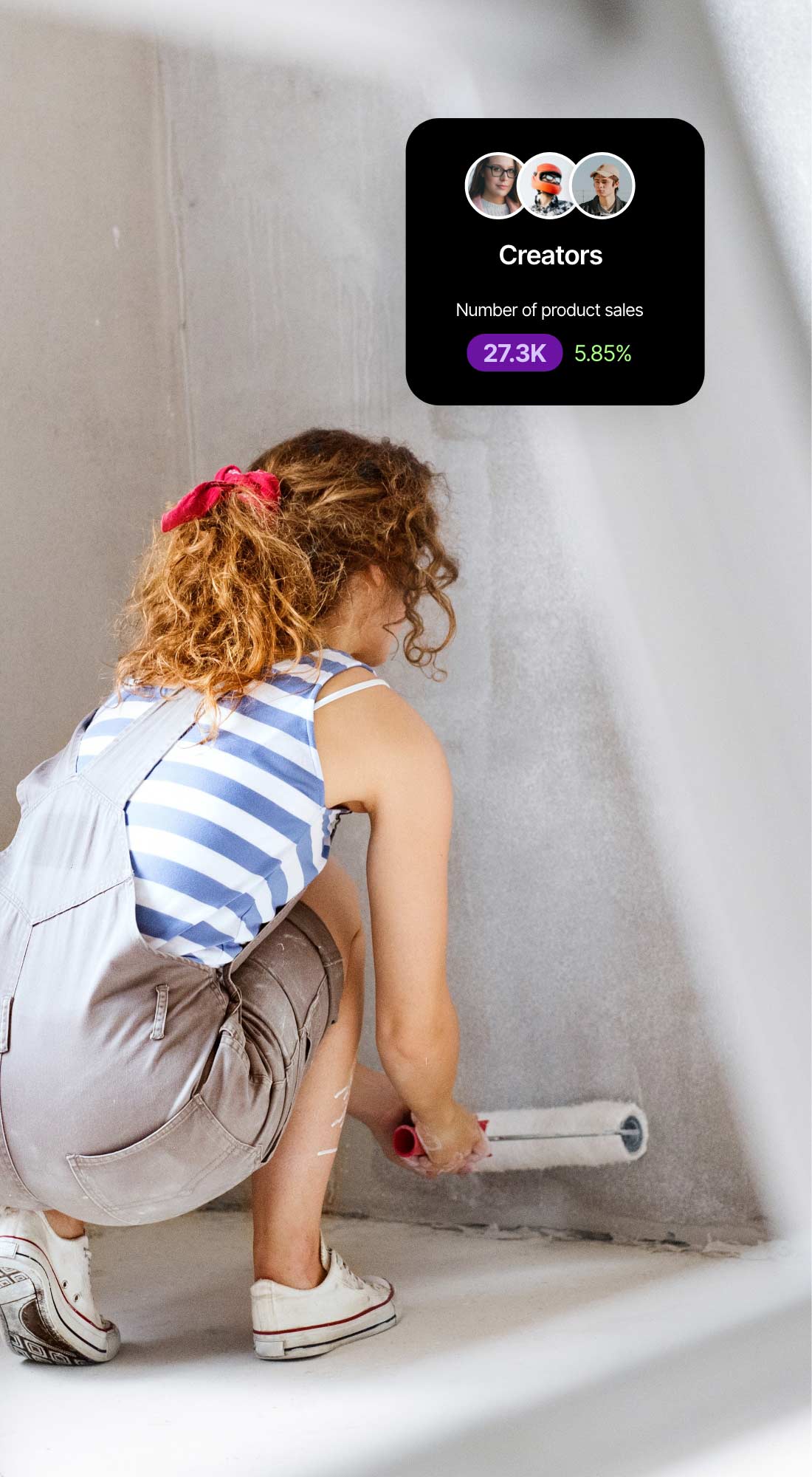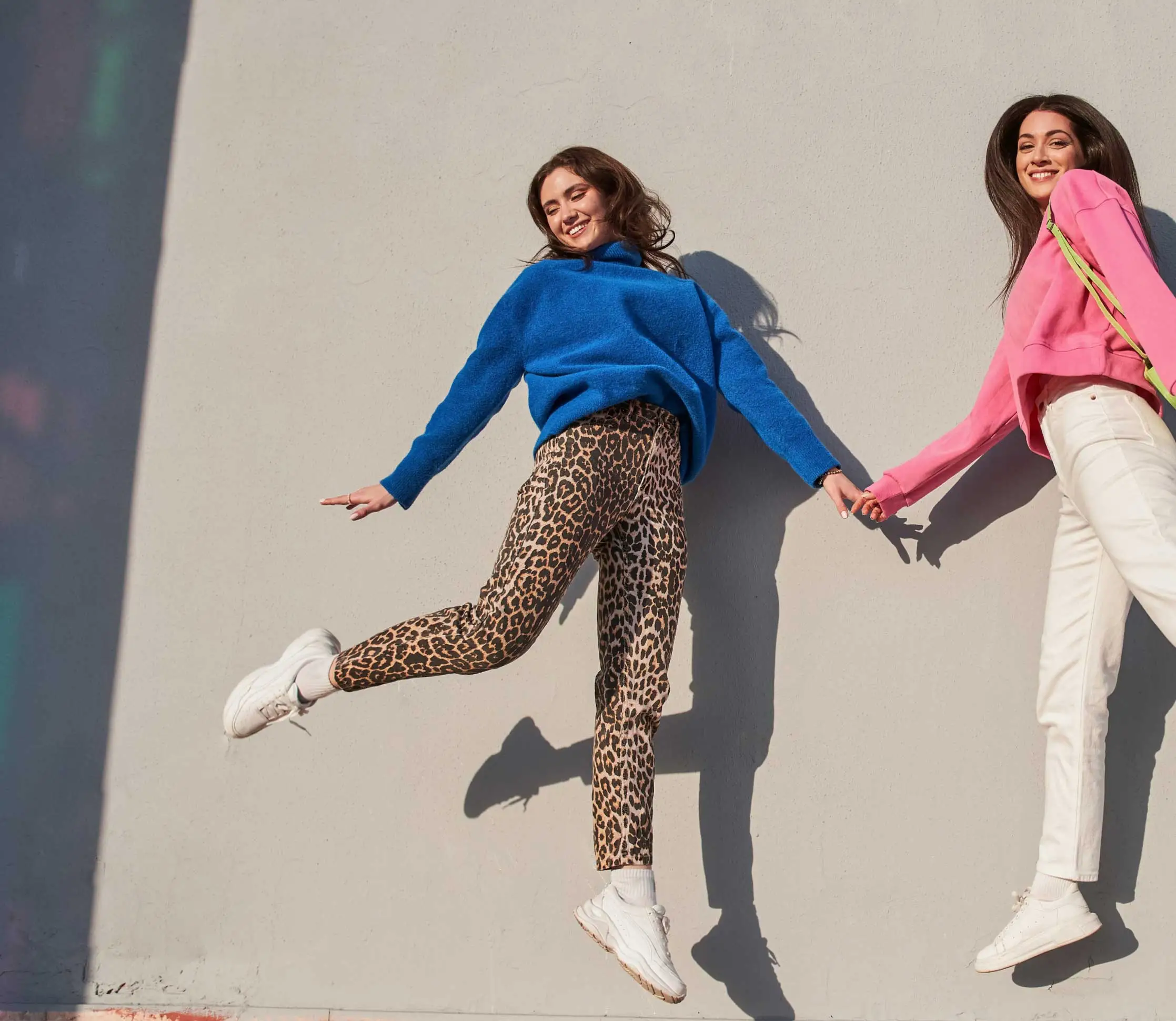 Get started with our Consumer Videos solution.
Our experts are here to help you turn your customers into valuable content contributors. Start managing compelling video content to boost your sales today.
Decathlon has added a human touch to its product pages with 2,500 consumer videos! The aim? To develop the creation of UGC by giving its community a voice. Decathlon has built up an audience of content creators within its database using our platform and automated the video creation process.

Yves Rocher uses Consumer Videos to present its products and add a human touch to its communities' digital experience through content creation.

Find out how Carter-Cash uses customer videos to inspire and reassure consumers before they make a purchase. The Carter-Cash community has created lots of informative and inspirational videos!

Leroy Merlin was looking for a way to engage beginner DIYers, to help them with their projects and direct them to its website and stores. The brand decided to guide customers with value-added video content.

Petit Bateau used our platform to collect more than 900 videos and other tangible results. In addition to boosting product visibility on its product pages, this iconic clothes brand was able to engage its community, get lots of feedback and continue its growth.
Customer success stories
We work with 8,000+ clients to create strong connections with their communities, build deep and lasting relationships, and achieve and exceed their marketing goals. Here's how customers are leveraging Skeepers Consumer Videos.
Check out our other solutions!
Influencer Marketing

Effortlessly discover brand ambassadors, manage gifted reviews, supercharge seasonal promotions, boost product launches, and polish your campaign performance with next-generation influencer marketing.

Live Shopping

Speak with the new generation of buyers through engaging, high-quality video events to showcase your products and interact with consumers. All while building brand loyalty and monitoring sales.

Customer Data Activation

Deliver personalized content to the right audience through the channels of their choice, enhancing customer relationships, conversion rates, campaign effectiveness, and brand value.
Want to find out more?
Check out our articles
4 instant ROIs from user-generated videos

You have no doubt that user-generated videos can be a powerful catalyst for sales, but you're still in two minds about this new marketing approach and the real impact it can have on your sales. So what will it be? Go? No go? The best way to decide is to evaluate the return on investment. In this...

Read more

What is UGC or User-Generated Content?

Nearly everyone produces UGC these days, they just might not know what it's called! Put simply, UGC or user-generated content is what we call any content created by users and featuring a brand. Customer reviews are UGC. A user sharing photos of their hotel room on Instagram is creating UGC. A web user who posts...

Read more

Consumer videos

When the M.A.C Cosmetics makeup artists share their tips on video

M·A·C is a top player in the global makeup industry thanks to unrivalled know-how in makeup artistry. A member of the Estée Lauder group since 1994, M·A·C is sold in over 90 countries and launches around 50 collections each year. The brand wanted to allow its makeup artists to give pro tips on video to enrich its...

Read more
4 instant ROIs from user-generated videos

You have no doubt that user-generated videos can be a powerful catalyst for sales, but you're still in two minds about this new marketing approach and the real impact it can have on your sales. So what will it be? Go? No go? The best way to decide is to evaluate the return on investment. In this...

Read more

What is UGC or User-Generated Content?

Nearly everyone produces UGC these days, they just might not know what it's called! Put simply, UGC or user-generated content is what we call any content created by users and featuring a brand. Customer reviews are UGC. A user sharing photos of their hotel room on Instagram is creating UGC. A web user who posts...

Read more

Consumer videos

When the M.A.C Cosmetics makeup artists share their tips on video

M·A·C is a top player in the global makeup industry thanks to unrivalled know-how in makeup artistry. A member of the Estée Lauder group since 1994, M·A·C is sold in over 90 countries and launches around 50 collections each year. The brand wanted to allow its makeup artists to give pro tips on video to enrich its...

Read more