Our
ebooks
To go further and deepen your knowledge in marketing and customer experience, discover all our white papers. Available for free download, they will help you address all your issues.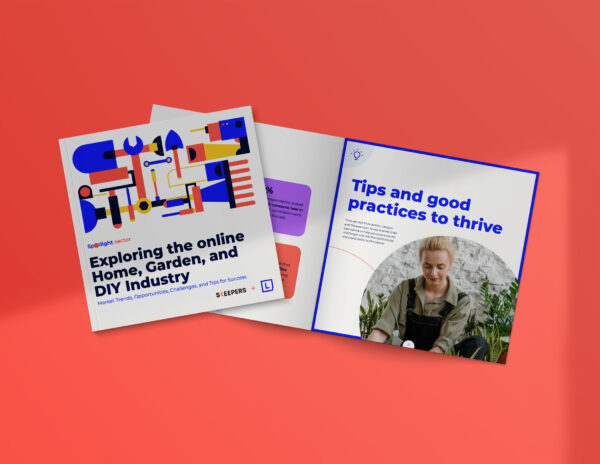 Check out our latest ebook!
The online home and garden industry is experiencing rapid growth and evolution as technology advances. Consumers are increasingly turning to online sources and seeking out personalised products and services tailored to their individual needs, driving innovation as companies seek to provide unique solutions to their customers.
In this industry spotlight, we offer you a detailed analysis for the future opportunities and threats for the industry : from rising production costs to the rise of B2B marketplaces and eco-conscious customers. You'll get all the keys to help you navigate the upcoming years.
Discover our ebooks
Exploring the online Home, Garden, and DIY Industry

In this industry spotlight, we offer you a detailed analysis for the future opportunities and threats for the industry : from rising production costs to the rise of B2B marketplace

Discover

The Future of Influencer Marketing: what to expect in 2022?

All the influencer marketing trends in this ebook to help you optimise your influencer marketing strategy!

Discover