Influencer Marketing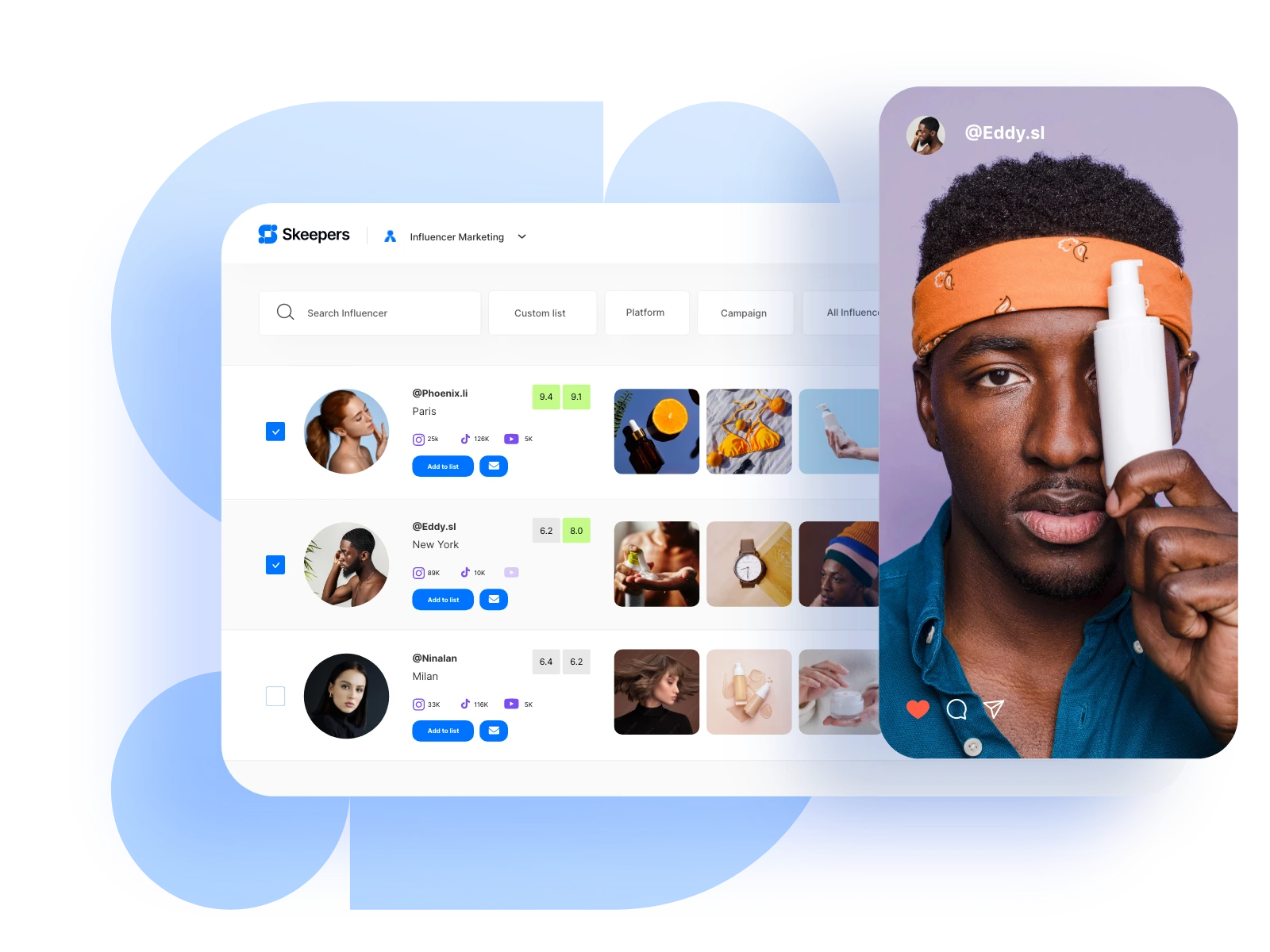 Automate and scale influencer activation by collaborating with a large pre-vetted community of micro and nano-influencers
58%
increase in brand visibility
71%
of shoppers are likely to buy a product recommended by an influencer they trust
100,000
nano and micro-influencers in the Skeepers community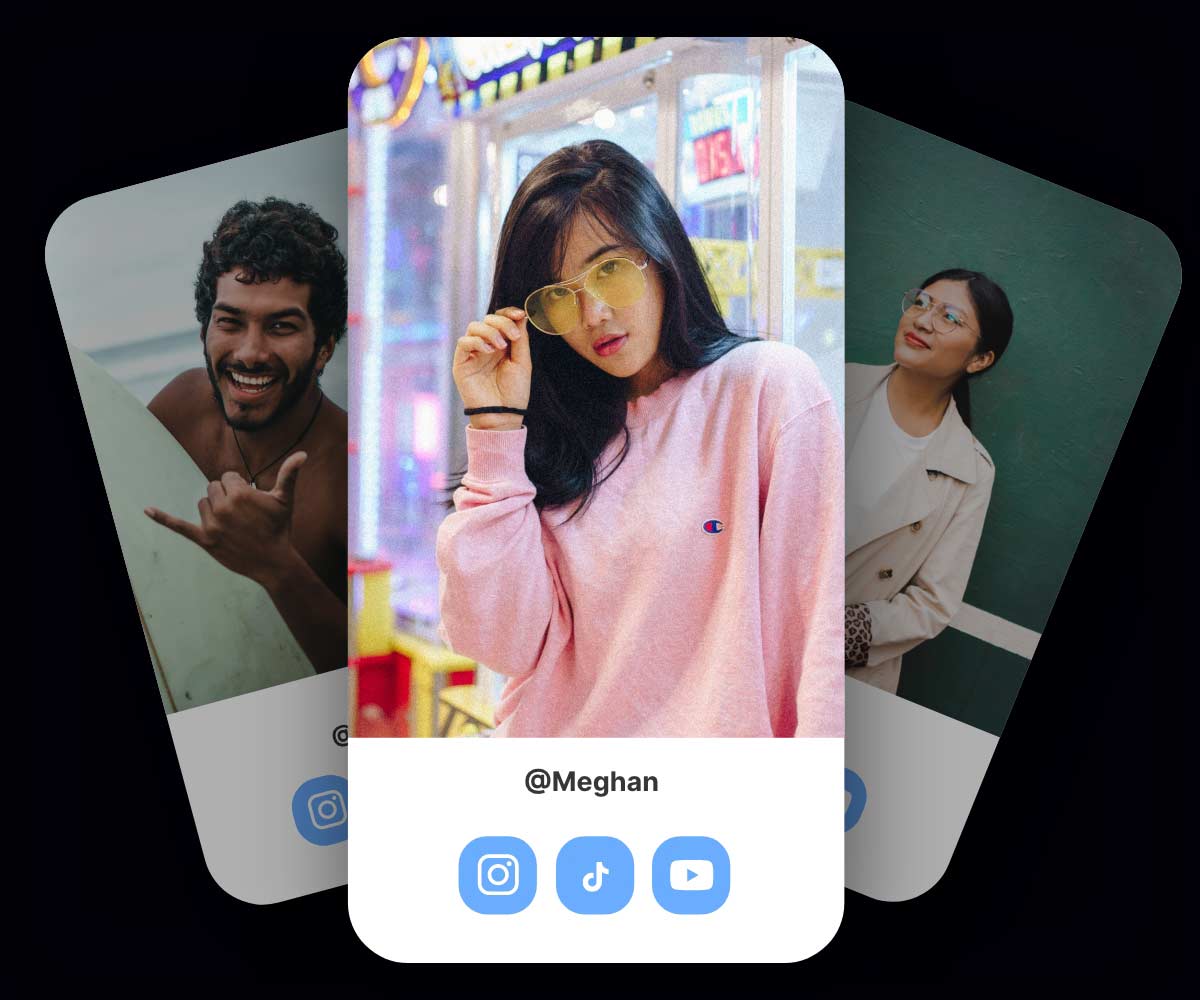 Boost product launches and seasonal promotions with our creator community
Automate and scale brand ambassadors outreach, collect text reviews and social posts, boost seasonal promotions and keep your campaigns fresh. Our community of 100,000+ pre-vetted nano and micro influencers generate authentic content about brands and products that drive conversions and boost brand awareness.
Easily find and manage influencers from a single interface
With the Skeepers all-in-one Marketing Influencer solution, launching large-scale campaigns has never been easier. 100,000+ micro and nano influencers use Skeepers to work with brands that inspire them. We make it easy to manage them all through a single interface.
Creators that match and resonate with your brand.
Utilize Skeepers' Personal Profile feature to fine-tune your search to connect with creators who genuinely align with your brand's ethos and can generate high-quality UGC and reviews for your products.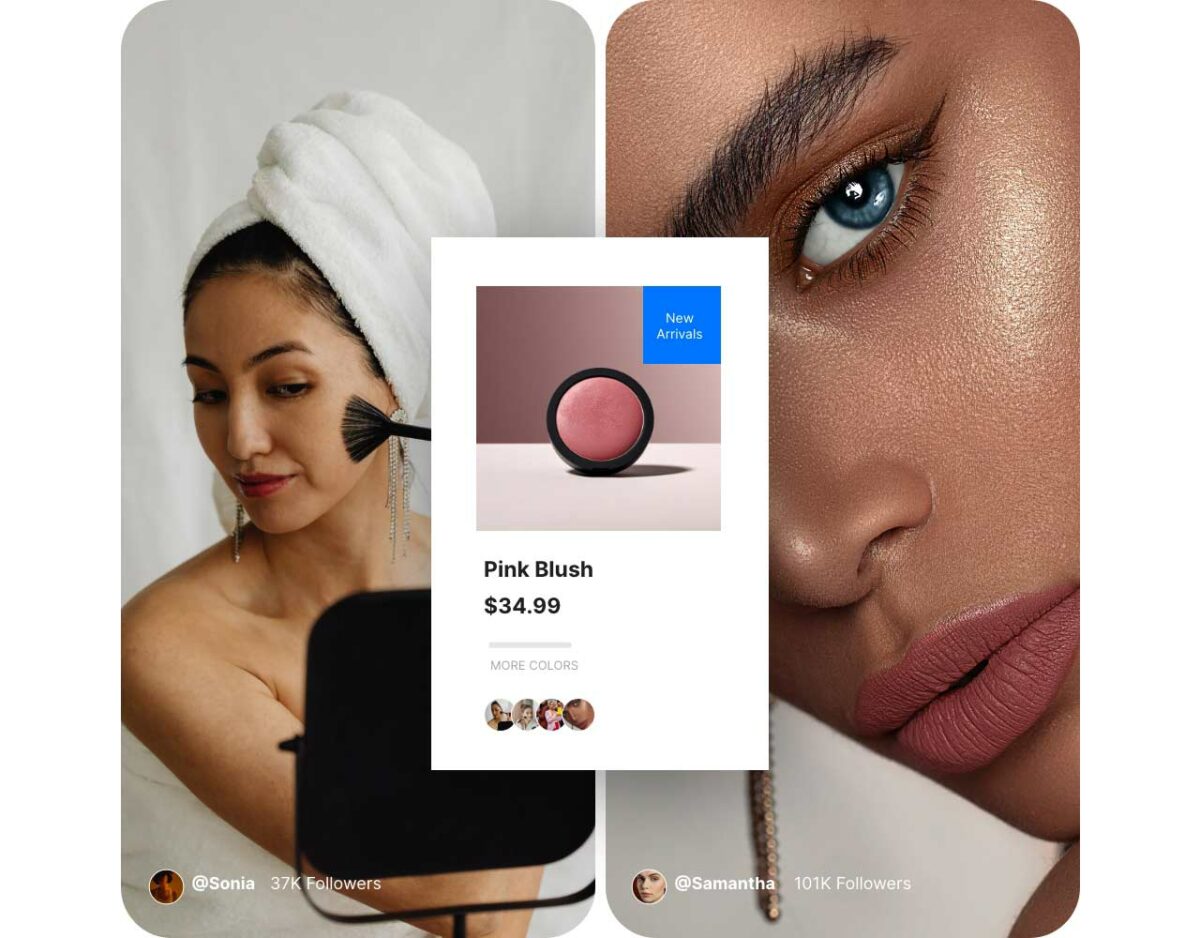 Automated UGC collection and rights management
We automate the collection of precise, in-depth reviews for your product pages, allowing you to focus on evaluating campaign success and cultivating influencer relationships. Additionally, we manage legal permissions and licensing rights regarding content, allowing you to freely strategize and focus on outcomes.
Access a repository of unique, authentic UGC
Secure rights from influencers to repurpose their images and videos in your diverse marketing efforts, from advertisements to packaging or various communication mediums. Our license affords you a decade-long access to a trove of entirely authentic and exclusive UGC.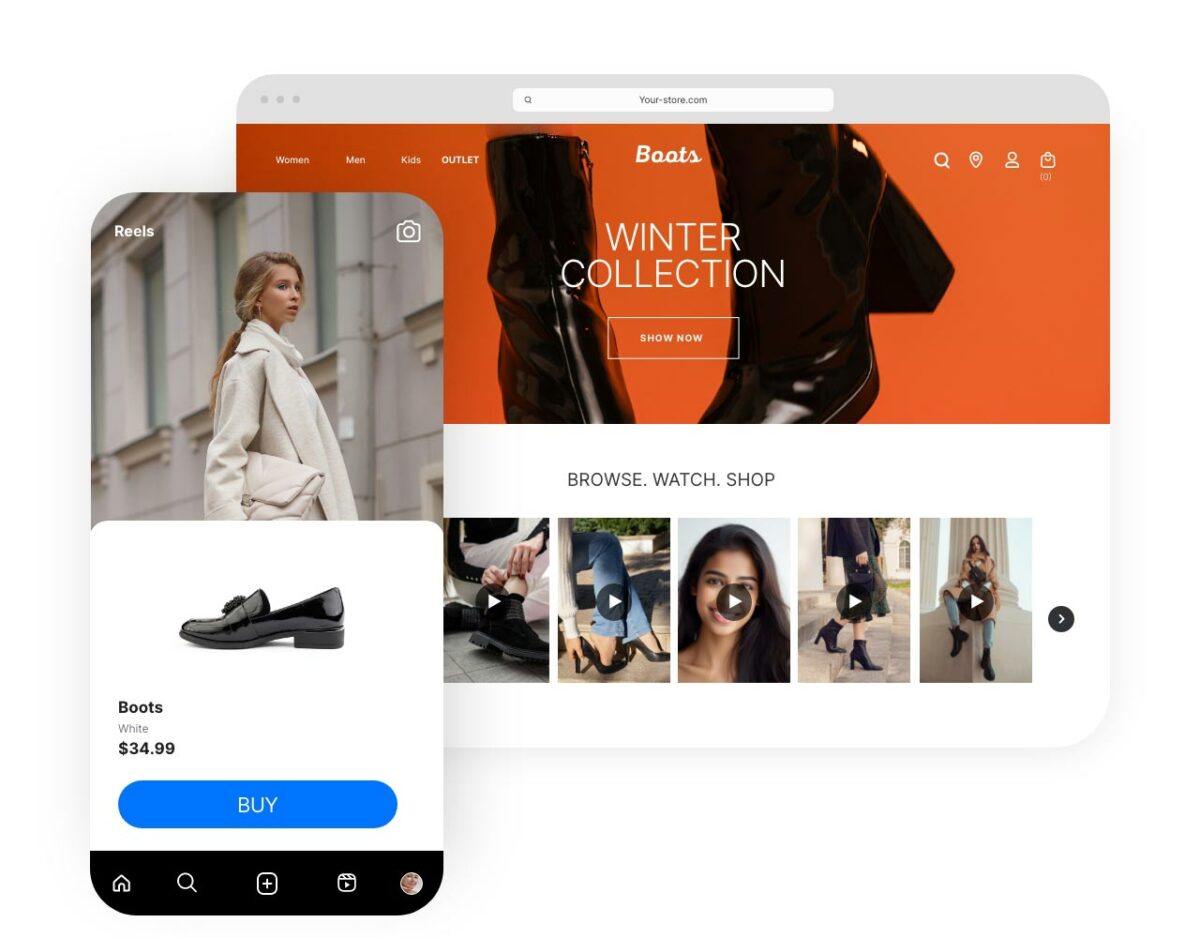 Bring together all of your user generated content in a single space with Skeepers' Shoppable Content. We make your content clickable and shoppable within your product pages so you can deliver fresh, engaging and frictionless shopping experiences that drive successful conversions.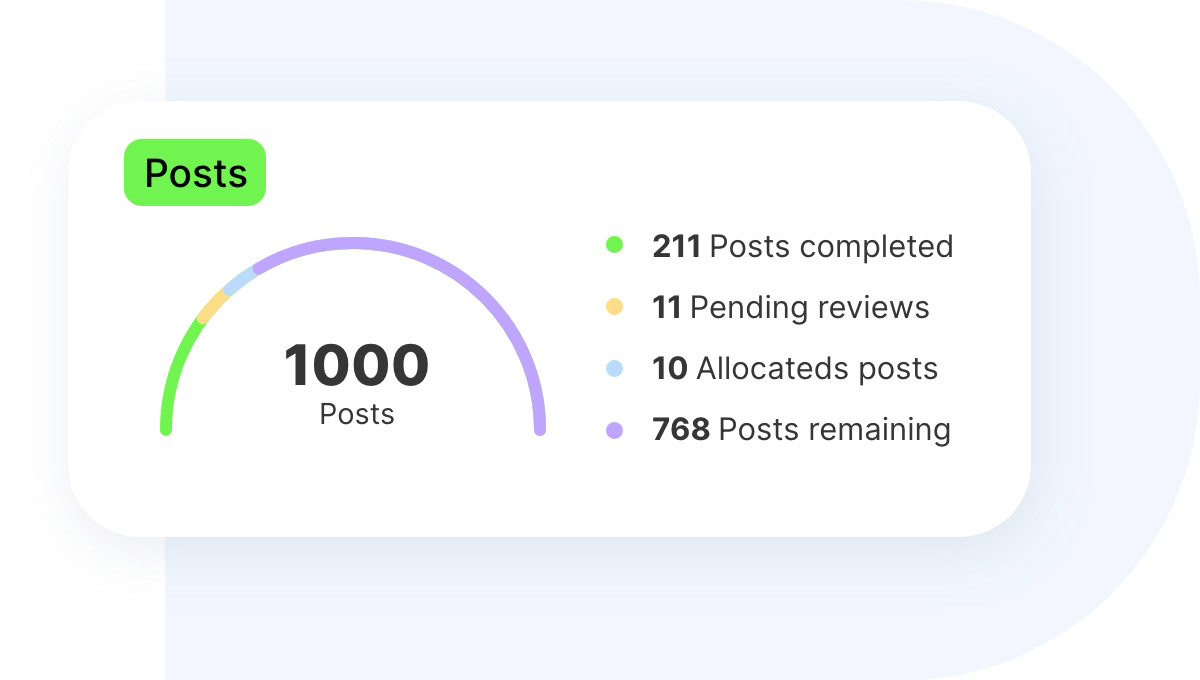 Analyze results in real time
We equip you with all the essential KPIs to analyze your influencer marketing campaigns across the Skeepers solution suite.
Identify areas for improvement
Thanks to our API integration, you are able to effortlessly track data in real-time, assess your efficiency, and quickly identify potential facets for refinement.
Benefits of
Influencer Marketing
Reassure future customers with authentic content
Build trust among prospective customers with authentic content: Social media, aka word-of-mouth 2.0, serves as a powerful catalyst to spark inspirations and conversations around your brand or products. Utilize our Influencer posts and Gifted Reviews to allow your prospective customers to explore what you offer, engage with your content, and ultimately, facilitate purchase decisions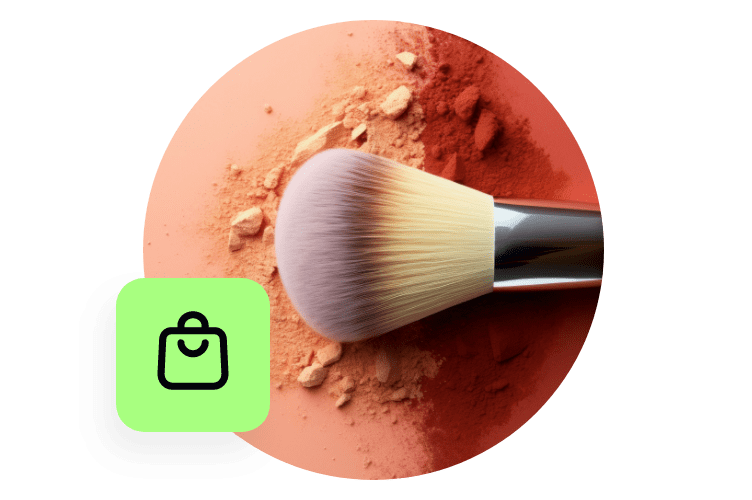 Transform content into commerce with Shoppable Content
Skeepers's Shoppable Content turns every piece of content into a seamless shopping opportunity, allowing consumers to purchase directly from interactable, relatable, and authentic narratives. Our widget can be easily integrated into your product pages, making content shoppable to double your add to cart rates.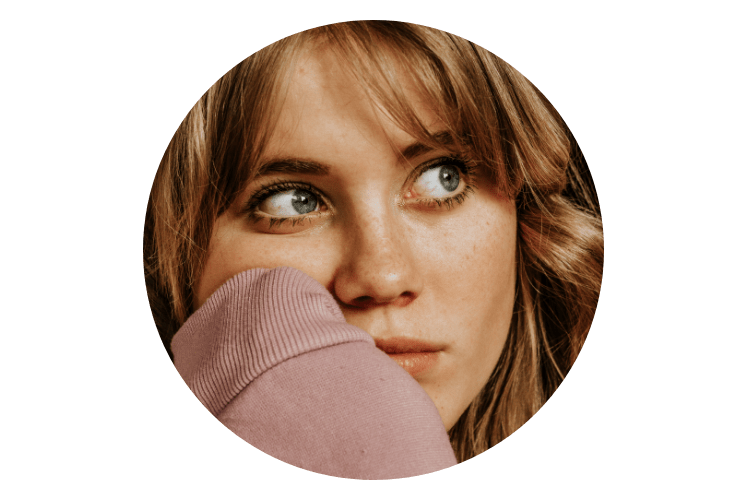 Management of permissions and licensing
Skeepers automatically manages the process of permissions and licensing, handling all legal intricacies and rights for content, freeing you to concentrate on strategic planning and campaign outcomes.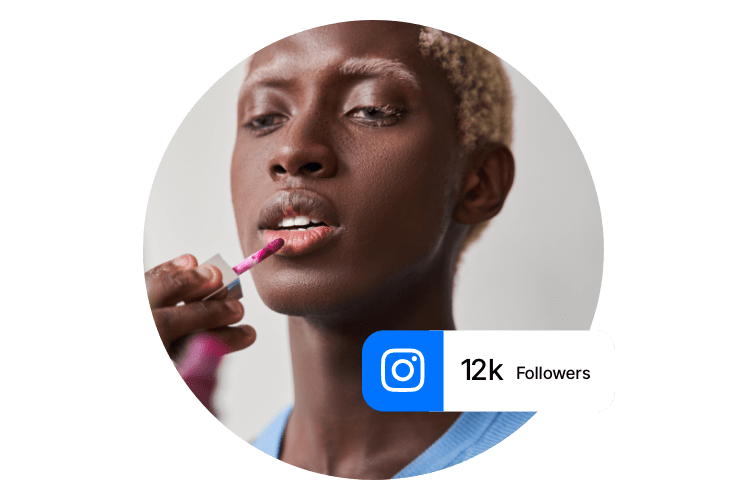 Improve your online reputation and brand image
Influencers bring credibility and trust and show their followers how to use your products. Generating authentic posts about your products and services with influencers boosts your social media presence, product visibility and awareness.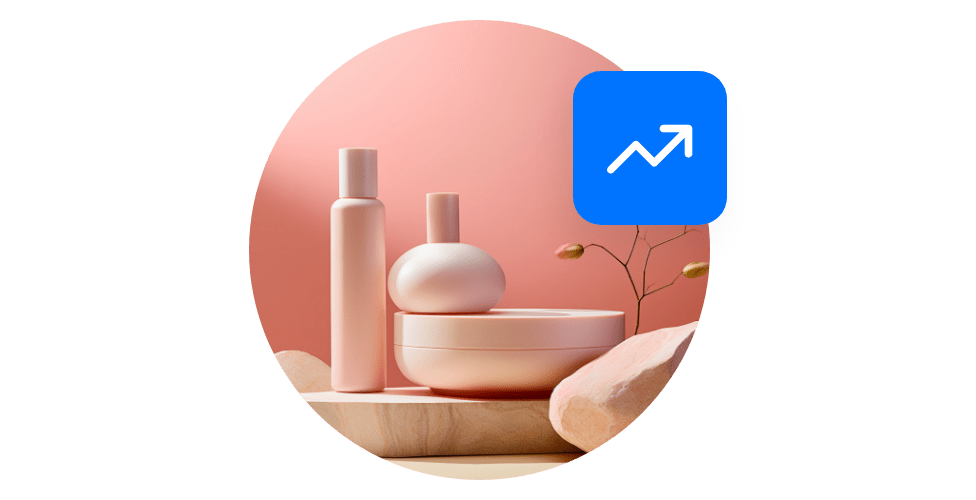 Increase your sales and conversion rate
Campaign success is more often a result of focused engagement than just high follower numbers. Skeepers's influencer community, abundant with nano and micro-influencers, provides more intimate and authentic interactions. Their deep, genuine connections foster trust that significantly drives both sales and conversion rates for brands.
How does it work?
Create authentic experiences in just a few clicks
Set clear campaign objectives, including the brief, product specifics, timeline, and selection criteria. Utilize our Personal Profile feature to pinpoint influencers using over 100 demographic or consumer behavior metrics, ensuring an ideal match for your brand's ethos. Our experts are on standby to assist with strategic deployment.

Select your

influencer profiles

Our influencer solution connects you to a large community of handpicked influencers from Instagram, TikTok and YouTube. Skeepers lets you easily reach out and manage your collaboration

Generate and activate

great content

Access photos, consumer reviews and videos and automatically activate them across all your marketing channels. Easily integrate reviews and rich content on your own product pages, across retailer product pages, and all your social media platforms.

Leverage

real time data

to meet your campaign goals

Monitor data in real time, analyze your performance and quickly identify areas of improvement and measure your goals. Our Marketing Influencer solution provides you with real time metrics on campaigns, influencers and their audience.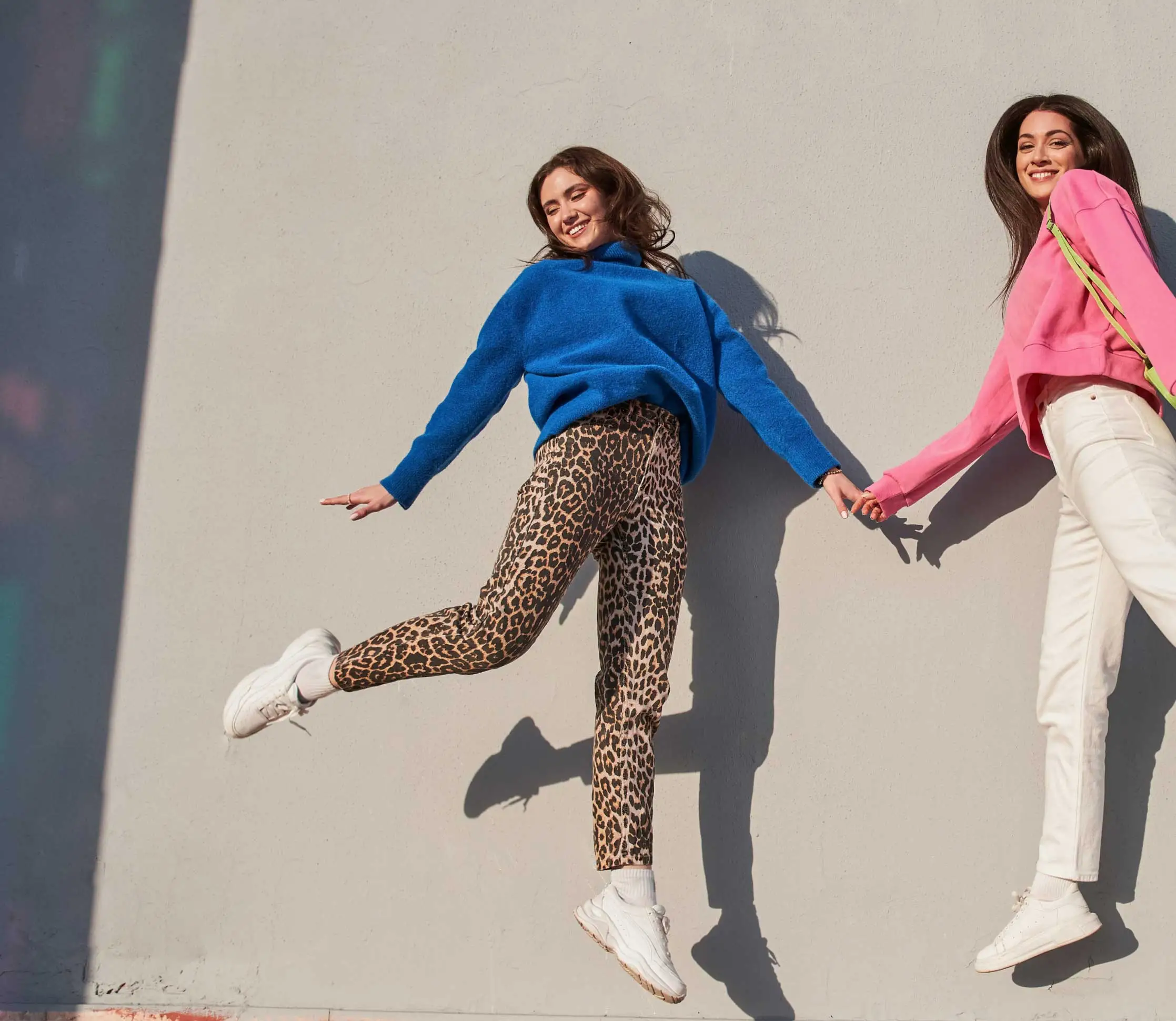 Get started with our Influencer Marketing solution.
Our experts are here to get you started or improve your Influencer Marketing strategy. Start creating compelling content with targeted influencers today.
SCRUNCHIE IS BACK

Case study

The brand wanted to develop the visibility of its products among its target and to increase its community and take advantage of the content generated by the influencers.

PhotoSì ensured its presence internationally thanks to micro-influence

Leading e-commerce strategy with influencer marketing in order to increase the visibility of its products, it carefully targets the influencers to collaborate with so that they match the brand's identity.
Customer success stories
We work with 8,000+ clients to create strong connections with their communities, build deep and lasting relationships, and achieve and exceed their marketing goals. Here's how customers are leveraging Skeepers Live Shopping.
Check out our other solutions!
Consumer Videos

Infuse your products with relatable, captivating video stories. Discover the magic of authenticity as influencers breathe life into your brand's vision through cinematic moments.

Live Shopping

Speak with the new generation of buyers through engaging, high-quality video events to showcase your products and interact with consumers. All while building brand loyalty and monitoring sales.

Ratings & Reviews

Elevate authenticity with verified consumer reviews, which improves visibility, SEO, and website traffic. It also allows you to foster loyal, meaningful connections with your audiences.
Want to find out more?
Check out our articles
Boost your brand awareness

Top 5 Ways to Boost Your Visibility with Influencers

Are you a young brand looking to make yourself known? To reach a younger audience, boost your new online store's visibility, or simply raise your brand awareness? In 2022, 90% of marketers stated that influencer marketing was an excellent way to boost visibility (source: Influencer Marketing Hub). Here are our five tips to help you...

Read more

Boost your brand awareness

How Can Fashion Brands Use Influencer Marketing?

Influencer campaigns have become a must for most fashion and beauty brands. But where do you begin when you're new to the world of influencers and social media? Here are our tips to put into practice before and during your collaborations, whether you're new to the market or looking to reinvent your brand and attract...

Read more

Boost your brand awareness

UGC and Influencer Marketing: How Will They Complete in 2022?

UGC (User-Generated Content) and influencer marketing are the new fields of expression for brands today. But should brands start creating all kinds of UGC in 2022? And how can UGC complement influencer marketing? 92% of marketers believe that the majority of brand content they create is perceived as authentic by their audience… Yet, 51% of...

Read more
Boost your brand awareness

Top 5 Ways to Boost Your Visibility with Influencers

Are you a young brand looking to make yourself known? To reach a younger audience, boost your new online store's visibility, or simply raise your brand awareness? In 2022, 90% of marketers stated that influencer marketing was an excellent way to boost visibility (source: Influencer Marketing Hub). Here are our five tips to help you...

Read more

Boost your brand awareness

How Can Fashion Brands Use Influencer Marketing?

Influencer campaigns have become a must for most fashion and beauty brands. But where do you begin when you're new to the world of influencers and social media? Here are our tips to put into practice before and during your collaborations, whether you're new to the market or looking to reinvent your brand and attract...

Read more

Boost your brand awareness

UGC and Influencer Marketing: How Will They Complete in 2022?

UGC (User-Generated Content) and influencer marketing are the new fields of expression for brands today. But should brands start creating all kinds of UGC in 2022? And how can UGC complement influencer marketing? 92% of marketers believe that the majority of brand content they create is perceived as authentic by their audience… Yet, 51% of...

Read more