Your content:
a new sales channel!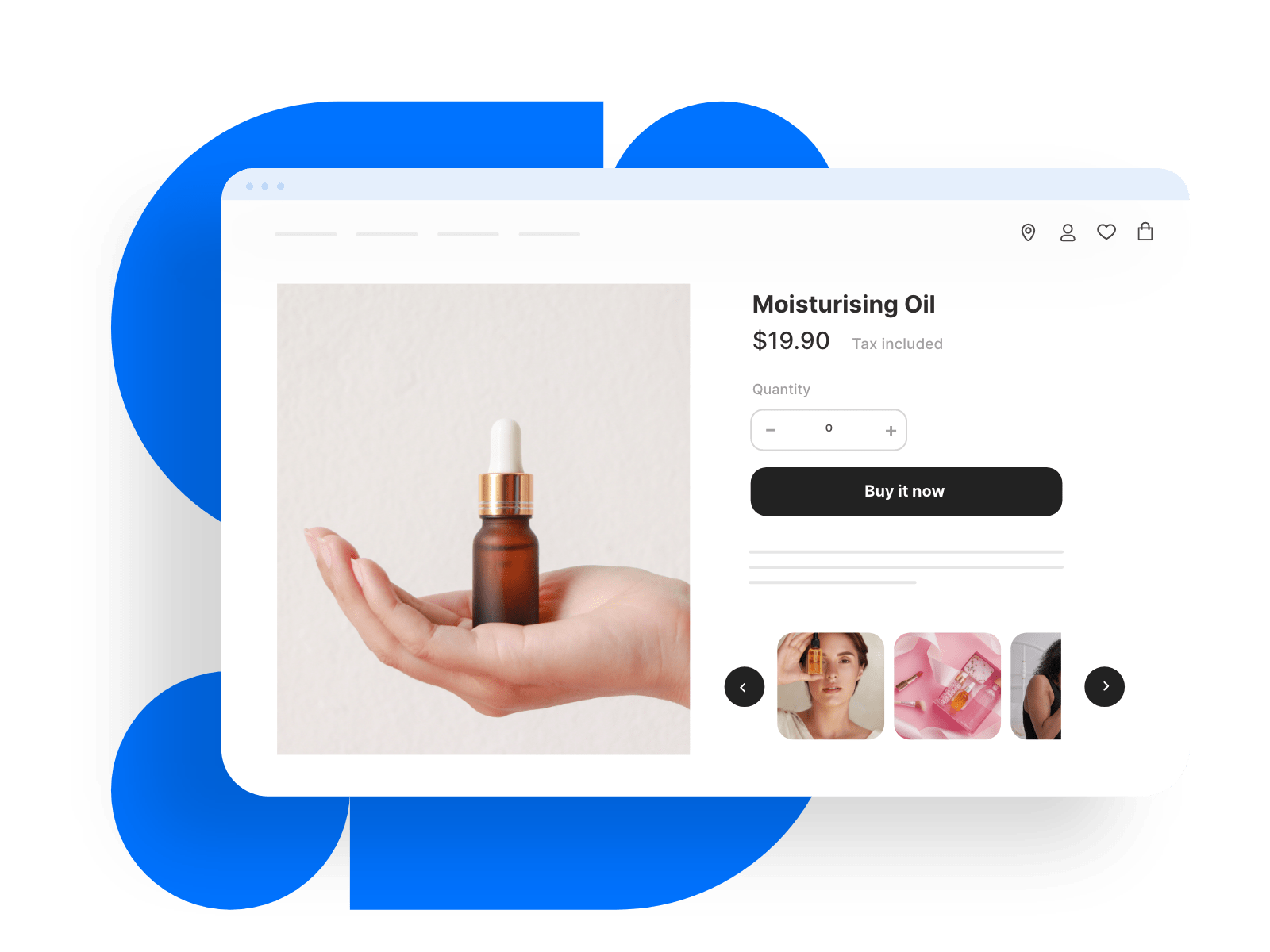 Want to boost your sales? Use your influencers' content, Live Shopping replays, or any other branded content on your website, and let visitors shop directly from your video player!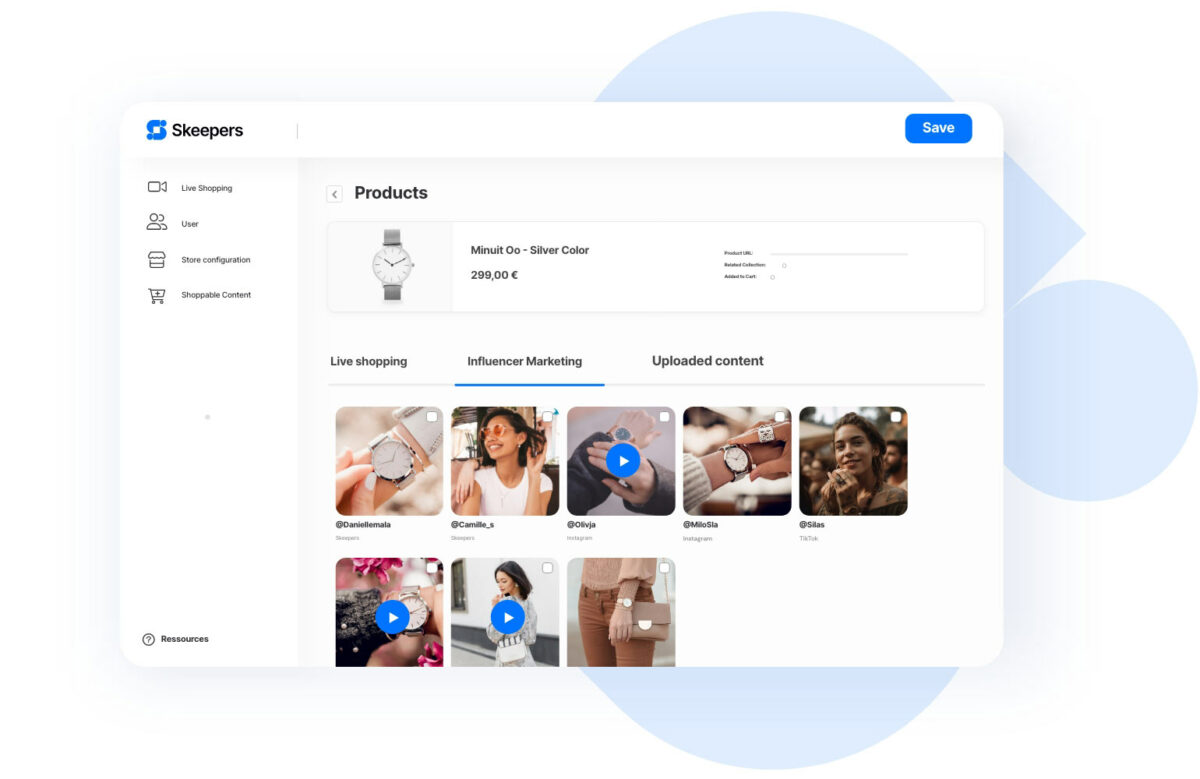 All your content in one place
Leverage your content in the long term and provide an engaging and inspiring shopping experience, while boosting your online conversion rate – all with Shoppable content!
x2

Product pages with video convert twice as much!

Sephora France use case

84%

of consumers have already bought a product after watching a video

Marketing Insider Group​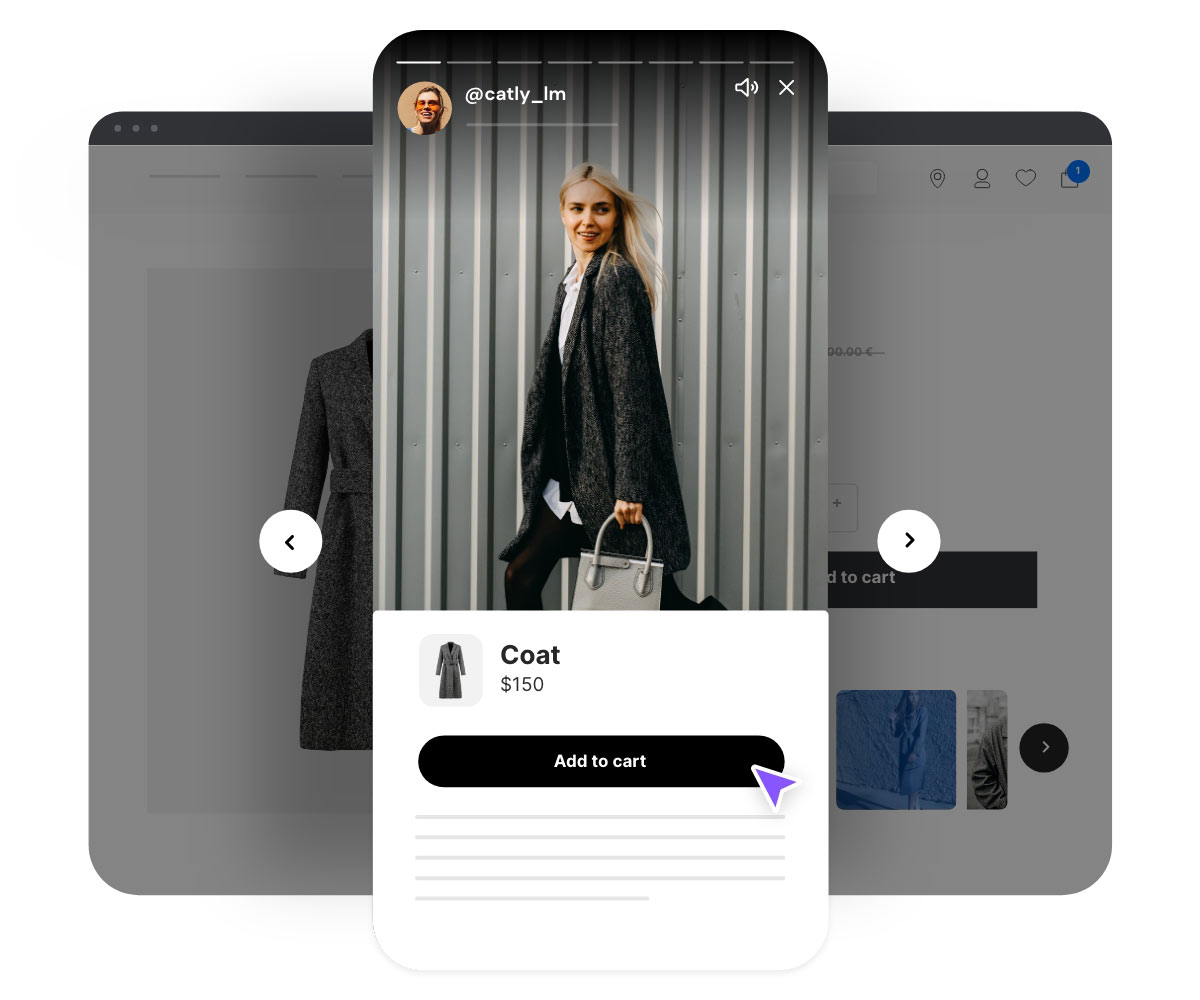 Sell your products directly from your content
Make your content "shoppable" by adding a "call-to-action" so that consumers can add the product to their cart from your video player. Our interface also enables you to mass-select all the media you want to a CTA to in a few seamless clicks. ​
Once your content is shoppable, add it to your product pages and maximize your conversion rates!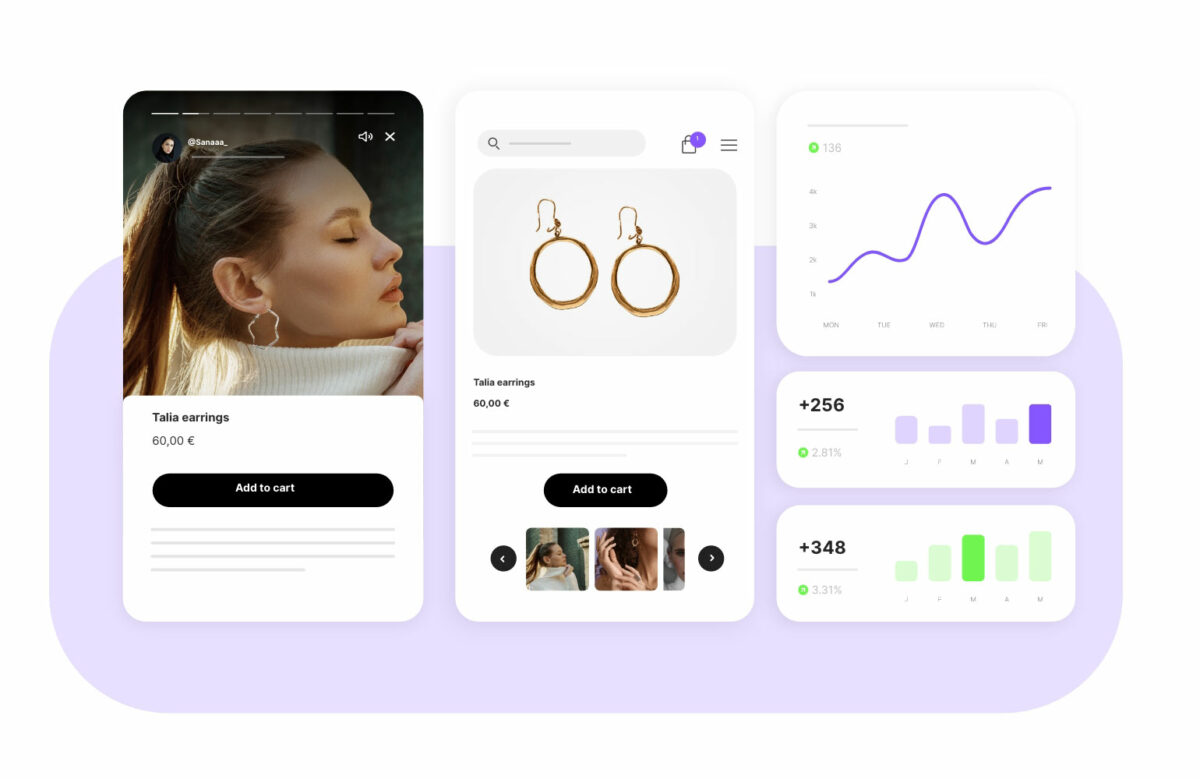 Measure your content performance
Monitor your content KPIs in real-time, as well as their impact on sales. This analysis data will help you easily identify your most effective content and boost it even more on all your channels!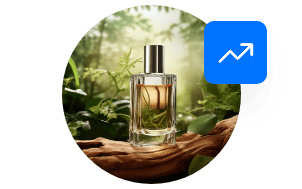 Adapt to the new buyer journey
The buyer journey is changing; consumers are buying more online, value peer-generated content, and make decisions based on social media. By centralizing user-generated content on your product pages, you can make it easier for consumers to shop and find information.
Build your visitors' trust
Create confidence in the quality of your products with video content showing real-life use cases. Leverage consumer trust in user-generated content to accelerate their decision-making process. Help them relate and feel confident when choosing your products!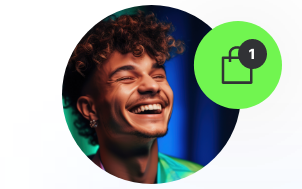 Transform visitors into customers
Visitors spend more time on product pages and websites that include authentic, humanized, and inspiring content. They enjoy scrolling through different kinds of content. Making it easy for users to add products to their shopping cart without leaving the content boosts conversion and quickly turns visitors into customers.
Select the webpage you want to post your content on: specific product page, category page, homepage, etc.

Add an add-to-cart "call-to-action" on the content of your choice: your influencer content created with Skeepers on Instagram or TikTok, your live shopping replays, etc.

Select the content you want to share and add it to the page via our widget, then monitor the results on our platform.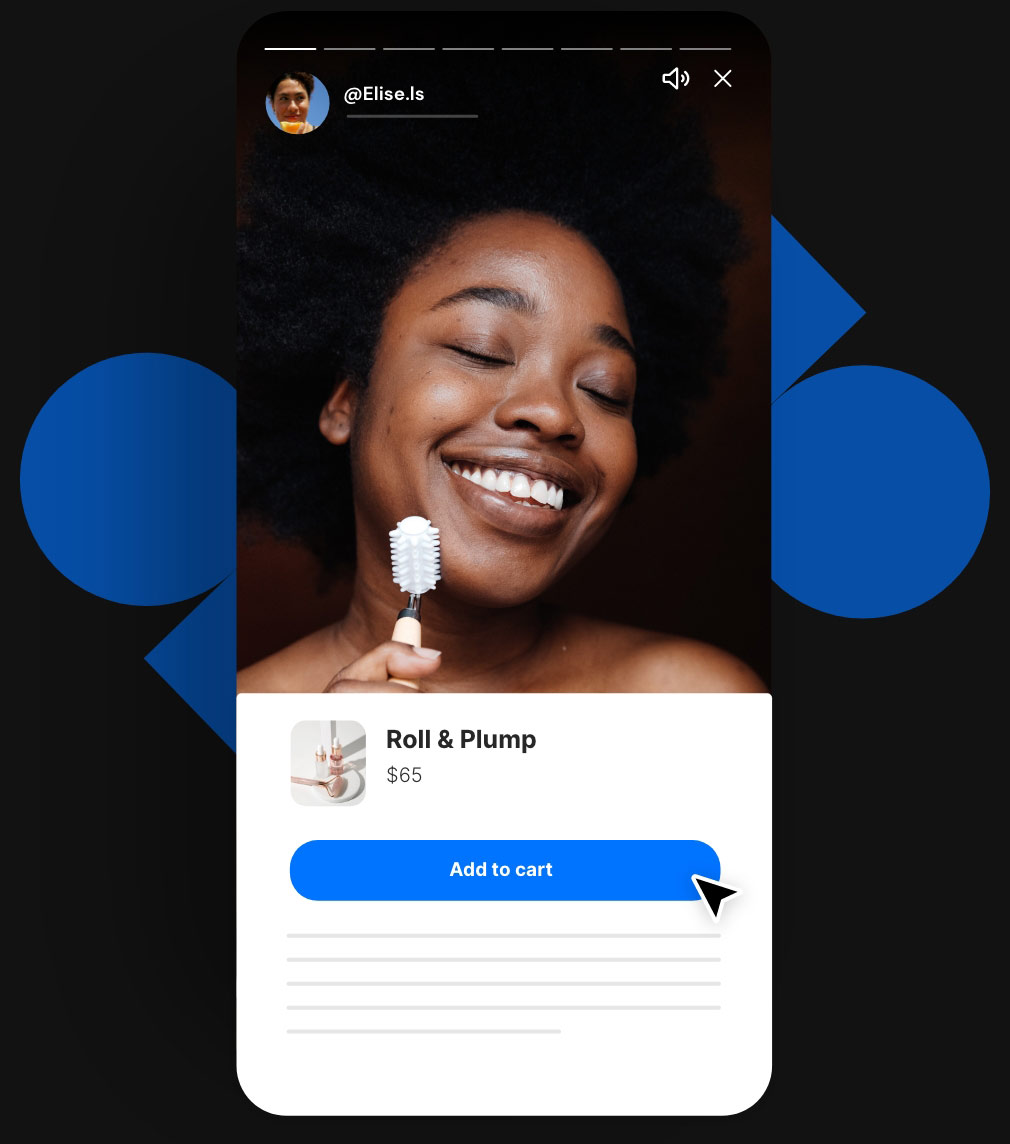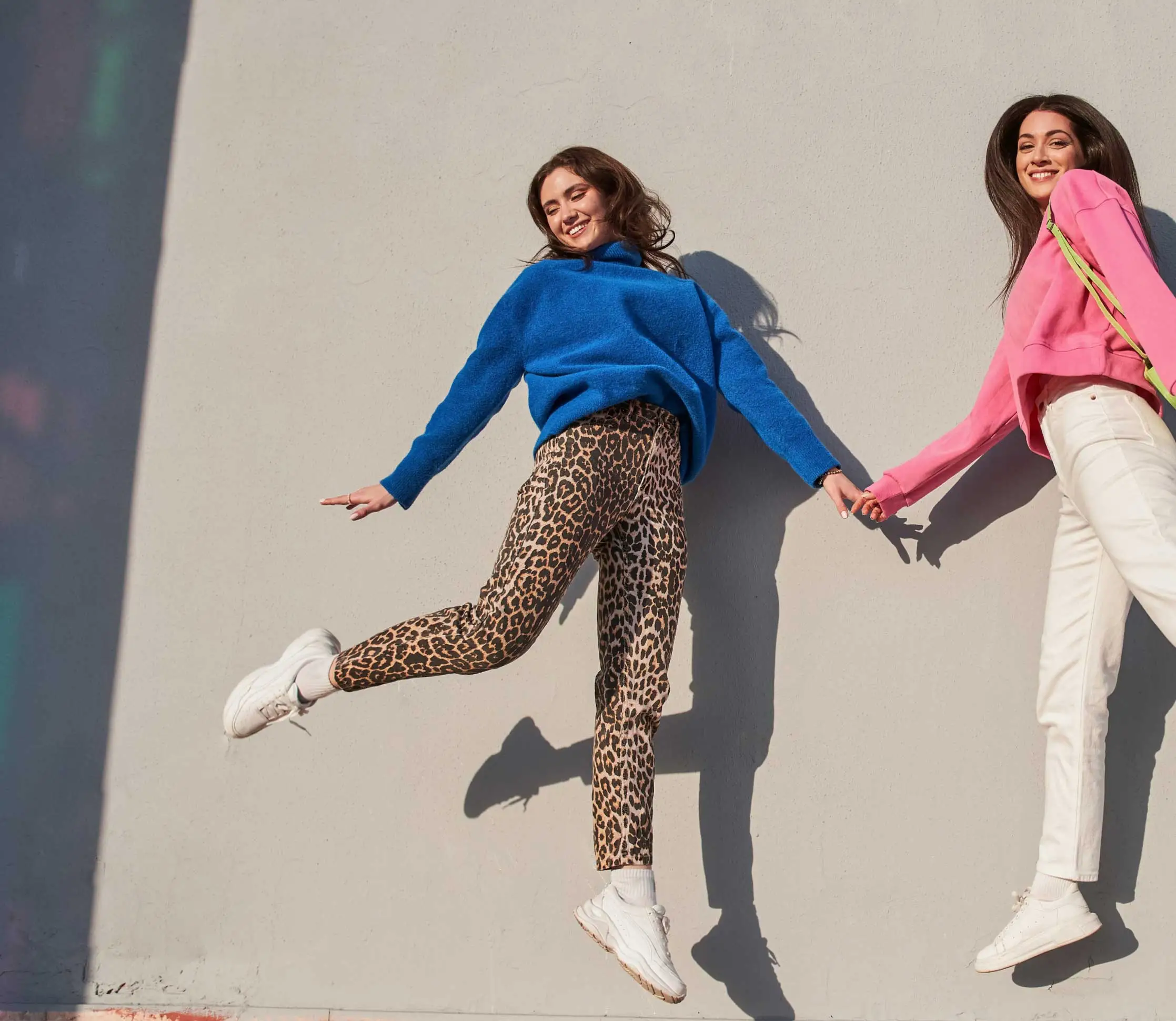 So, what are you waiting for?
Turn your content into a new sales channel and make your customers' shopping experience even easier!