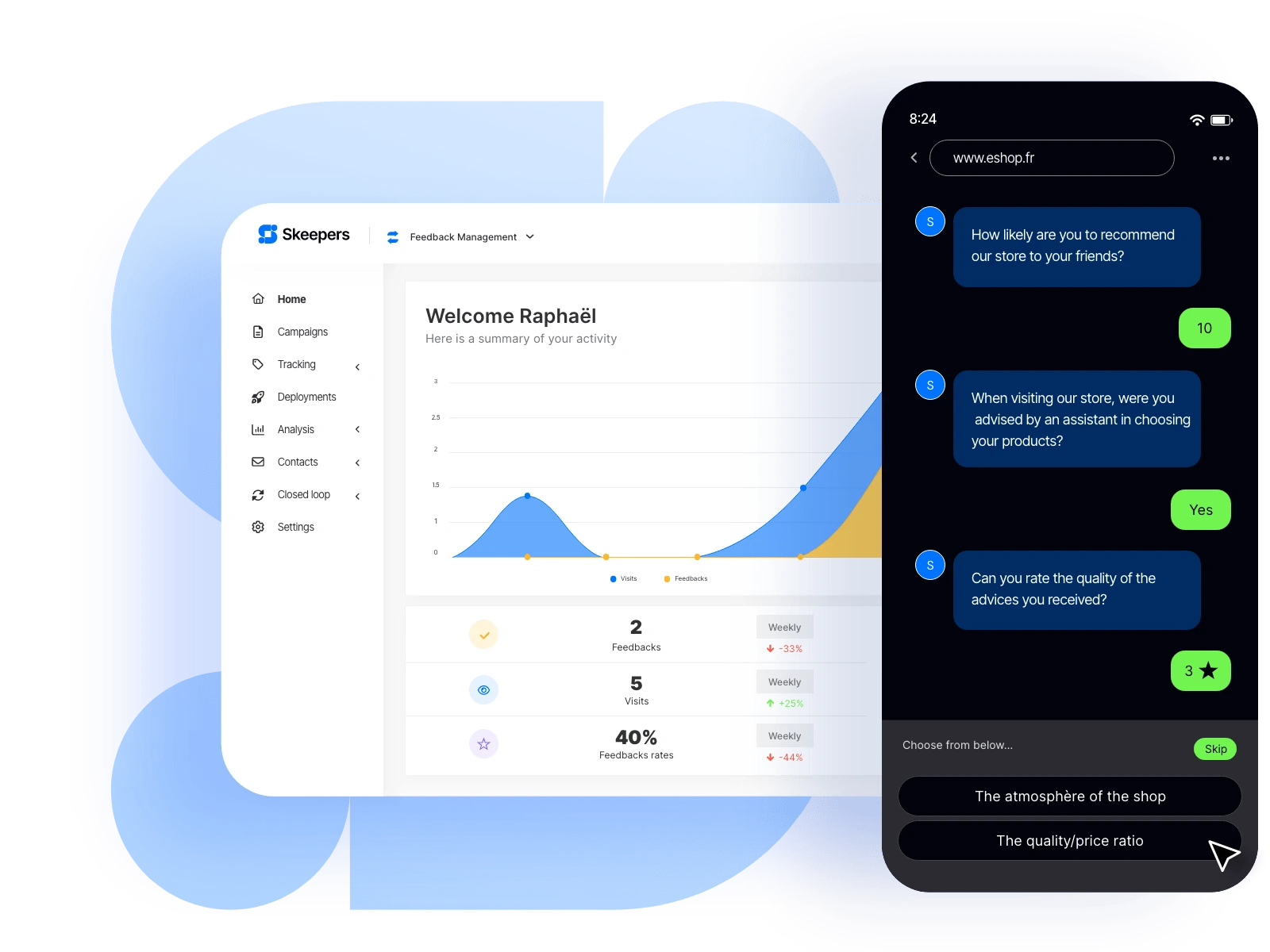 Collect and manage customer feedback at each stage of the buying journey to continually optimize your customer experience and engagement.
+13 pts
NPS in a few months
+63%
survey completion rate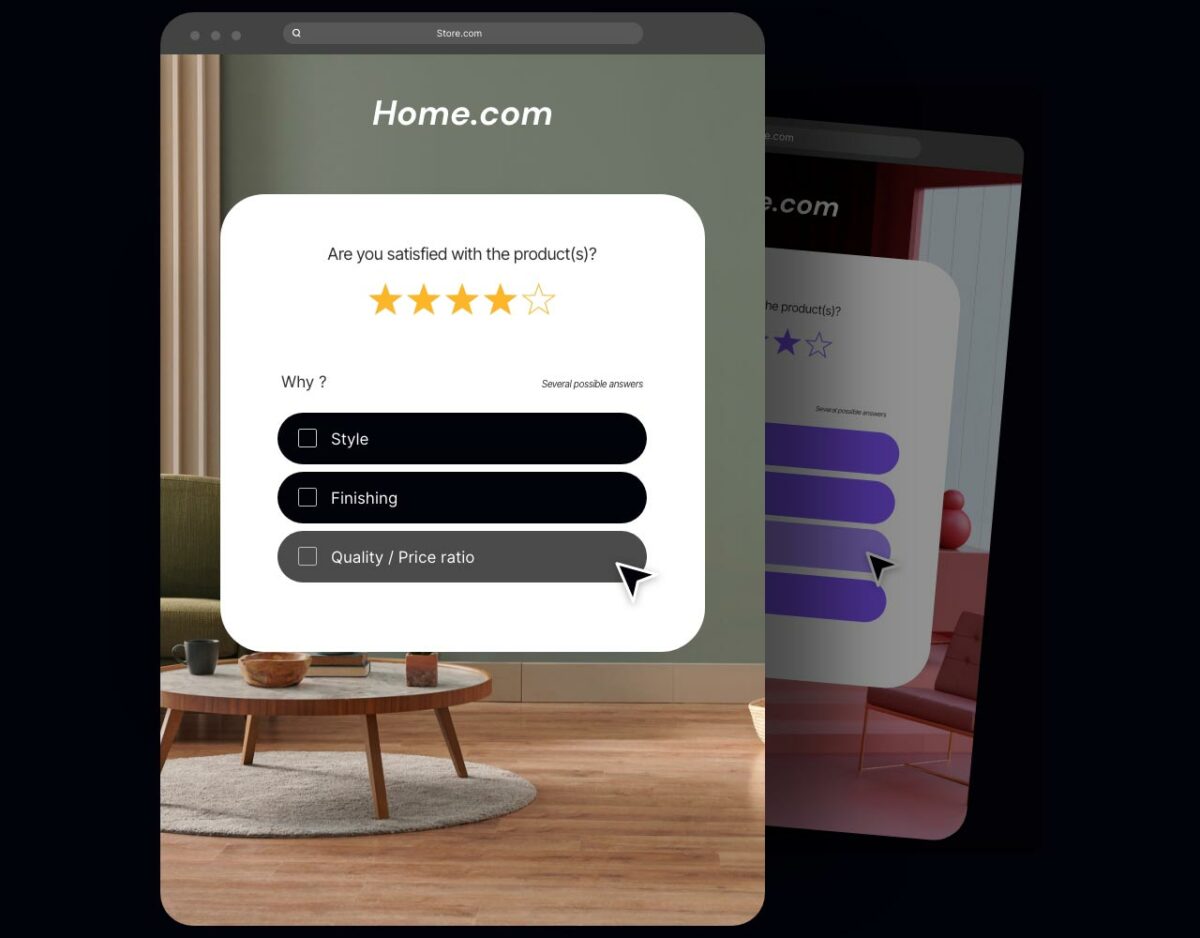 Unlock real-time insights with AI-powered customer feedback
With Skeepers' AI-powered Feedback Management, gather feedback at every stage of the customer journey, transforming each interaction into actionable insights. By sharing these invaluable perspectives across departments and teams, you can better understand, anticipate, and nurture customer needs and relationships. Effectively turning the voice of your customers into prompt action does more than create brand advocates; it also drives conversions and fosters a culture of innovation.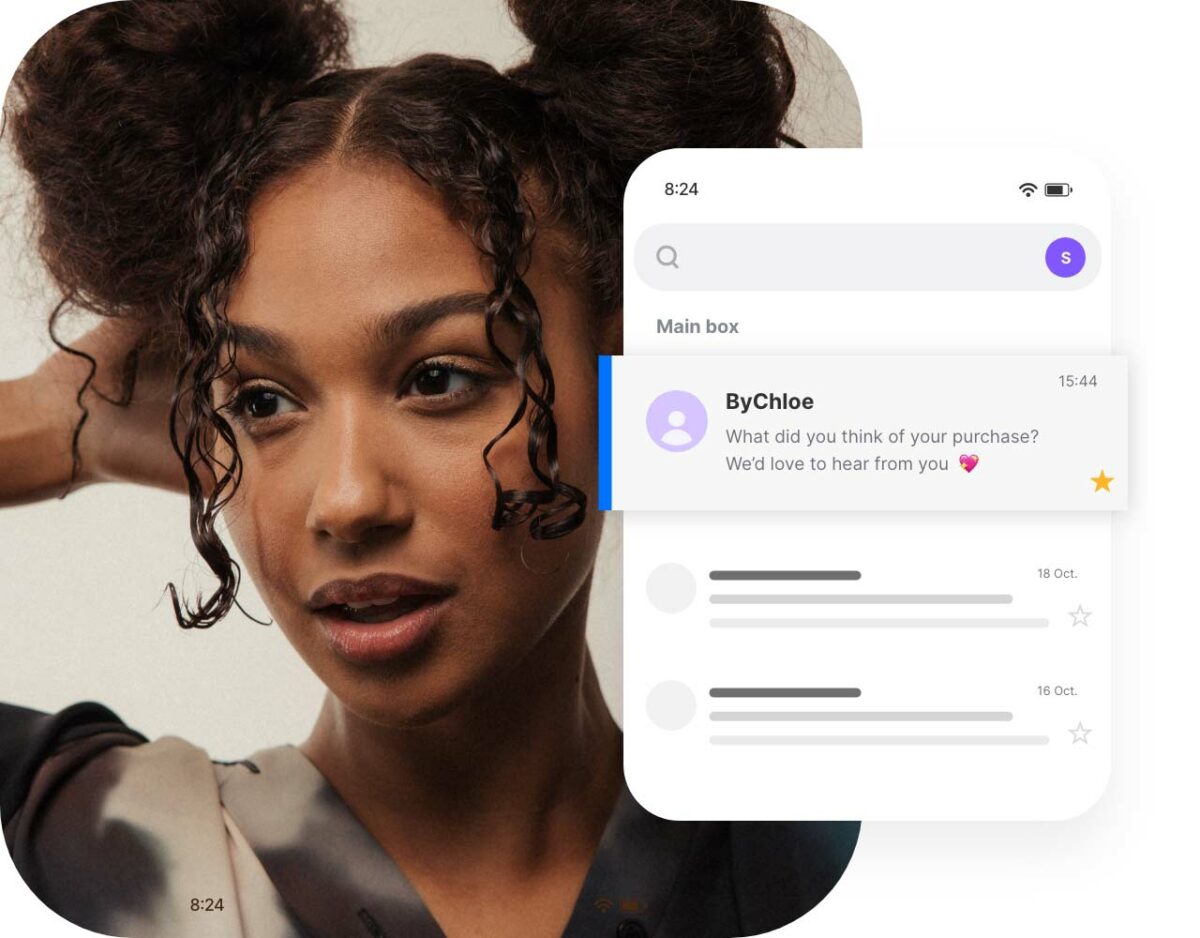 Elevate Customer Experience
Digital transformation has intensified the frequency and diversity of brand-customer interactions across different channels. Skeepers AI-based Feedback Management is pivotal in transforming these touchpoints into actionable insights, empowering you to not just meet but redefine customer expectations. Each feedback is not just heard, but it's meticulously analyzed for your brand's customer-centric continuous growth.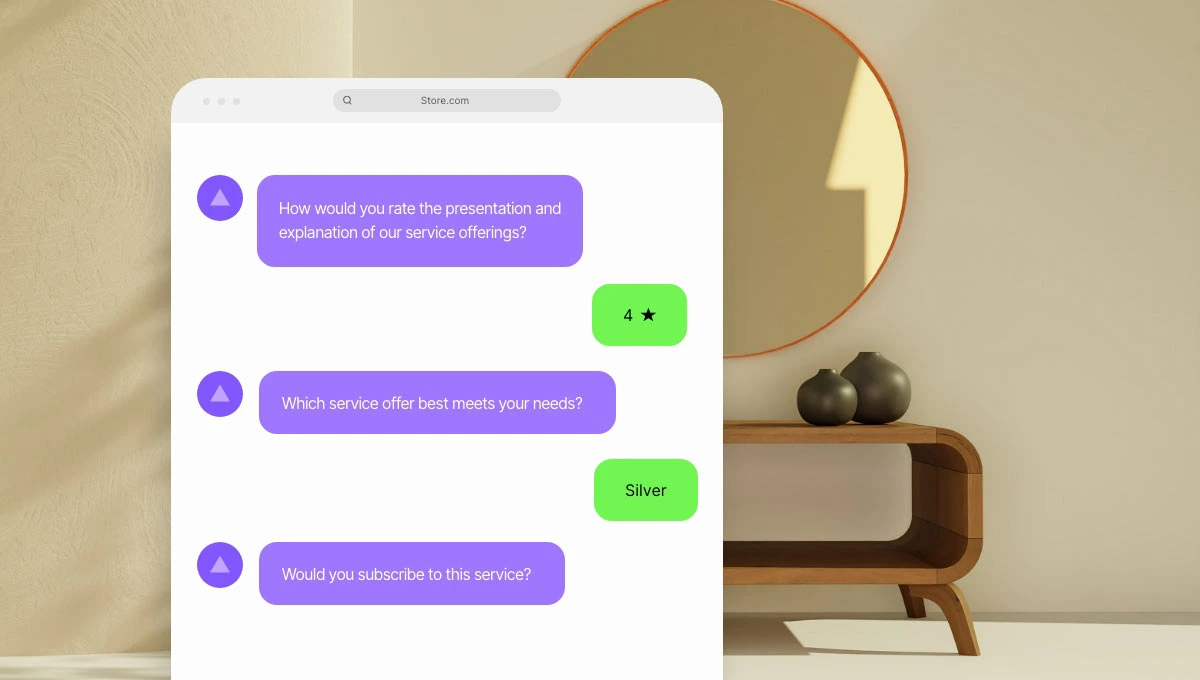 Gather, Assess, Improve
Our smart, omnichannel, conversational surveys provide rich insights, guiding your marketing efforts and product development. We're not just listening but making your customers' voices the driving force behind your innovation.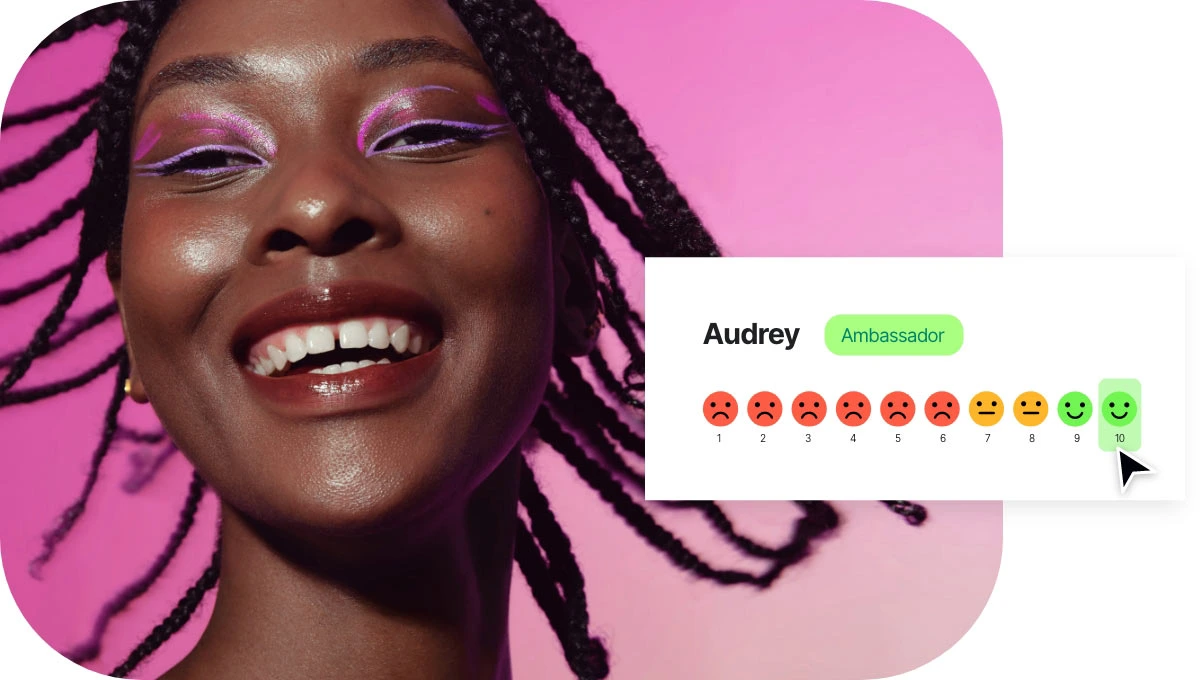 Implement a customer-centric brand strategy
Transition from customer satisfaction to customer advocacy with Skeepers Feedback Management. Our tailored action plans crafted on distinct customer behaviors and profiles, go beyond just resolving discontent. We transform happy customers into active brand ambassadors and recover potentially lost customers.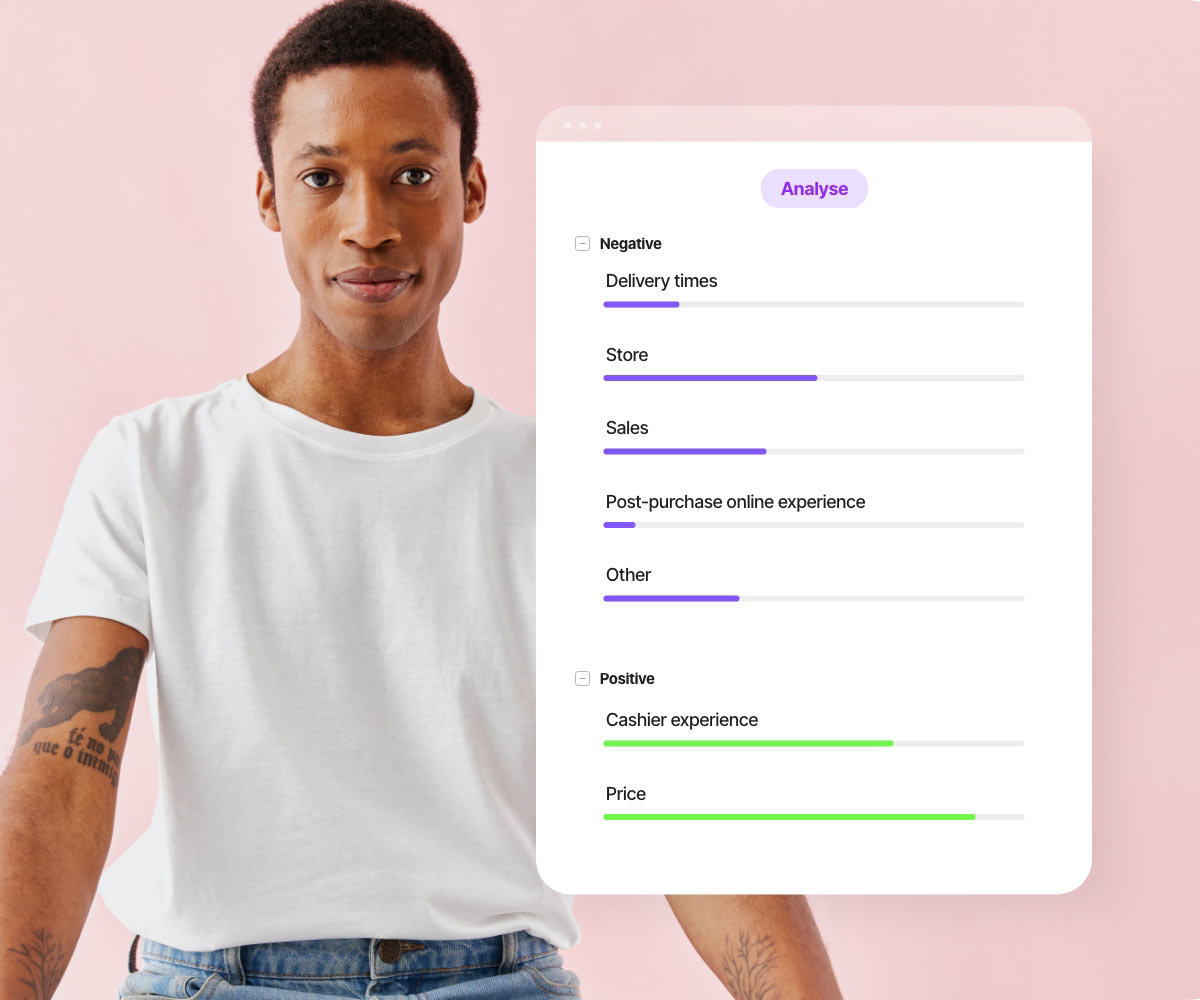 Seamless Integration, Strategic Insight
With Skeepers, every piece of feedback becomes a facet of your customer's profile, integrating seamlessly with your existing digital infrastructure like CRM, ESP, and BI tools. We enable a customized customer journey, ensuring optimal engagement, enhanced conversion rates, and strategic product positioning across all channels.
Benefits of
Feedback Management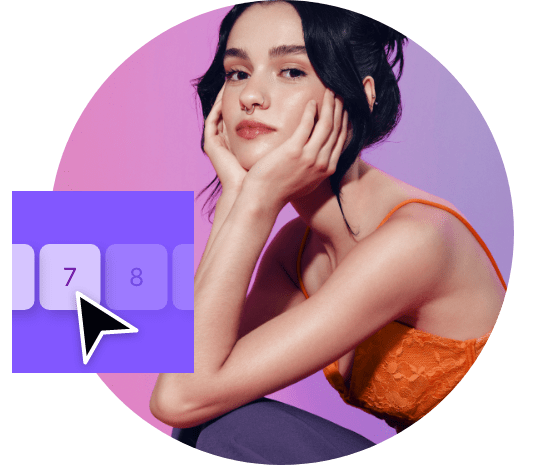 Build stronger engagement by understanding customers' needs, preferences, and expectations. Skeepers harvests critical data that allows you to not only meet but exceed what your customers anticipate from you.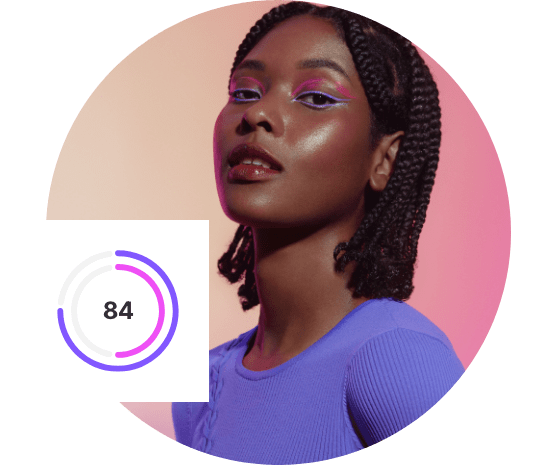 Holistic Customer Management Solutions
Elevate every aspect of your customer journey by utilizing our AI-driven tools. From real-time analyses dashboards to satisfaction barometers we equip you to make informed decisions that resonate with your audience. Monitor individual point-of-sale performances, draw network-wide comparisons, and empower your team with actionable insights.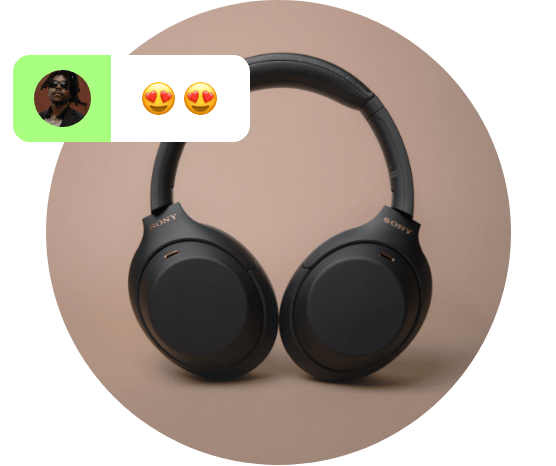 Enhanced Customer Experiences
Capture insights on purchasing behaviors, product affinities, engagement patterns, demographic segmentation, and satisfaction metrics. Skeepers helps you craft a customer experience that is seamless and personalized.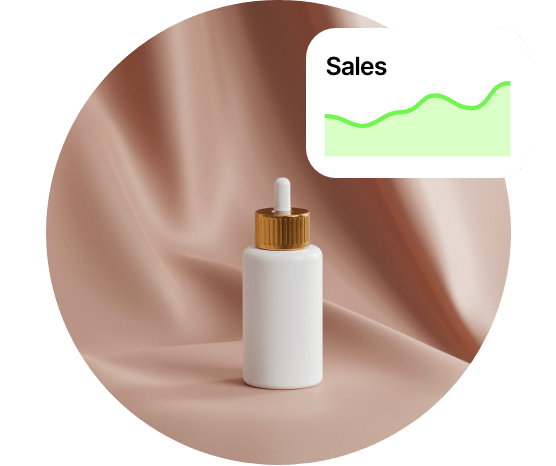 Transformative Feedback Loop
Our advanced features from intuitive dashboards and semantic analysis to proactive dissatisfied customer engagements ensure continuous improvement of your offerings.
How does it work?
Know, know, know!
Go beyond basic queries by integrating contextual details into your surveys. Leverage data points like email addresses, purchase dates, sales assistant names, and order numbers to personalize surveys, encouraging richer, more informative responses.

Deploy

Omnichannel Outreach

Initiate your surveys through the optimal channel at the most opportune moment for maximum engagement and response rates. Whether it's via email, SMS, or web, meet your customers where they are.

Engage with

Conversational Surveys

Give your customers a voice, not a questionnaire. Opt for our unique ChatSurvey® format that transforms the survey experience into an interactive conversation. It's a dialogue that provides immediate insights.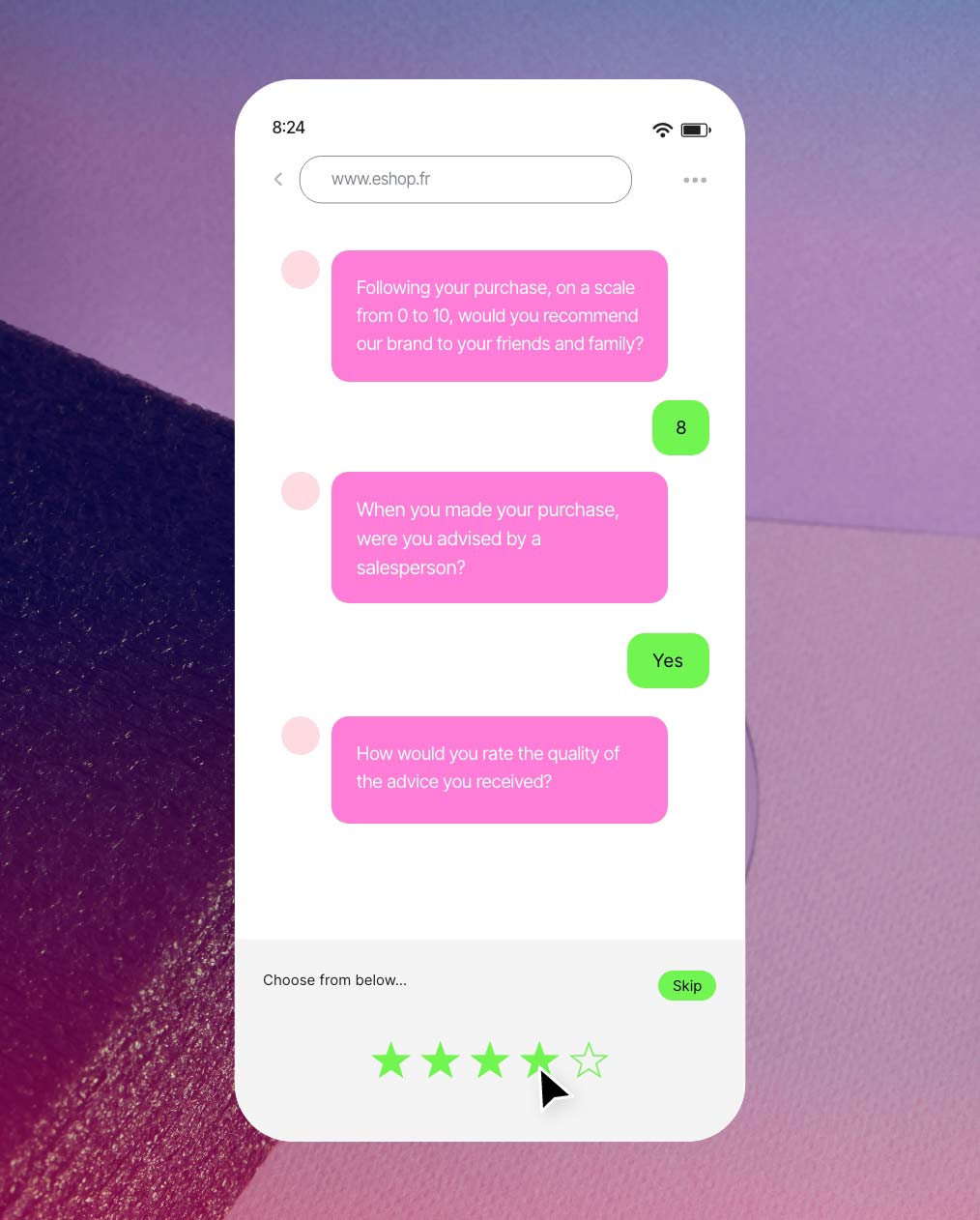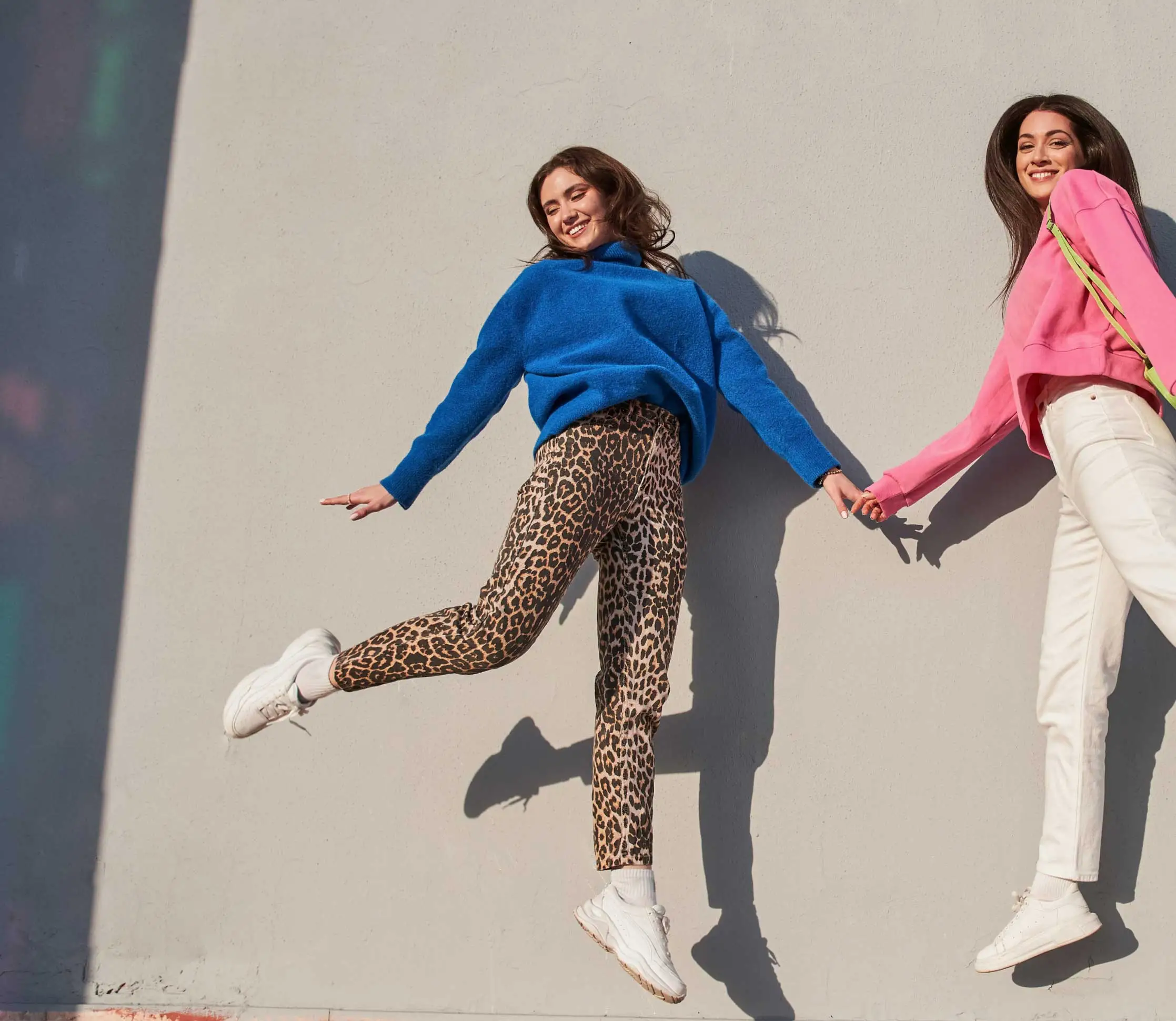 Get started with our Feedback Management solution.
Our experts are here to get you started or improve your approach to harnessing customer feedback management. Start refining and improving your customer experience today.
How Clarins uses the NPS to deliver an unforgettable shopping experience to its customers across all channels?
Customer success stories
We work with 8,000+ clients to create strong connections with their communities, build deep and lasting relationships, and achieve and exceed their marketing goals. Here's how customers are leveraging Skeepers Live Shopping.
Check out our other solutions!
Influencer Marketing

Effortlessly discover brand ambassadors, manage gifted reviews, supercharge seasonal promotions, boost product launches, and polish your campaign performance with next-generation influencer marketing.

Consumer Videos

Infuse your products with relatable, captivating video stories. Discover the magic of authenticity as influencers breathe life into your brand's vision through cinematic moments.

Customer Data Activation

Deliver personalized content to the right audience through the channels of their choice, enhancing customer relationships, conversion rates, campaign effectiveness, and brand value.
Want to find out more?
Check out our articles
10 tips for collecting feedback after an event

If you've ever organized an event, you definitely know how much work goes into the process. Finding a venue, deciding on a theme, inviting speakers, promoting the event – there's always a long list of things to do! Once your event is over, take a moment to celebrate its success, but remember that there's still...

Read more

10 Things to Know About Your Customers

10 Things to Know About Your Customers August 18, 2021   10 Things to Know About Your Customers August 18, 2021In a difficult and competitive economic environment, it has become more important than ever to know your customers well in order to increase loyalty and, more generally, increase sales. All the large companies have understood...

Read more

15 Ways to MacGyver Your Customer Experience

MacGyver, the American secret agent able to solve complex problems without breaking a sweat. Always resourceful, he can find his way out of any jam using the tools at hand. Do you have what it takes to be the MacGyver of your business's customer experience? Let's find out. #1 You always encourage feedback. Customers are...

Read more
10 tips for collecting feedback after an event

If you've ever organized an event, you definitely know how much work goes into the process. Finding a venue, deciding on a theme, inviting speakers, promoting the event – there's always a long list of things to do! Once your event is over, take a moment to celebrate its success, but remember that there's still...

Read more

10 Things to Know About Your Customers

10 Things to Know About Your Customers August 18, 2021   10 Things to Know About Your Customers August 18, 2021In a difficult and competitive economic environment, it has become more important than ever to know your customers well in order to increase loyalty and, more generally, increase sales. All the large companies have understood...

Read more

15 Ways to MacGyver Your Customer Experience

MacGyver, the American secret agent able to solve complex problems without breaking a sweat. Always resourceful, he can find his way out of any jam using the tools at hand. Do you have what it takes to be the MacGyver of your business's customer experience? Let's find out. #1 You always encourage feedback. Customers are...

Read more