INDUSTRY — CONSUMER ELECTRONICS
Amplify UGC, Drive Sales, Build Affinity.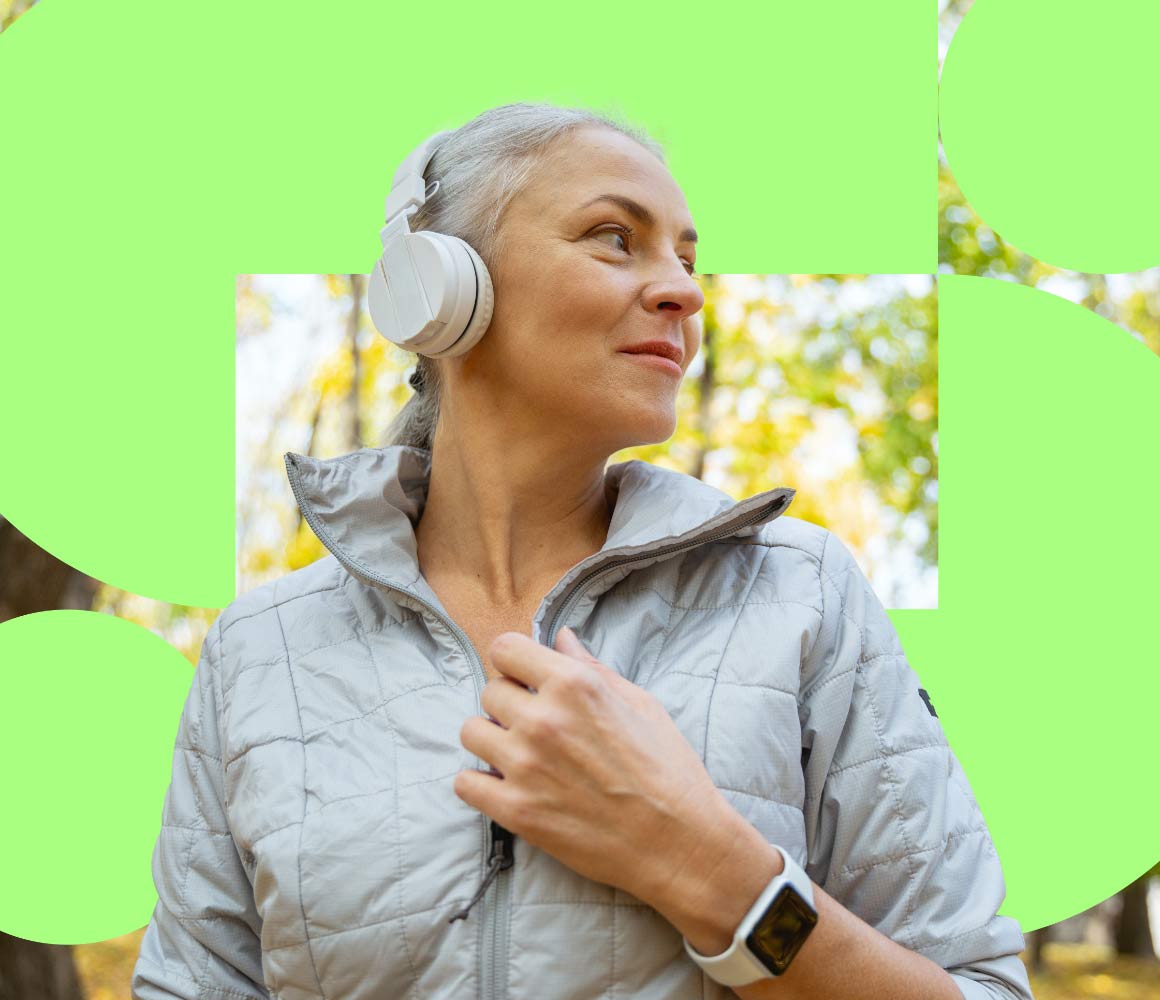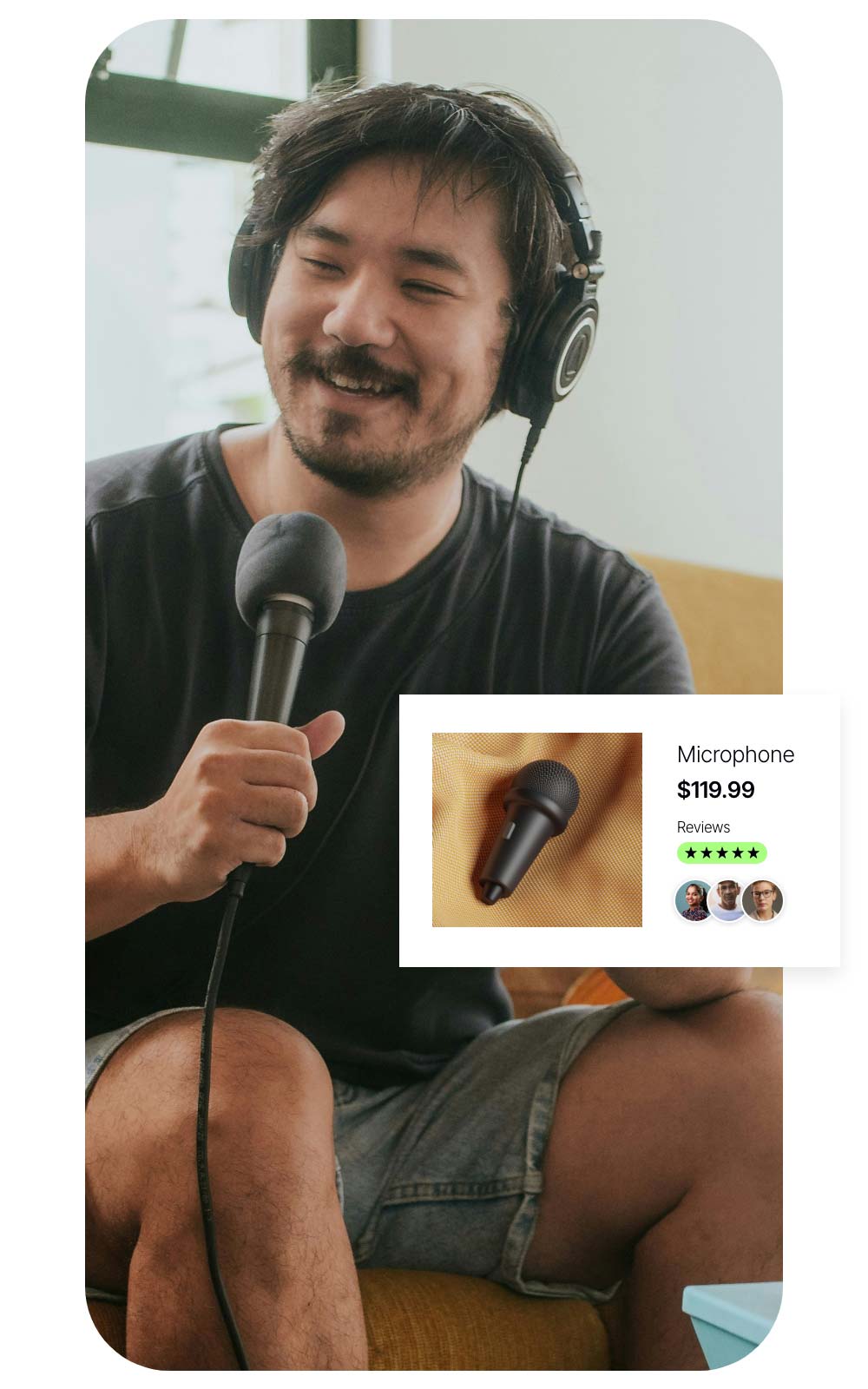 Inspire Informed Decisions
With digital as the new storefront and social media as the window display, the electronics industry is witnessing a profound shift in buying and selling dynamics. UGC in this landscape is table stakes for influencing buyer decisions and providing social proof. Today's users seek accessible, transparent, and trustworthy information, making it imperative for brands in the electronics sector to adapt to this shifting paradigm.
By integrating UGC seamlessly into the user's journey – from product discovery to the checkout and review pages – brands can not only build trust but also foster brand affinity and, crucially, drive sales. To outpace the competition and attract new users, enhancing the customer experience is non-negotiable. Providing informative content at every stage of the buyer's journey becomes pivotal, offering insights into the product's real-world application and functionality. This not only wins their trust but also significantly reduces pre-purchase hesitation.

SaaS is your solution
Top electronics brands choose UGC to give shoppers a whole new experience at their fingertips.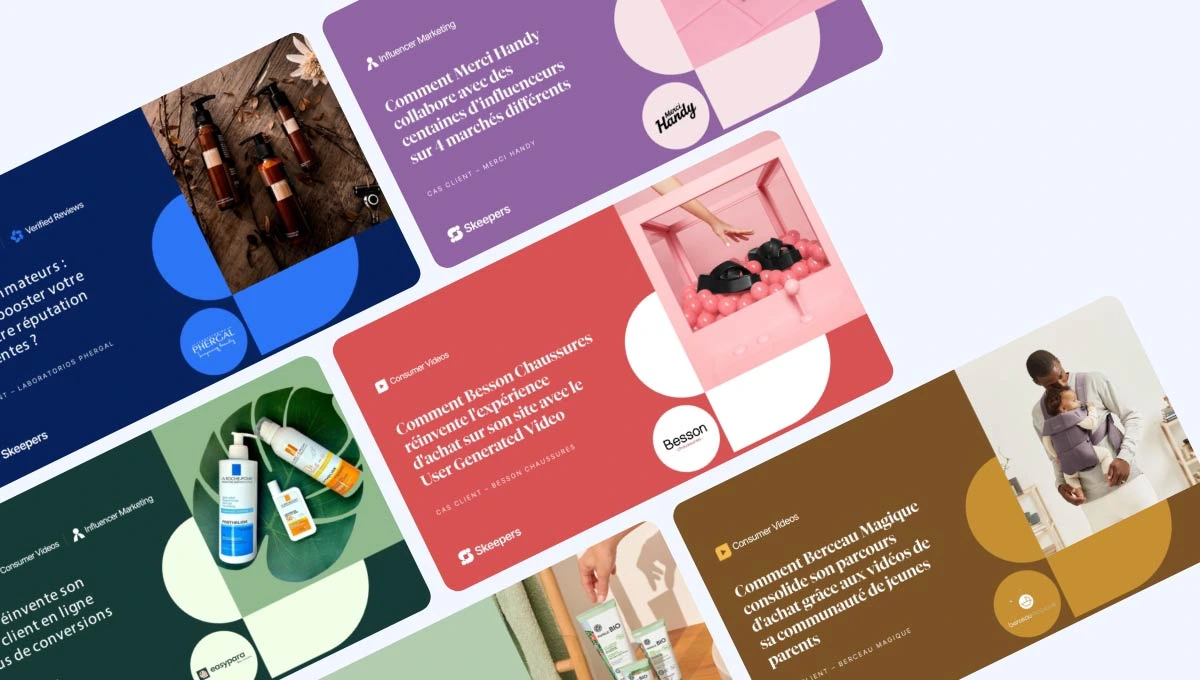 Our Resources
If you're seeking more content about the challenges electronics companies face and solutions that work, we have more content for you. Our robust library of content includes articles, case studies, and e-books.
Want to find out more?
Check out our articles
12 Questions to Improve your E-Commerce Buyer's Journey

12 Questions to Improve your E-Commerce Buyer's Journey September 2, 2021   12 Questions to Improve your E-Commerce Buyer's Journey September 2, 2021 The simplicity, security and quality of your buyer's journey determines, in part, your e-commerce website's performance, i.e., its conversion rate. Which is why it is important to fully optimise this journey. The...

Read more

Feedback Management

Customer Centric – Definition and Benefits

Our articles often discuss customer centric actions or strategies. But what does it mean? How do you know if a company is centred around the customer? Like any aspect of organisational culture, customer centricity can be difficult to define. There isn't a test or check-list to tell you whether or not you're centred around your...

Read more

Boost your website conversions

How Customer Feedback Helped Best Buy Reinvent Itself

Back in 2012, financial observers wondered just how mega U.S. retailer Best Buy could turn around its slumping sales and low-level customer satisfaction scores.  Best Buy's revenues had steadily grown throughout the 90s and 00s while rivals CompUSA, Radio Shack, and Circuit City all filed bankruptcy. The company opened stores in every state and benefitted...

Read more
12 Questions to Improve your E-Commerce Buyer's Journey

12 Questions to Improve your E-Commerce Buyer's Journey September 2, 2021   12 Questions to Improve your E-Commerce Buyer's Journey September 2, 2021 The simplicity, security and quality of your buyer's journey determines, in part, your e-commerce website's performance, i.e., its conversion rate. Which is why it is important to fully optimise this journey. The...

Read more

Feedback Management

Customer Centric – Definition and Benefits

Our articles often discuss customer centric actions or strategies. But what does it mean? How do you know if a company is centred around the customer? Like any aspect of organisational culture, customer centricity can be difficult to define. There isn't a test or check-list to tell you whether or not you're centred around your...

Read more

Boost your website conversions

How Customer Feedback Helped Best Buy Reinvent Itself

Back in 2012, financial observers wondered just how mega U.S. retailer Best Buy could turn around its slumping sales and low-level customer satisfaction scores.  Best Buy's revenues had steadily grown throughout the 90s and 00s while rivals CompUSA, Radio Shack, and Circuit City all filed bankruptcy. The company opened stores in every state and benefitted...

Read more