Industry - Retail
Retailers, Why not Combine an
Omnichannel Approach with Business Performance?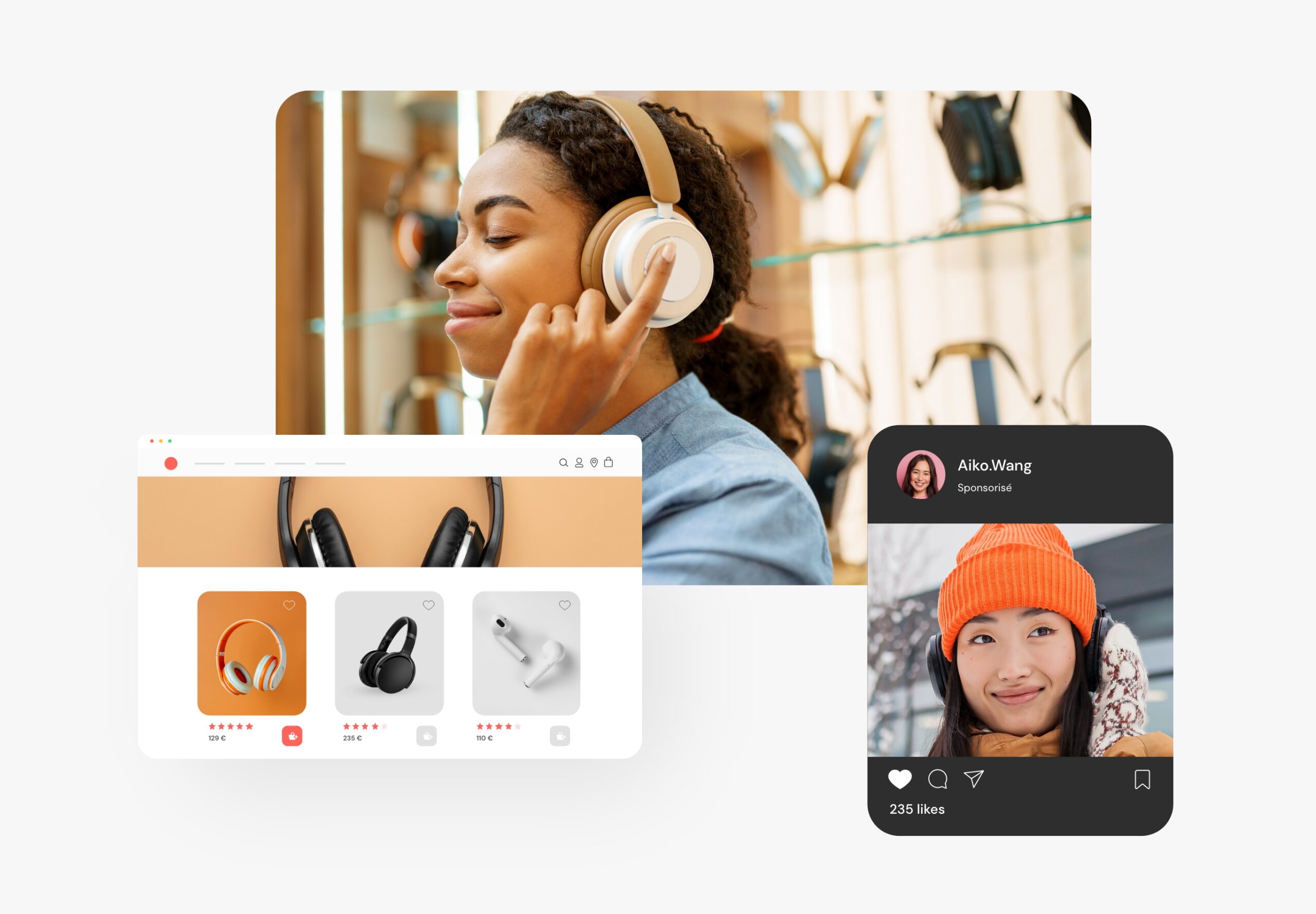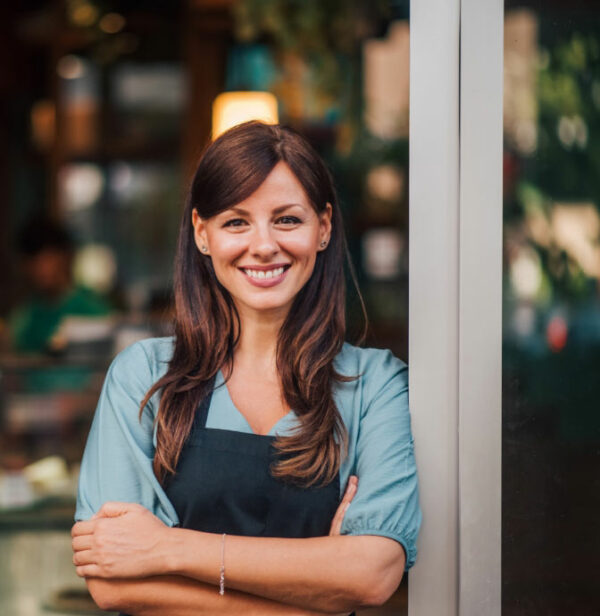 Consumer habits have changed over the last few years and the retail industry is facing many challenges: humanizing the online journey, implementing an omnichannel strategy, getting to grips with the rise of social commerce and live shopping, managing and unifying customer data to reduce costs, and many more.
Consumers expect retailers and e-tailers to offer a phygital and human experience. In fact, 83% of consumers believe that the future of shopping is hybrid (source: Keyrus). Brands must therefore optimize and rethink their customer experience.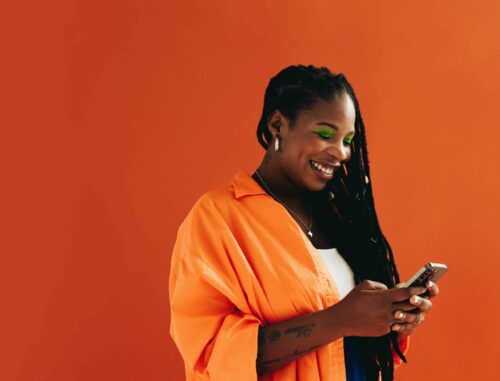 The Retail Industry in 2023 and in Years to Come
Today, most consumers use several channels in their buying journey. Which is why it is so important to offer an omnichannel experience. Young people – especially Gen Z – are highly connected and buy almost everything online: 97% of them use social media as their main source of inspiration and information (source: Channable, 2022). They soon forget brands that aren't visible online and contribute to the rise of social commerce.
With this omnichannel journey in mind, brands need to rethink the way they support customers with selfcare tools, such as chatbots, to make the buying experience easier. But managing marketing pressure and optimizing campaign costs is also still a major challenge for retailers. Which is where artificial intelligence comes in. AI helps to anticipate requests and carry out personalized communication campaigns, especially during peak sales periods, when consumers can feel overwhelmed.
You're a regional manager
To measure the quality of your customer experience throughout your network, you need to collect customer feedback. Feedback management platforms can provide you with a clear overview of customer satisfaction throughout your network.
Dashboards allow you to analyze your stores' performance at a glance, through key KPIs (NPS, CSAT, CES, etc.) and compare the results from one region to another, to identify good practices and quick wins. You can also analyze the evolution of your KPIs over time. Implement concrete action plans based on your customers' feedback to continuously improve their satisfaction!
You're a digital manager
Your customers expect authentic content and personalized offers. Which means you need to offer a new omnichannel shopping experience: brick-and-mortar stores, e-commerce site, social media, etc. There are so many options to play with!
All these channels are opportunities, as long as you humanize your journey and put in place one-to-one marketing strategies. How? By hosting live shopping sessions, for example, to present your products in an innovative way! And why not then use the replay video for a campaign targeting customers who expressed an interest in one of the products? There are so many ways to maximize conversion, while sticking to your budget!
Could SaaS be the solution?
Retailers need to adapt to these challenges. There are various technologies out there to help you unify and activate your data, manage your online reputation, boost your product pages' conversion rates, listen to and understand your customers, offer an omnichannel shopping experience, and collect and leverage UGC (User-Generated Content).
In other words, tech is the ideal solution to build and maintain a strong relationship with your customers!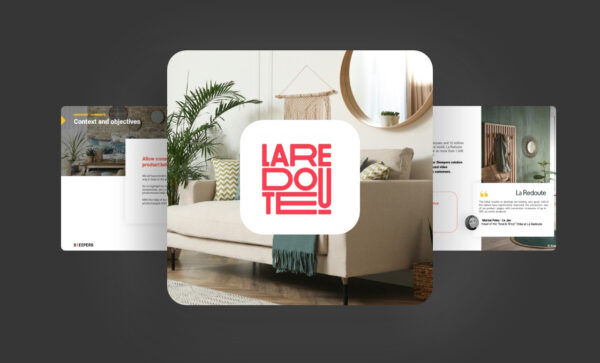 How La Redoute is leveraging user-generated videos to inspire and reassure consumers
To highlight its Home and Interiors segment, La Redoute was looking for a new way to present its products and help consumers feel more confident about their purchases.
Thanks to our Consumer Videos solution, the brand involves its community of customers and invites them to create videos, which are then posted on the site's product pages in an optimized way for e-commerce.
25 000

The retail industry is expected to reach a staggering 25,000 billion dollars worldwide in 2023. Source: Research and Markets

Source : Research and Markets

62 %

62% of millennials contribute to the growth of social commerce, which will reach 1.2 billion dollars by 2025.

Source : Influencer Marketing Hub

23,4 %

Influencer marketing spending is expected to increase by 23.4% and 15.9% per year in 2023 and 2024.

Source : The B2B House

70%

Today, 70% of consumers go to stores with their smartphones to compare product prices.

Source : Keyrus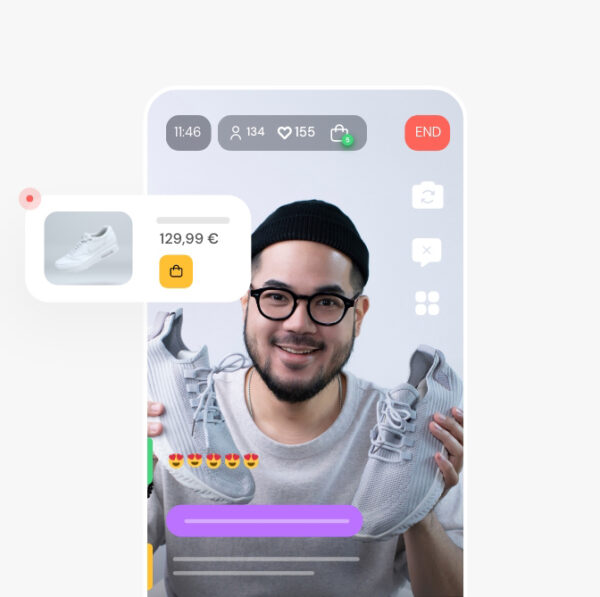 Social commerce, the way forward
More than ever, retailers need to use social media as a sales channel. Younger generations use these platforms as a source of inspiration or to discover new products. To meet user expectations, social media networks offer new social commerce or live shopping features. Live shopping is no longer just a trend: it is an engaging, conversational and transactional e-commerce channel in which to invest.
Consumers expect authenticity and brand interaction. Social media and social commerce meet this need. You can promote your products and services in an original and engaging way through influencer collaborations, UGC and videos. These formats allow to interact with consumers and build strong and lasting relationships.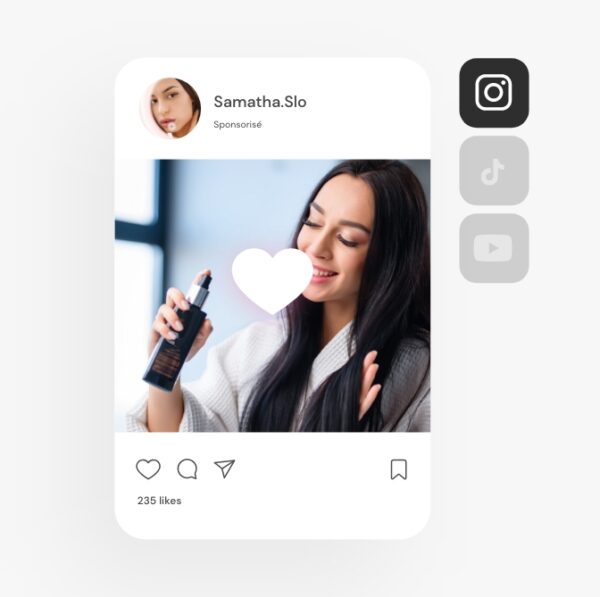 Turn Your Customers into Ambassadors
User-generated content significantly impacts sales because it is authentic and provides social proof. Encourage your customers to create content about your products and brand with consumer videos or influencer collaborations on social media.
Reach out to your most satisfied customers and ask them to be brand ambassadors! They are familiar with your products and already spontaneously recommend your brand to friends and family because they are convinced of its value. You can do the same when choosing influencers: select profiles you've already collaborated with and that are genuinely interested in your brand. Send them exclusive products to try out and thank them, to convert them into ambassadors. In the web 3.0 era, consumers want to be involved in the creation of content and to feel more valued and rewarded. An ambassador program meets these expectations!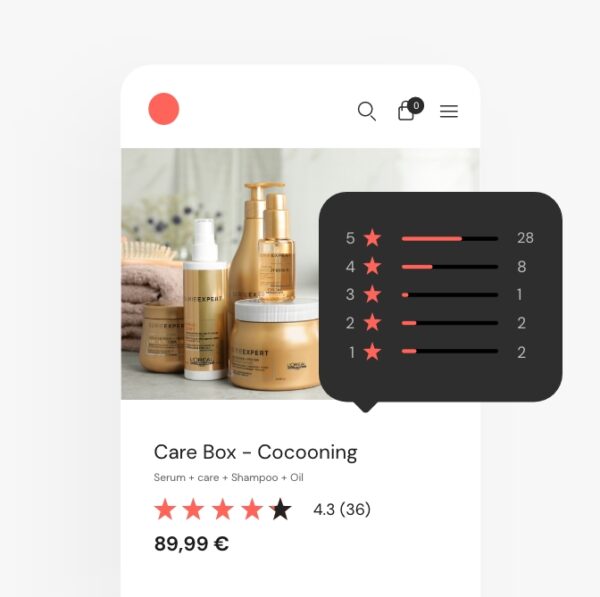 Customer reviews impact your sales
Post- purchase customer reviews have a strong impact on sales. More than 60% of 18-34 year olds check reviews before making a purchase and 70% of them are wary of products with less than three customer reviews (source: Air of melty, 2022).
Customer reviews reassure consumers and have become essential for any e-commerce site. They help buyers reach a decision and have a direct impact on the conversion rate of product pages. Customer reviews also help you grow because they boost your brand's online reputation.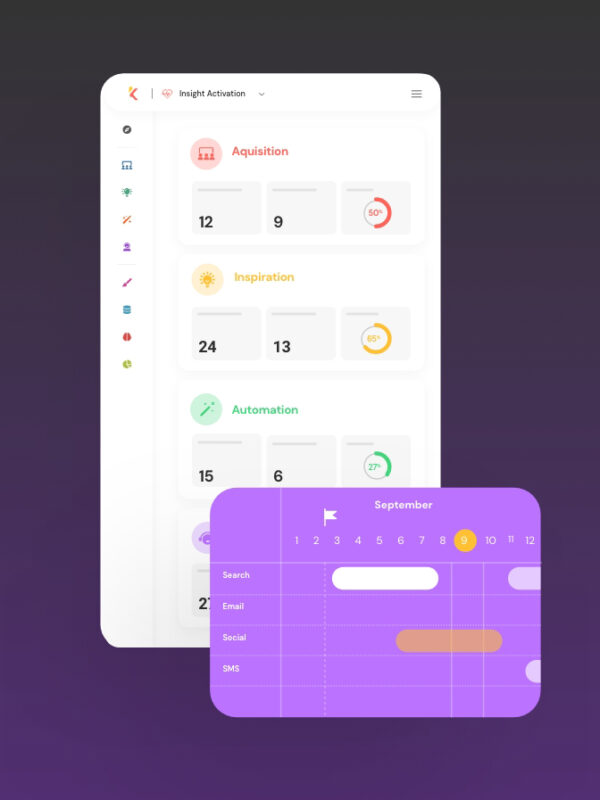 The benefits of artificial intelligence in the retail industry:
Reduce costs, predict consumer demand, improve product placements, send high-impact, targeted and personalized communications.
Predictive marketing platforms, such as Skeepers, help retailers simulate the impact of their media strategy and optimize their marketing campaign costs.
53% of retail leaders believe that the impact of AI on customer intelligence, predictive analytics and machine learning, will be more significant in the industry in the next two years (source : Channable, 2022).
Artificial intelligence helps target consumers and offer them relevant and one-to-one content.
Reach more audiences with the right media mix, especially during peak sales times.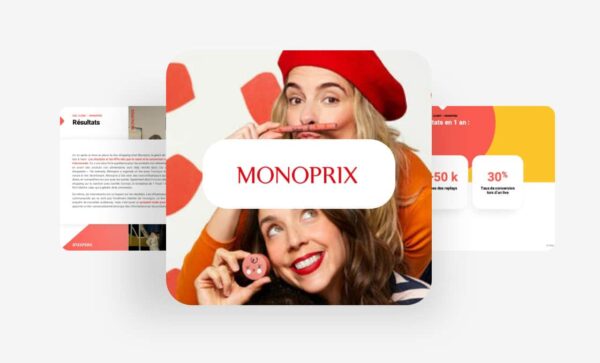 Ressources
Blog articles, case studies, e-books… We have lots of content, just for you, about the challenges and issues that retailers face. 
Discover our articles!
5 Key Opportunities for Online Retailers

E-commerce is a booming industry in the entire world, but also highly competitive. To stand out from the competition, it is essential to innovate and follow new trends and opportunities. Here are 5 opportunities to seize.   E-Commerce: A Booming Industry FEVAD (Federation of e-commerce and distance selling) regularly publishes detailed e-commerce statistics. The key...

Read more

Retail: Create your ideal customer satisfaction barometer

Retail professionals are aware of the importance of customer satisfaction and a positive in-store customer experience. In order to increase customer loyalty and grow their client base through word-of-mouth. For some brands, monitoring customer satisfaction has become equally as important as tracking turnover or net earnings. When creating your customer satisfaction strategy, it is essential...

Read more

4 Tips for Retailers Who Hate to Lose Customers

To remain competitive, today's retailers need to embrace both a data-centric business strategy and a consumer centric mindset. Data allows retailers to identify, track and understand their customers at a deeper, more personal level, increasing their relevance, customer engagement and, of course, revenue.  An interactive, ever-evolving knowledge database about individual customers before, during, and after...

Read more