Skeepers,

a

collective

adventure
At Skeepers, we help brands build deeper relationships with their customers to evolve and grow together. Our mission is to facilitate and nurture interactions between brands and people, for greater authenticity and value.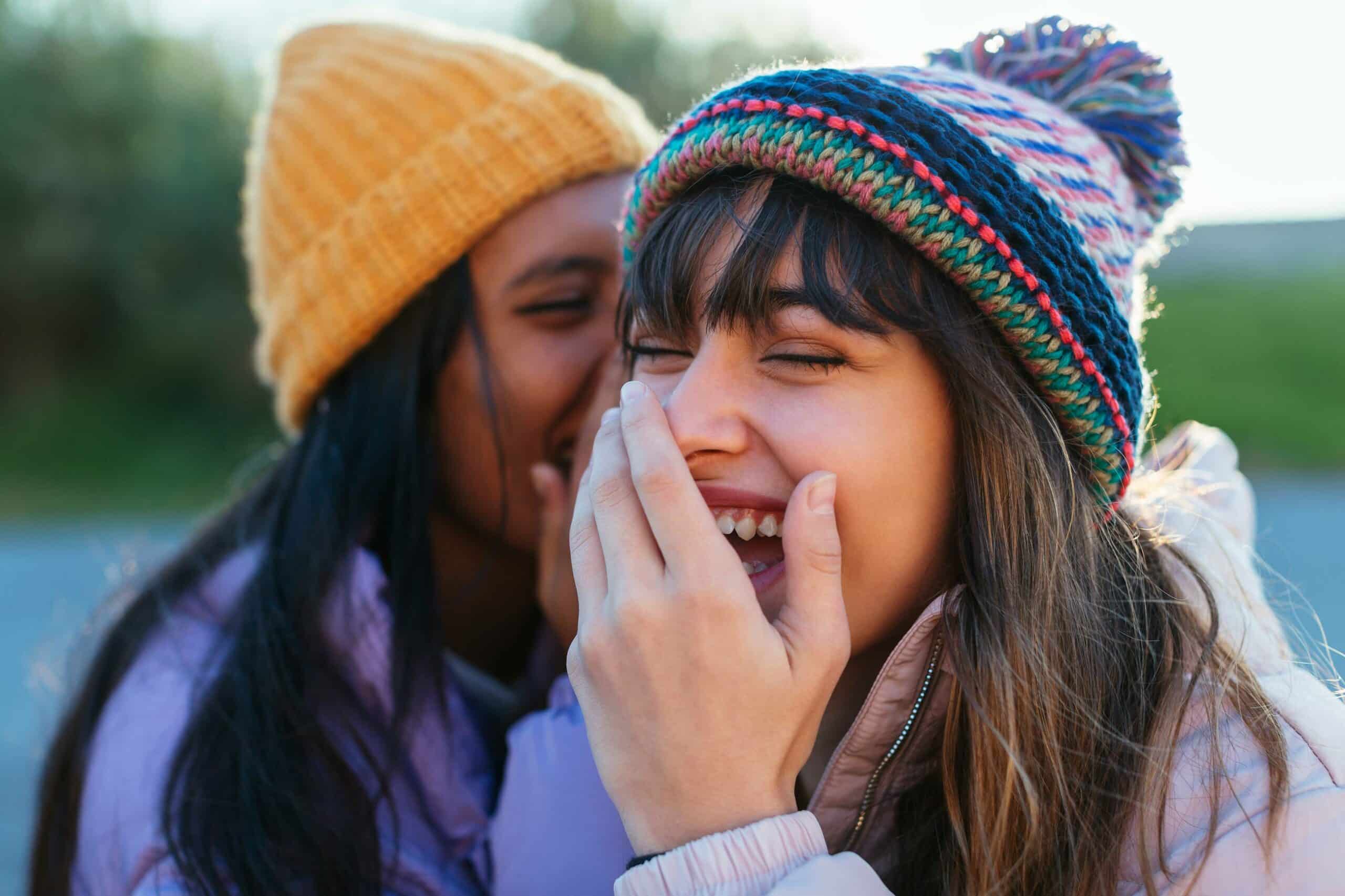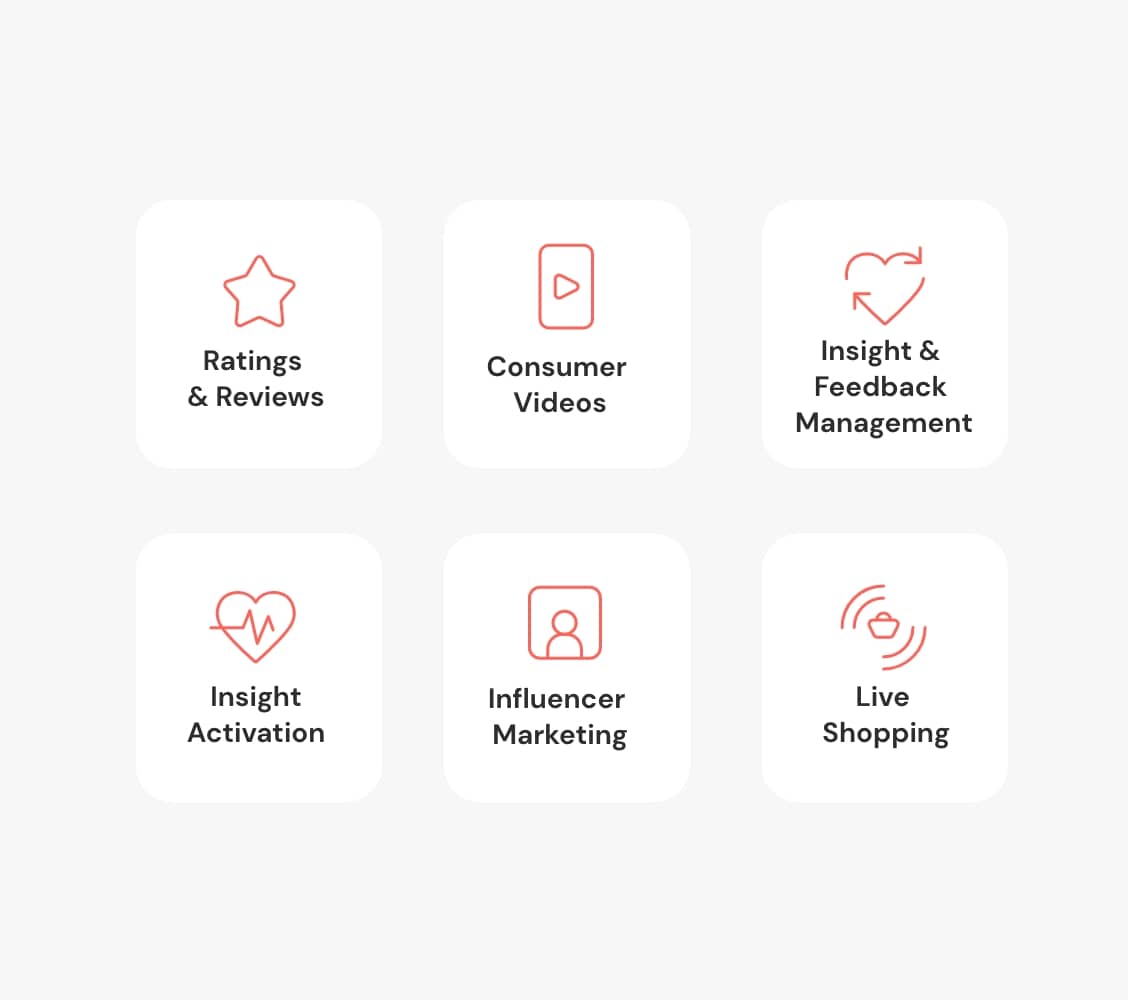 Our one-for-all platform
We are a "one-for-all" platform with 6 complementary and modular SaaS solutions, providing a 360° view of customer engagement. With our unique combination of data mining and analysis, we are European leaders in customer engagement.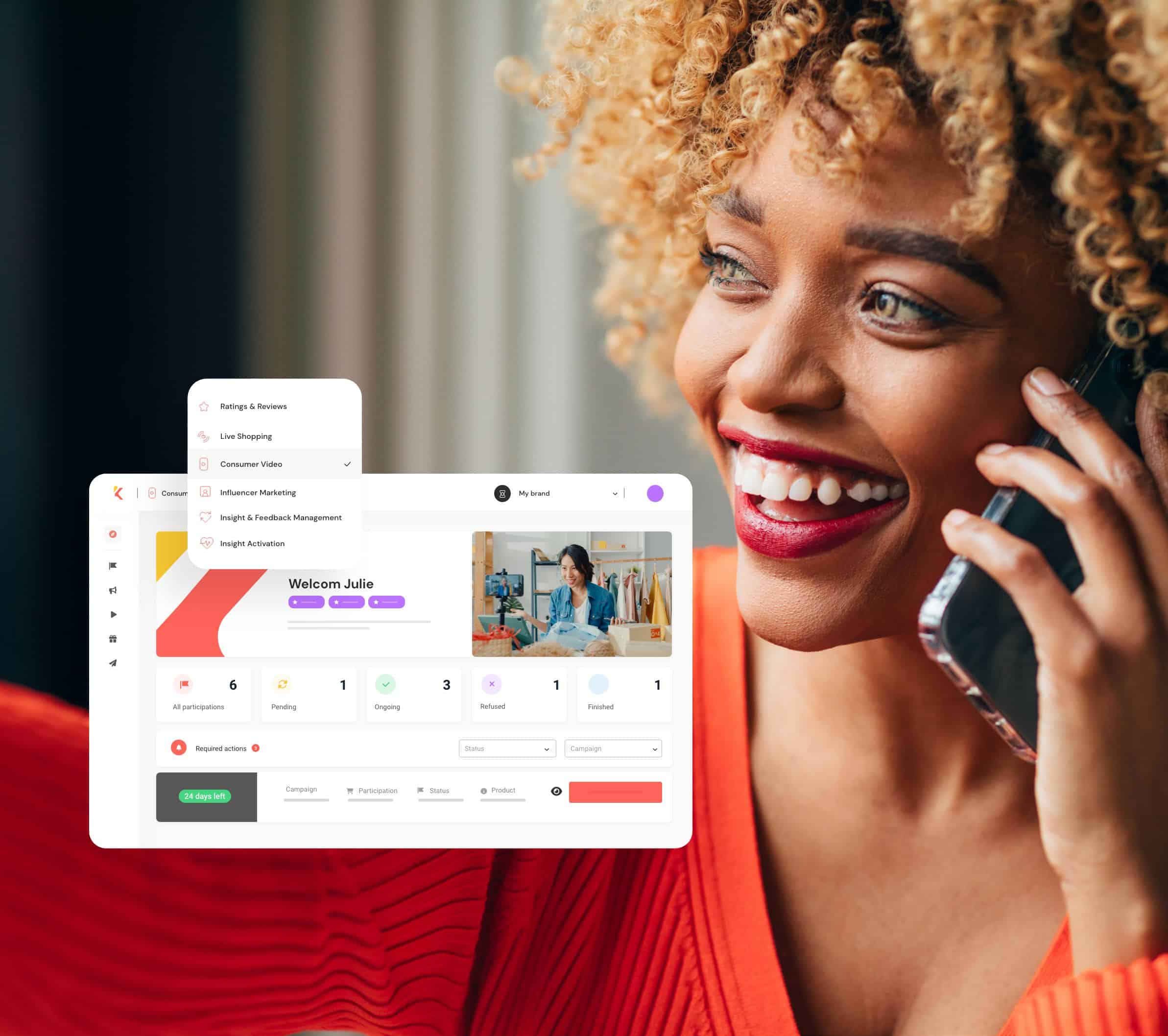 A platform...
To gain visibility and awareness, generate conversion and engage customers 
Skeepers groups together 6 complementary SaaS solutions, for a holistic approach to the brand-customer relationship in a single "one-for-all" platform.
To ensure that relationships are never one-way 
Your customers are the main drivers of your strategy. We help you build a deeper bond with them, from one interaction to the next. Our B2C2B approach fosters genuine and lasting relationships.
With easy-to-use and modular solutions 
Our solutions are scalable and modular to meet your needs at every stage of the customer journey. We help you choose the ideal combination to tackle all your challenges.
Our values
Every day, we strive for:  
Authenticity

in our content and interactions
Reciprocity

in the brand-customer relationship
Efficiency

to meet our clients'

visibility, conversion and retention

challenges and create value for all
Skeepers in 4 key figures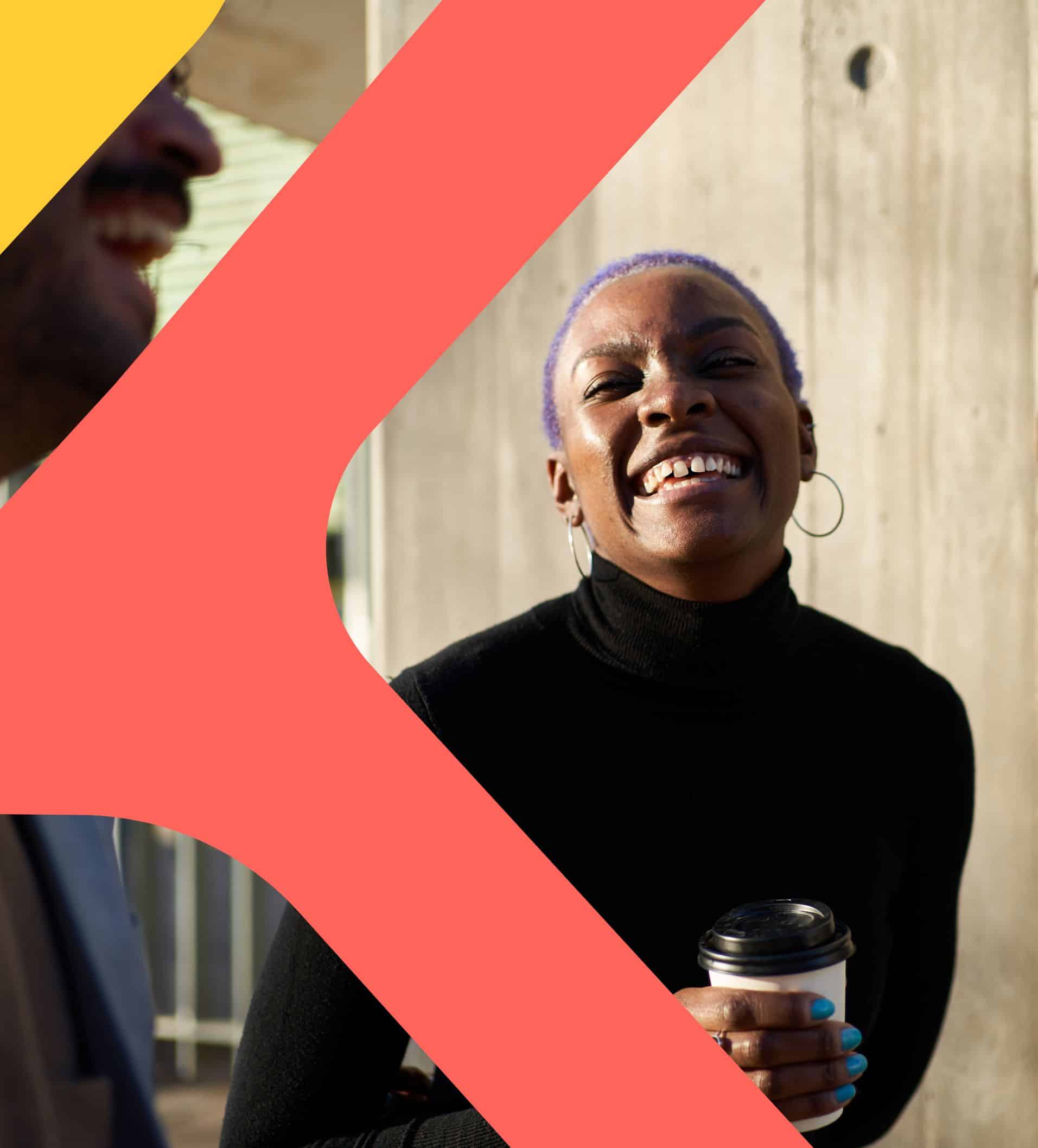 Our history
2012: Creation of Skeepers, formerly Net Reviews, in Marseille. 
November 2019: 32 million euros raised with the Providence Strategic Growth fund. 
September 2020: Net Reviews (Verified Reviews editor) becomes Skeepers! 
September 2020: Acquisition of Mediatech-cx, a customer experience management and improvement platform and Teester, a consumer video solution.  
February 2021: Surprise, a blockchain solution, joins the group. 
March 2021: One month later, the Toulouse startup MyFeelBack becomes part of Skeepers and joins our team.  
March 2021: Skeepers becomes part of the French Tech Next40. 
September 2021: Advalo joins the group to place one-to-one relationships and AI at the heart of the customer experience. 
October 2021: Skeepers announces the acquisition of Hivency and Octoly, two international leaders in influencer marketing. 
November 2021: Skeepers organizes its first "User Club", a quarterly event for clients during which we share our best practices. 
March 2022: Skeepers acquires live shopping specialist Spockee. 
October 2022: Skeepers wins the TECH BUILD UP award during the 3rd edition of the CFNEWS TECH AWARDS.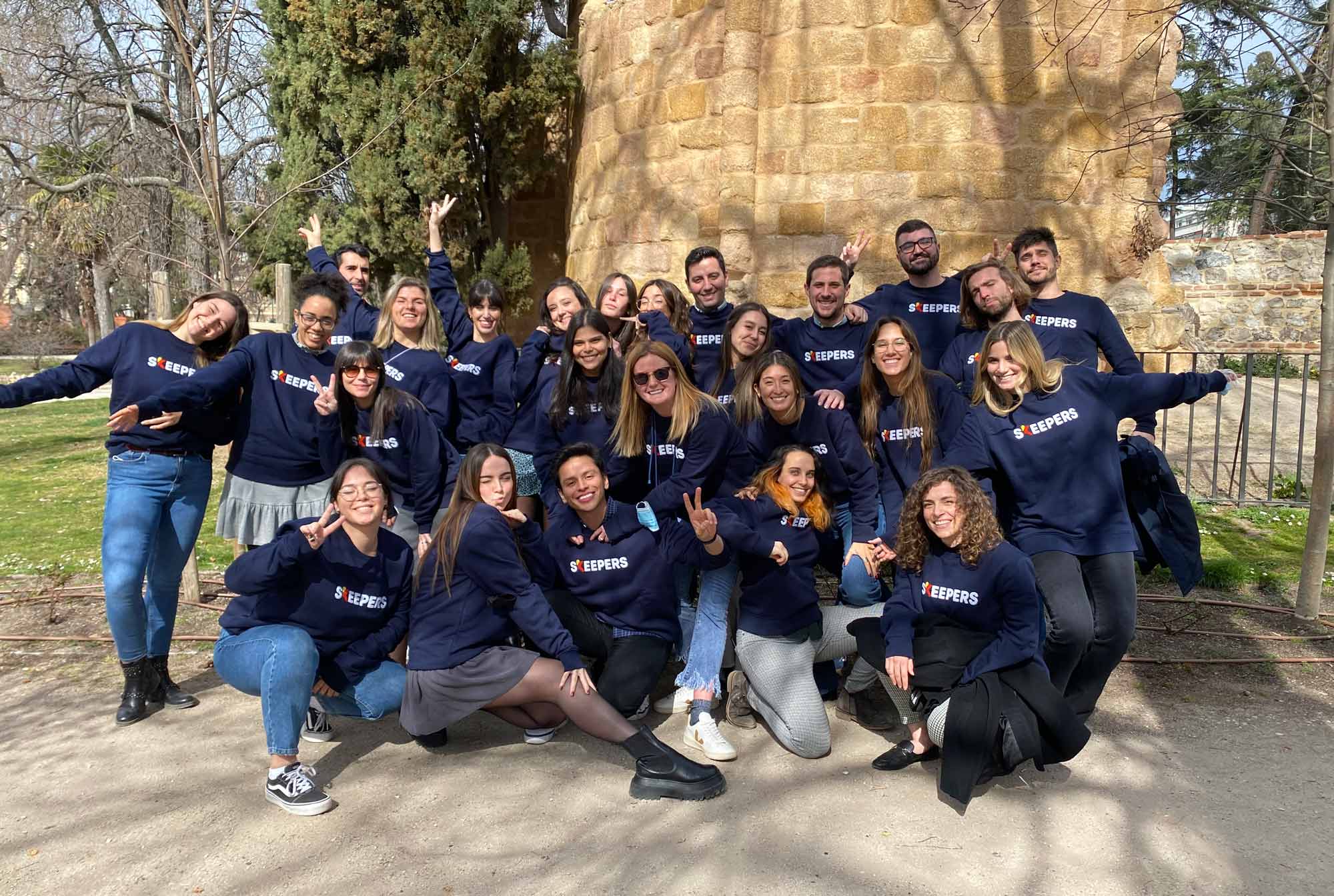 Join us!
We believe that business skills are as important as personality. So, if you want to take part in an international adventure and grow alongside experts who are passionate about the digital and tech world, feel free to contact us.