Skeepers,

a

collective

adventure
At Skeepers, we help brands build deeper relationships with their customers to evolve and grow together. Our mission is to facilitate and nurture interactions between brands and people, for greater authenticity and value.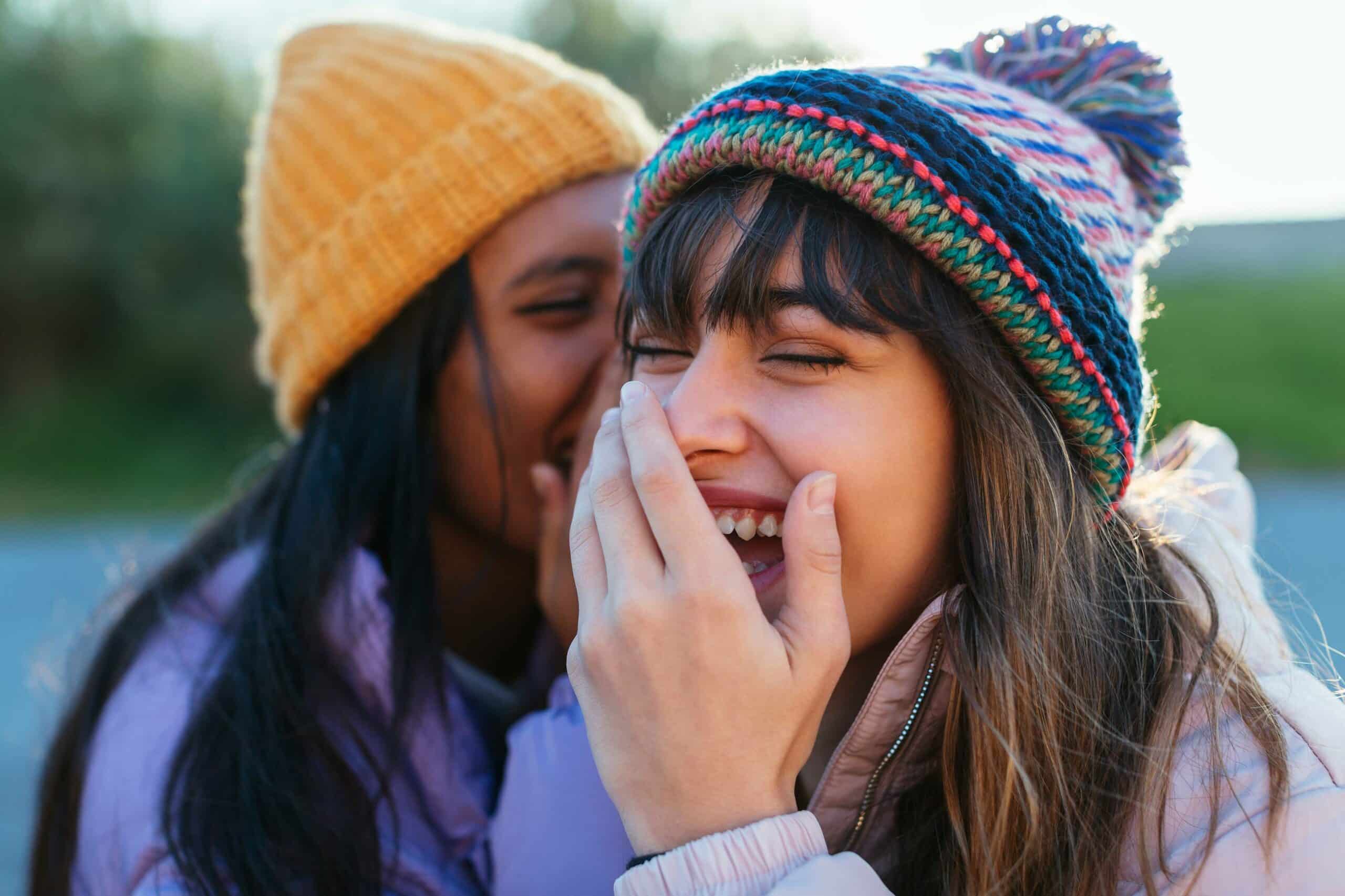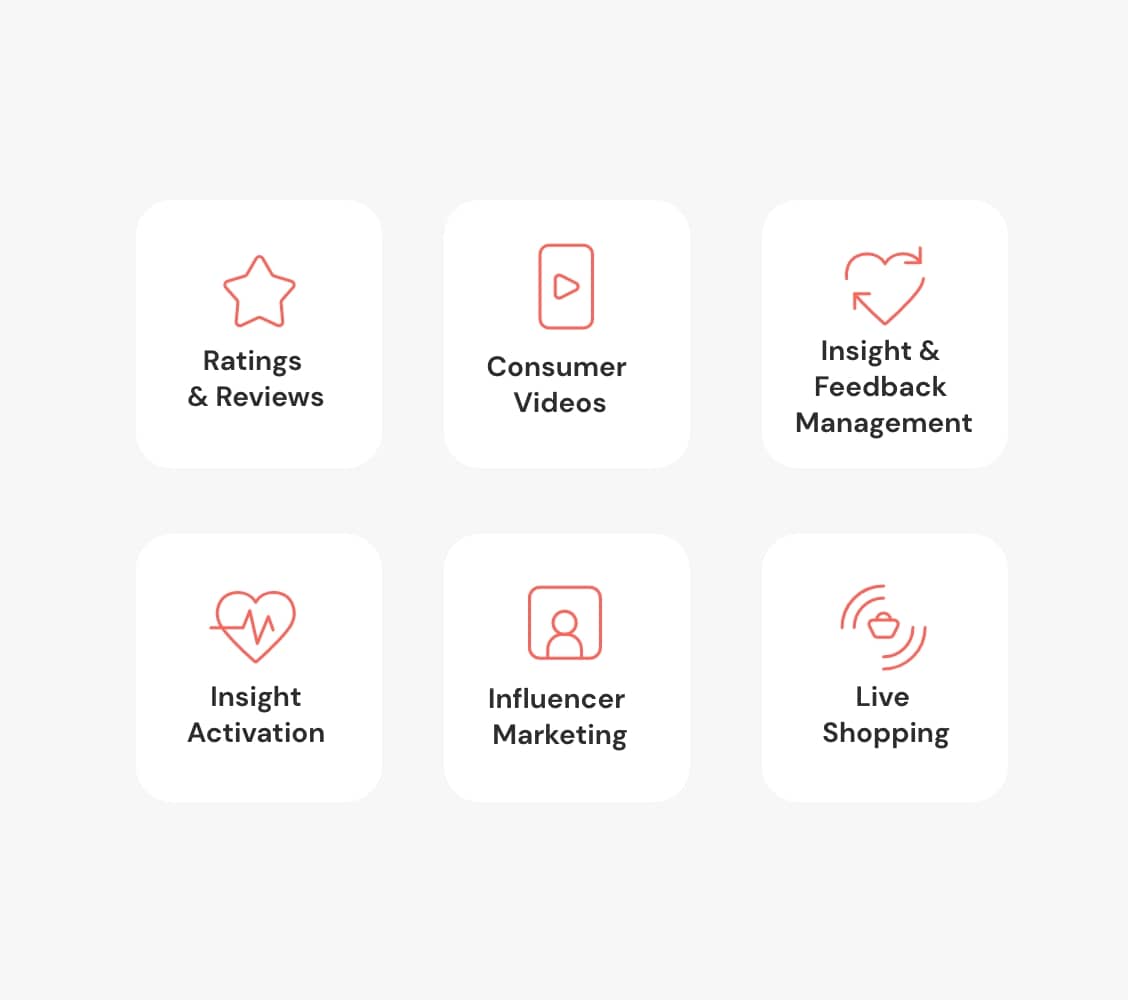 Our one-for-all platform
We are a "one-for-all" platform with 6 complementary and modular SaaS solutions, providing a 360° view of customer engagement. With our unique combination of data mining and analysis, we are European leaders in customer engagement.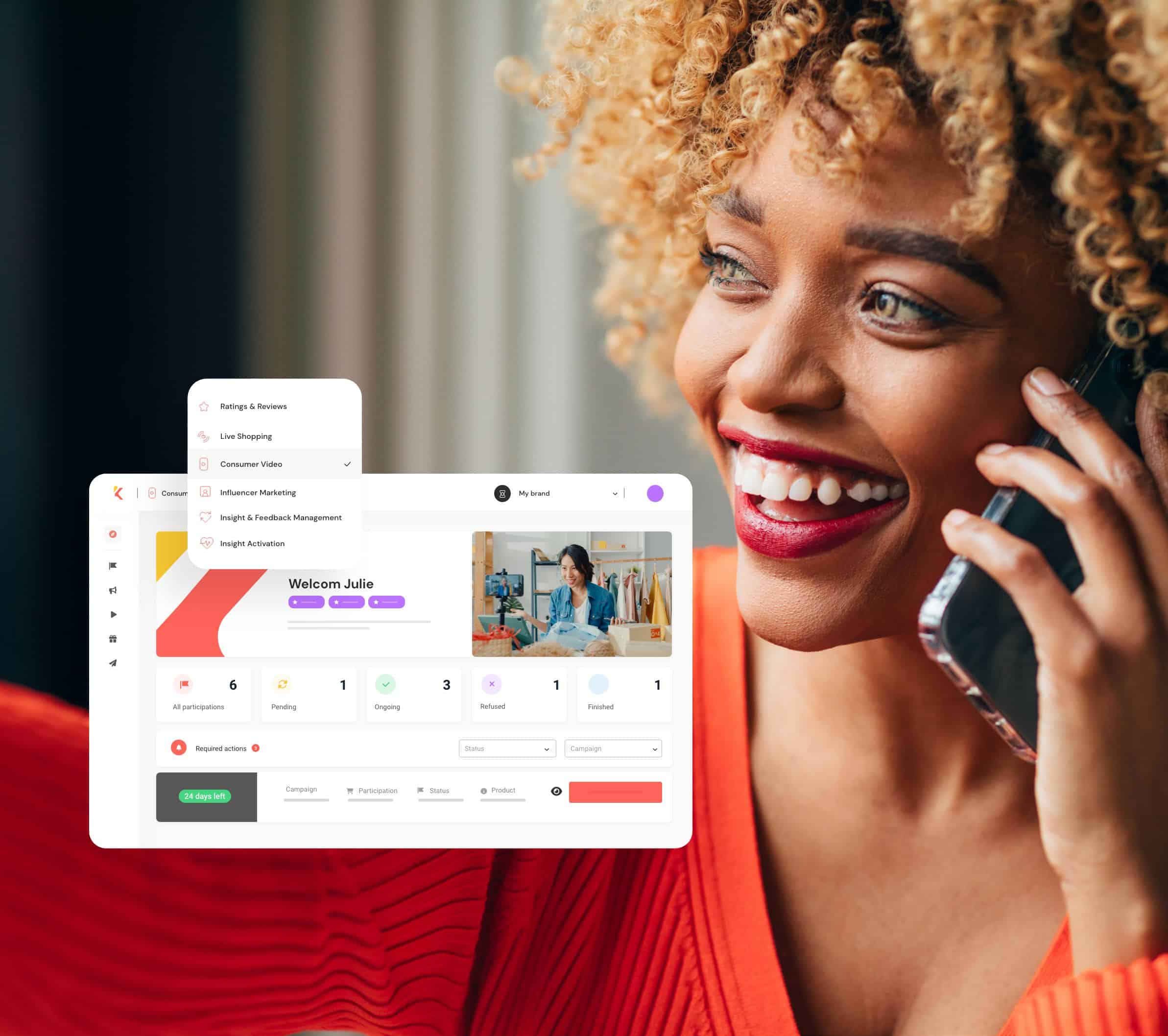 A platform...
To gain visibility and awareness, generate conversion and engage customers 
Skeepers groups together 6 complementary SaaS solutions, for a holistic approach to the brand-customer relationship in a single "one-for-all" platform.
To ensure that relationships are never one-way 
Your customers are the main drivers of your strategy. We help you build a deeper bond with them, from one interaction to the next. Our B2C2B approach fosters genuine and lasting relationships.
With easy-to-use and modular solutions 
Our solutions are scalable and modular to meet your needs at every stage of the customer journey. We help you choose the ideal combination to tackle all your challenges.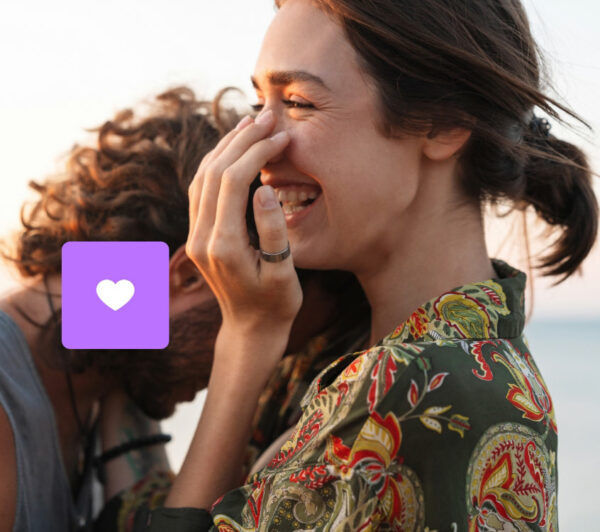 Our values
Every day, we strive for:  
Authenticity

in our content and interactions
Reciprocity

in the brand-customer relationship
Efficiency

to meet our clients'

visibility, conversion and retention

challenges and create value for all
Skeepers in 4 key figures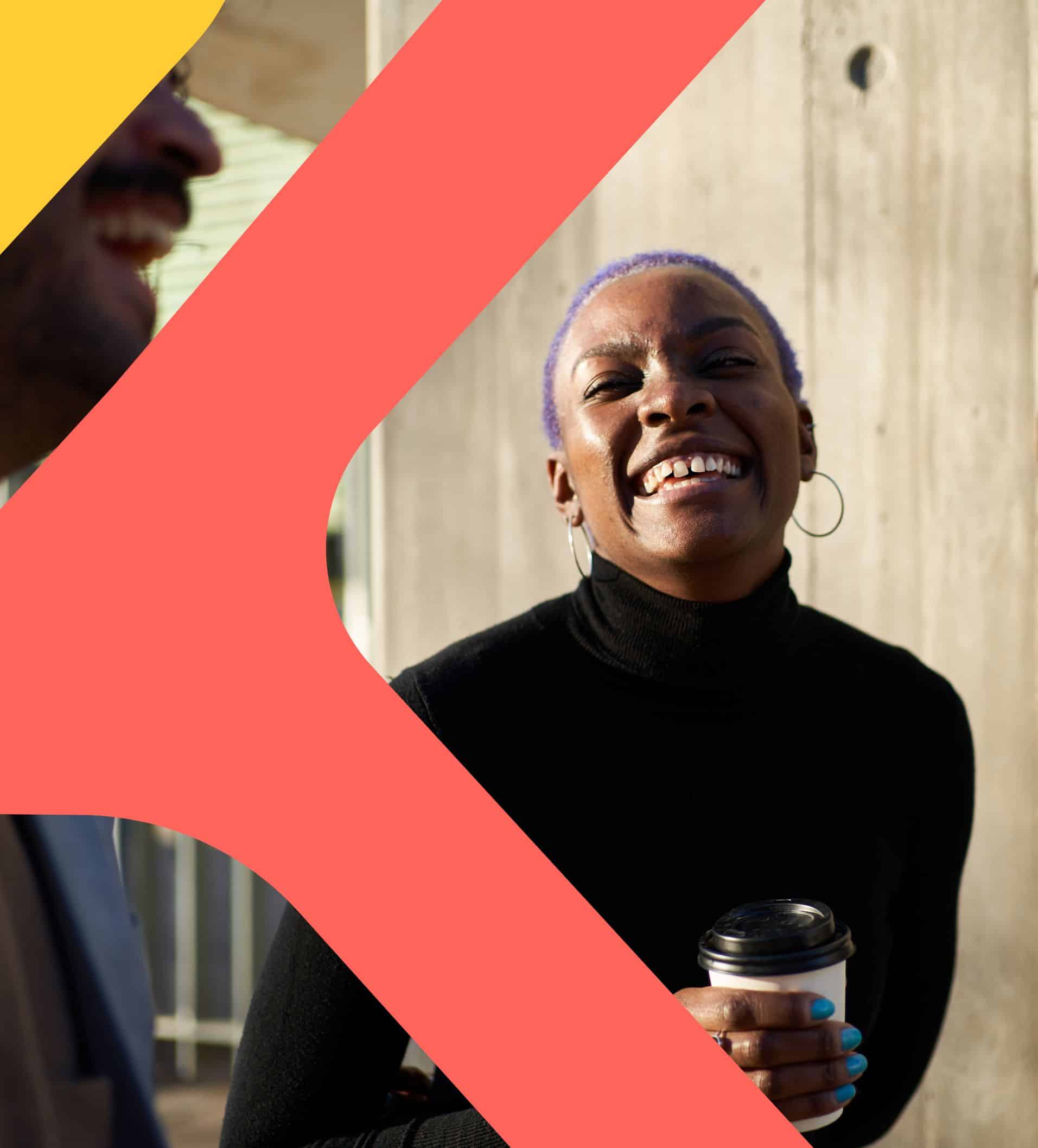 Our history
The Skeepers Group was created in 2019 after the acquisition of the Marseille-based SaaS solution Avis Vérifiés, the leader in the collection, management, analysis and publication of certified post-purchase consumer reviews.
Driven by the ambition to create a consumer-centric group, relying on data and artificial intelligence in order to meet the needs of brands in terms of digital and omnichannel strategy management, the Skeepers Group acquires around ten French start-ups between September 2019 and March 2022.
Today, Skeepers is a SaaS platform offering 6 complementary solutions providing its 8,000 clients with concrete answers to their visibility, conversion and retention issues.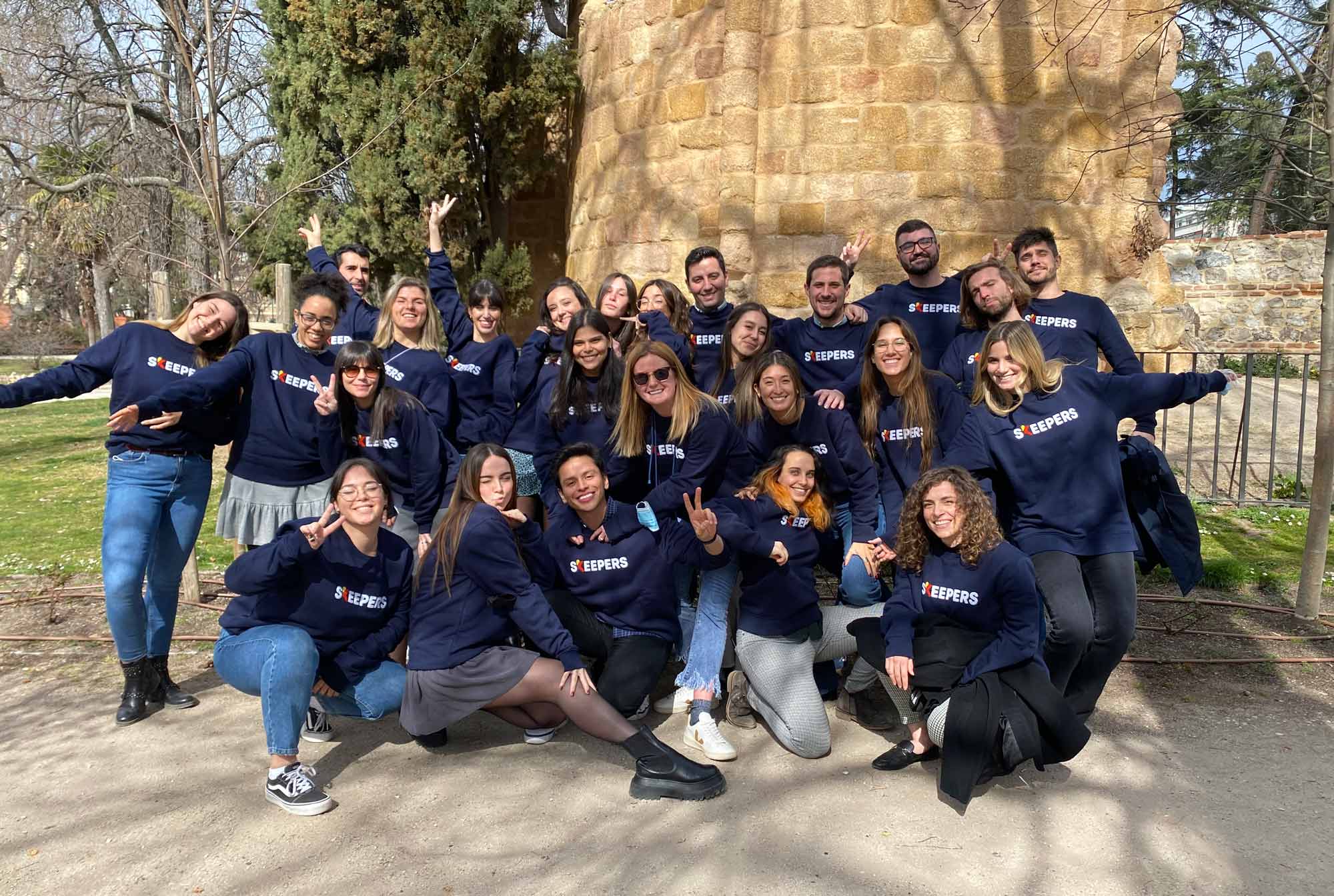 Join us!
We believe that business skills are as important as personality. So, if you want to take part in an international adventure and grow alongside experts who are passionate about the digital and tech world, feel free to contact us.