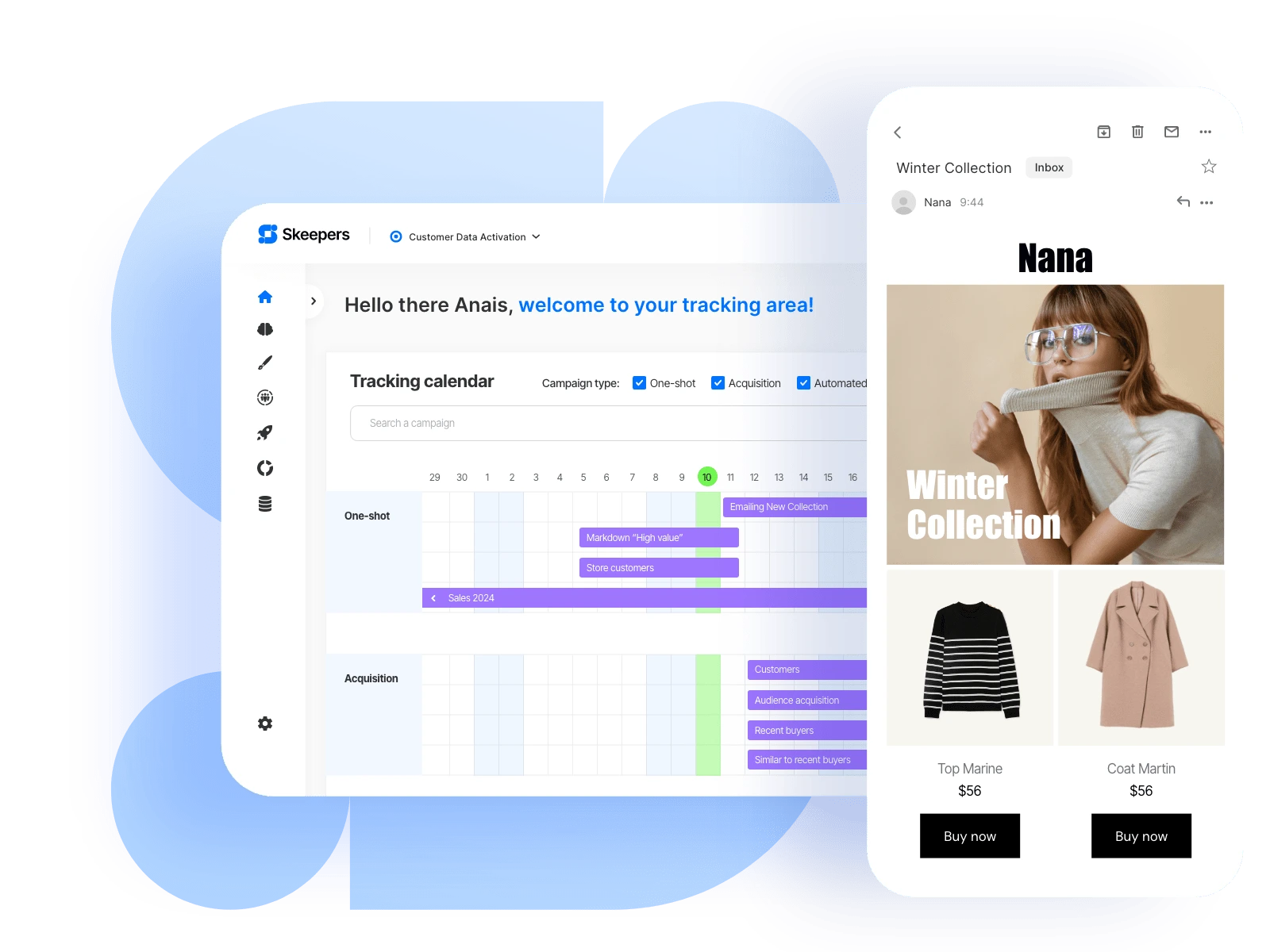 Boost your sales with AI-powered marketing activation.
20%
increase in conversion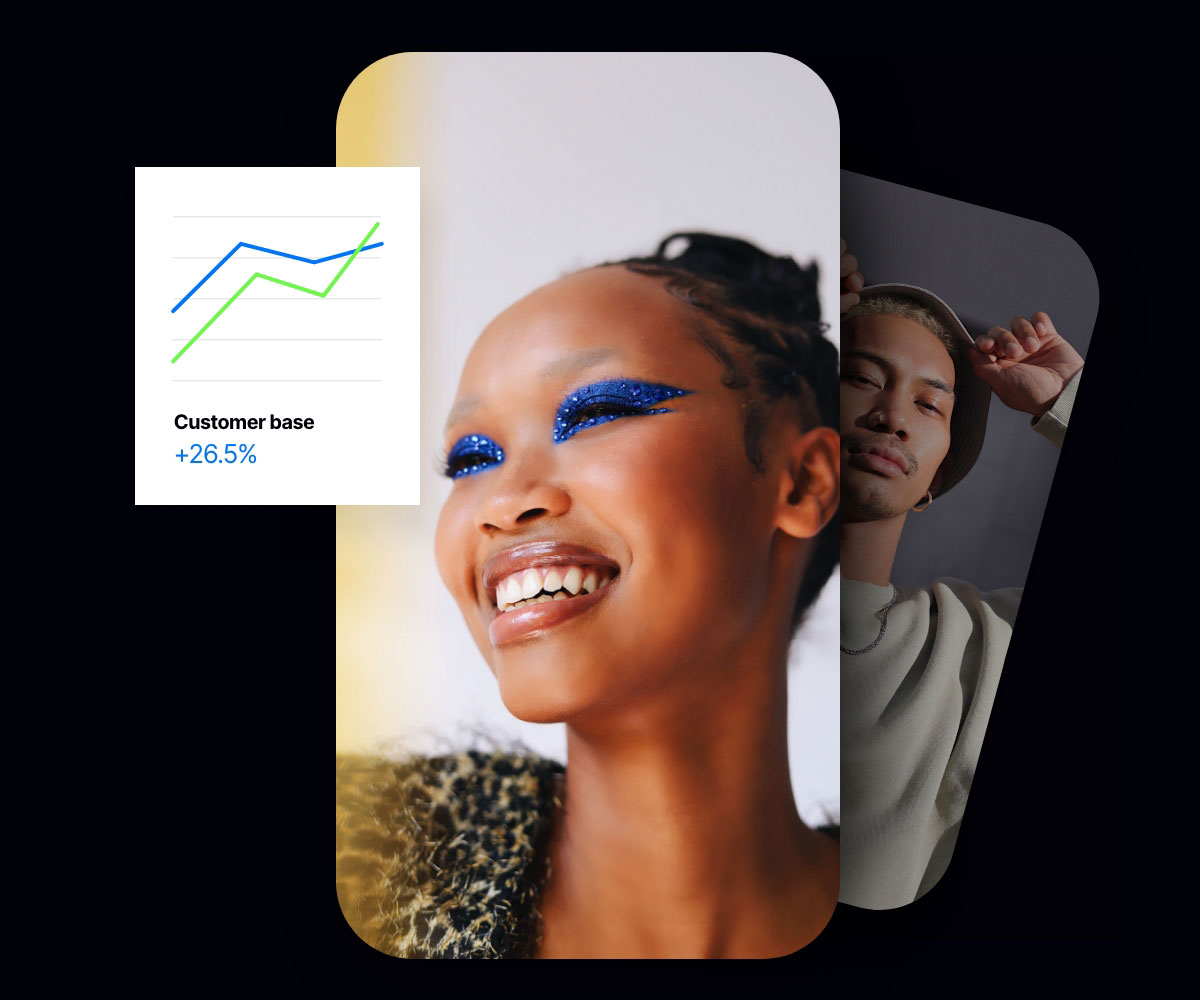 Target personalized offers at the pace of modern commerce
Created by marketers for marketers, our Customer Data Activation delivers personalized, relevant content to the right consumers via their preferred channels, precisely timed within the consumer lifecycle. Switch to personalized marketing to build robust customer relationships, boost conversion rates, optimize campaign performance, and deliver value for customers and your brand.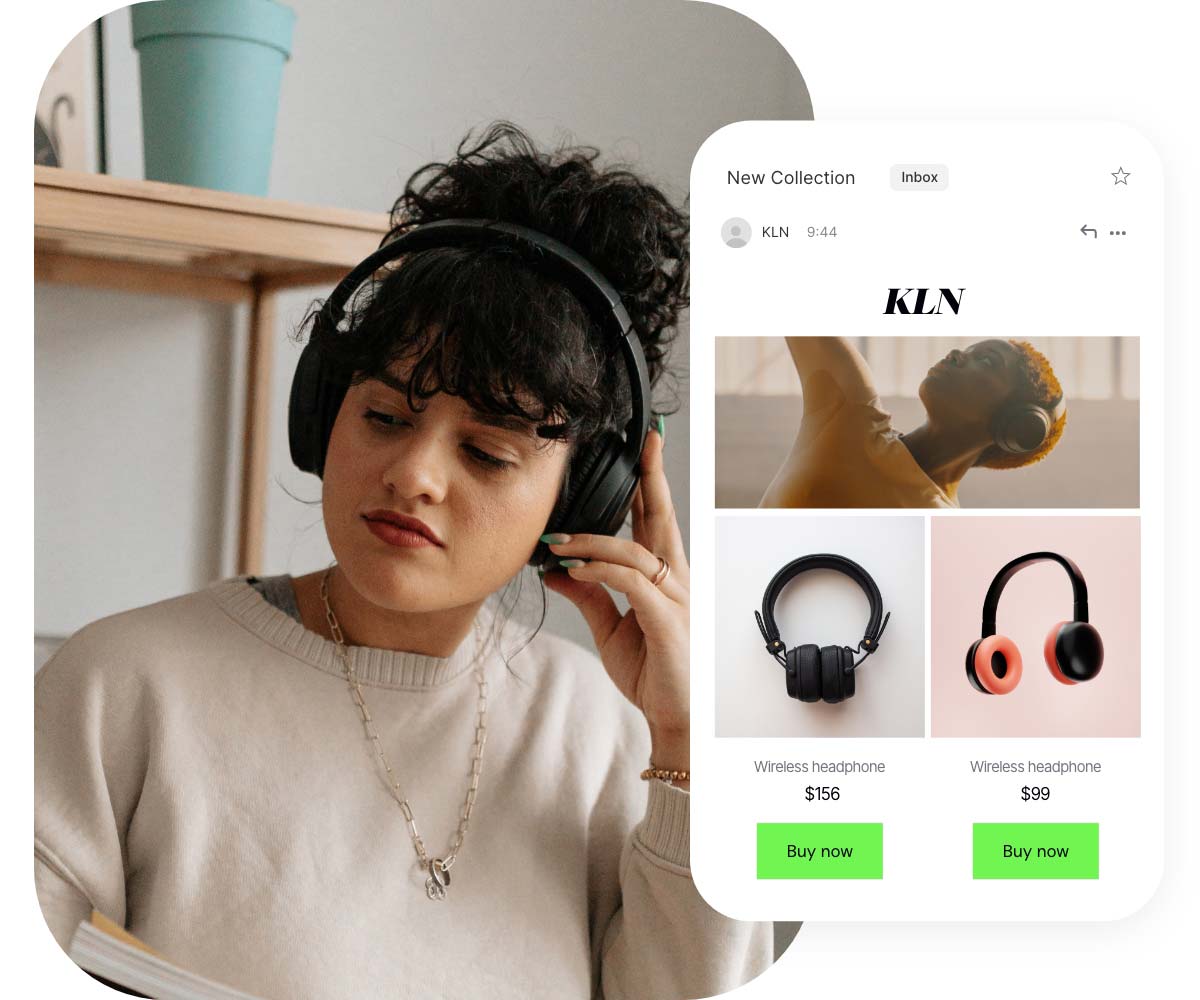 Deepen customer insights with AI
Know your customers better with our AI-powered solution that not only helps you target customers with personalized content but also extends your reach with the optimal media mix. Experience the power of truly measurable outcomes from your omnichannel initiatives.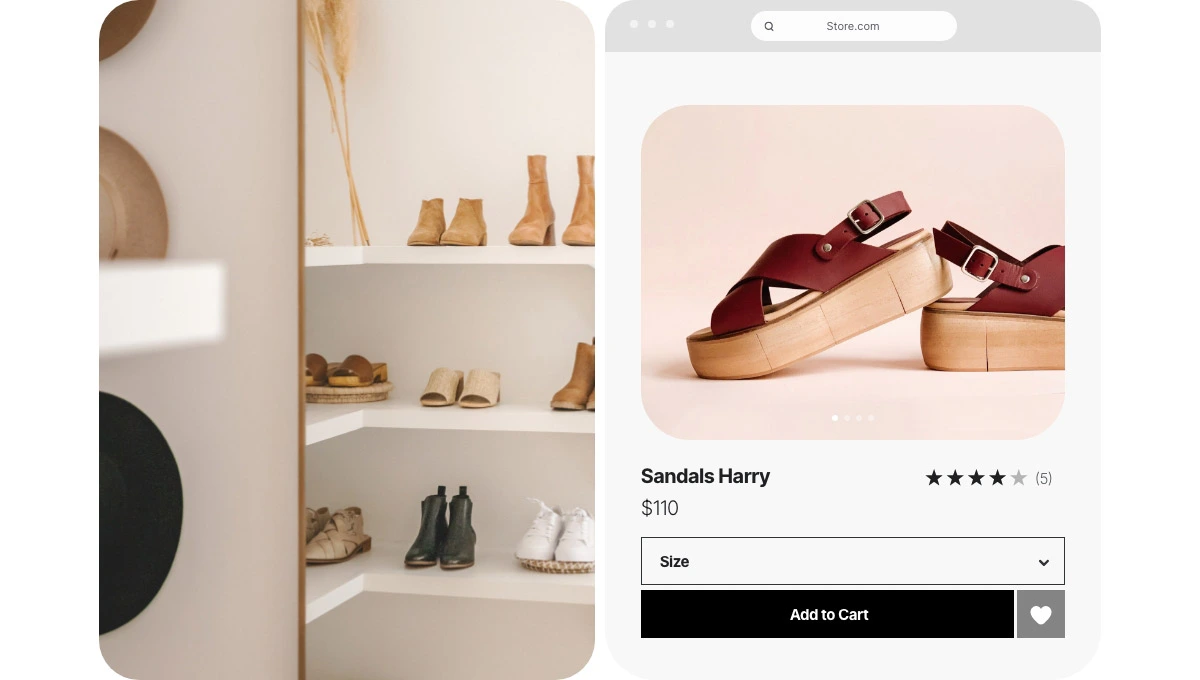 Merge online and offline data
More than 50% of brands have a strategic challenge merging online and offline data (Converto study, 2021). With Skeepers, recognize your returning customers online, understand their buying behavior, uncover their product preferences, and engage them meaningfully at pivotal moments in their buying journey.
Boost your marketing ROI
Harness the power of AI to turn raw data into personalized marketing narratives. By communicating through your customers' preferred channels and addressing their unique needs, witness a significant uplift in your marketing ROI.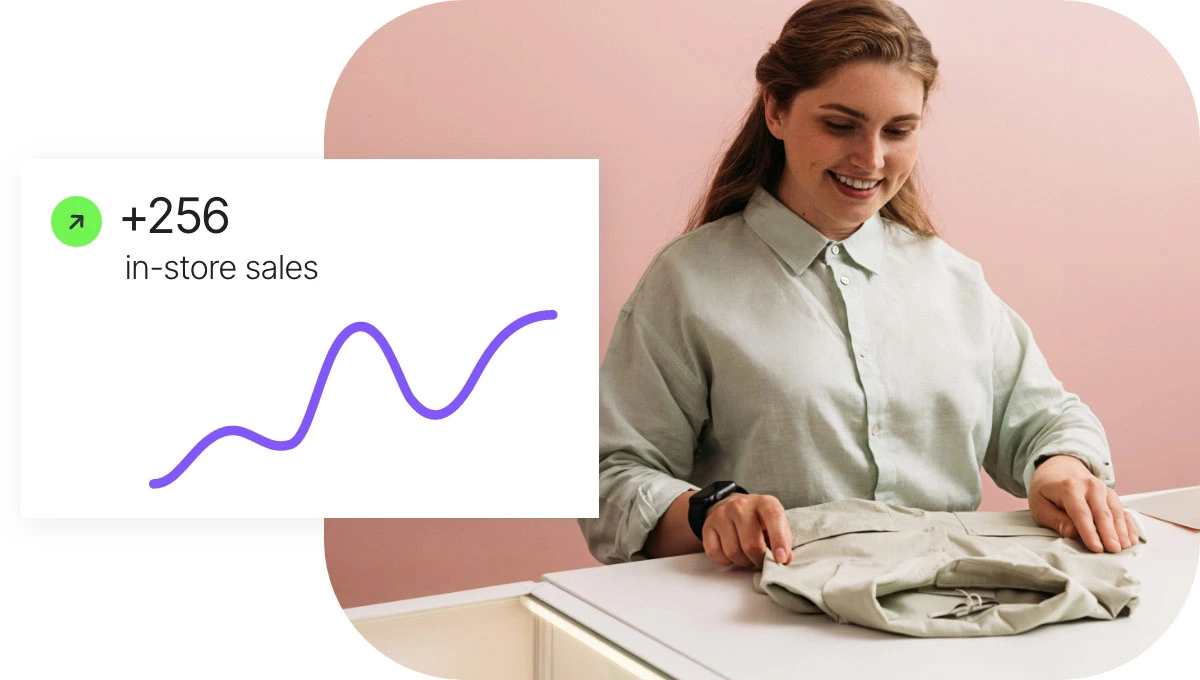 Track the impact of digital marketing on in-store sales
By merging your omnichannel customer journeys, online or offline purchases can be linked to customer visits to your store or website. Skeepers helps you analyze and monitor the impact of your digital marketing both online and offline.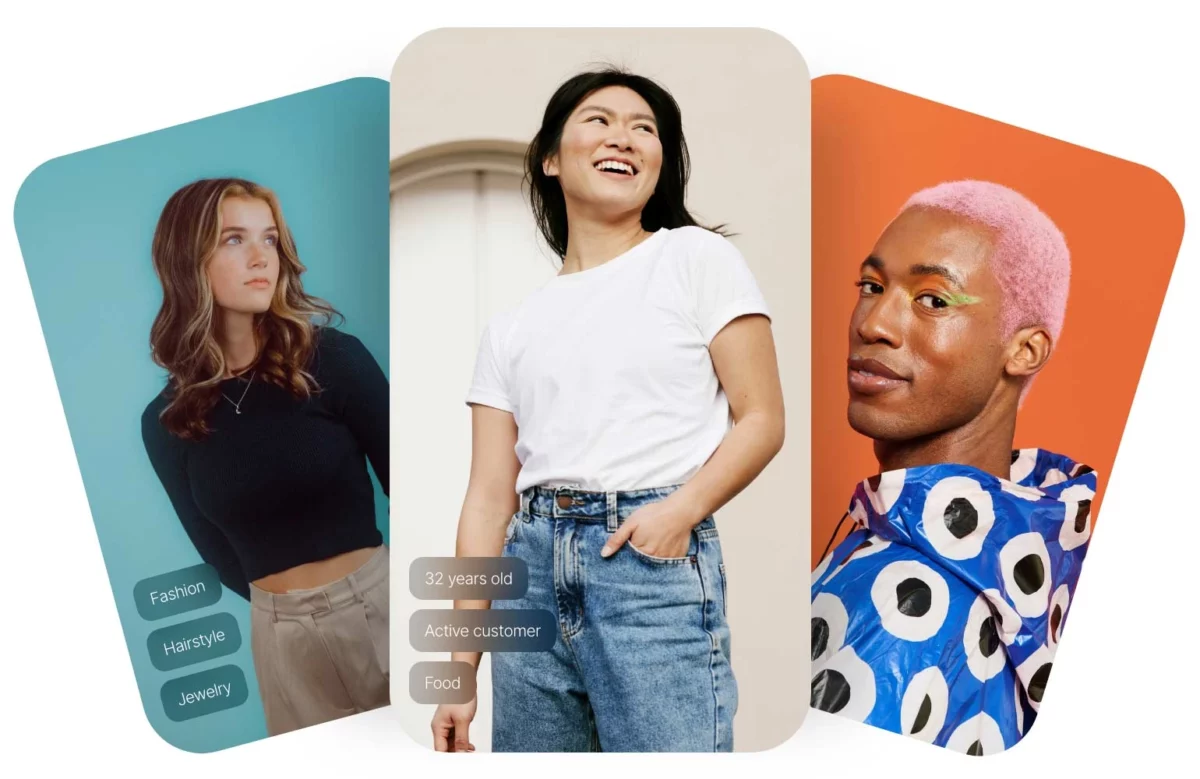 Optimize your customer acquisition costs
Skeepers helps you leverage your data to identify and acquire high-value consumer profiles for your brand, such as best offline and omnichannel customers. Using a connected digital ecosystem, we help you identify and recruit customer look-alikes (and exclude existing customers) to effectively optimize your acquisition costs.
Benefits of
Customer Data Activation
Deliver targeted and personalized communications with the right message, at the right time, on the right channel. Skeepers helps you increase your conversion rates and build customer loyalty.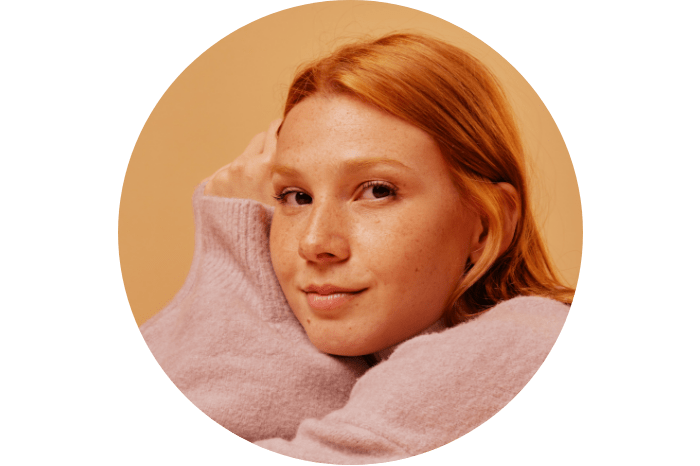 Perfect your customer knowledge
Adopt an intelligent approach to modern marketing that's both tailored and respectful of customer expectations. Easily merge online and offline data and analyze customer behavior to build more comprehensive customer knowledge, increase customer satisfaction and strengthen your relationship.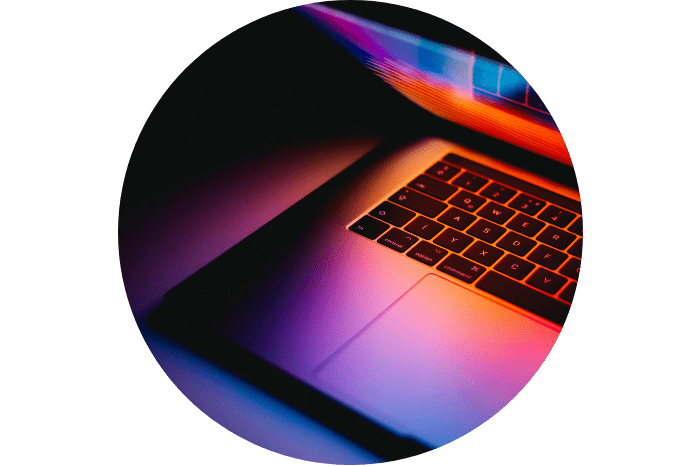 Simplify your employees' day-to-day work
Boost your marketing team's efficiency with our Customer Data Activation solution. Select from a catalogue of pre-designed marketing scenarios poised for maximum outreach. Activate your goals in just a few clicks to quickly generate high-performing campaigns.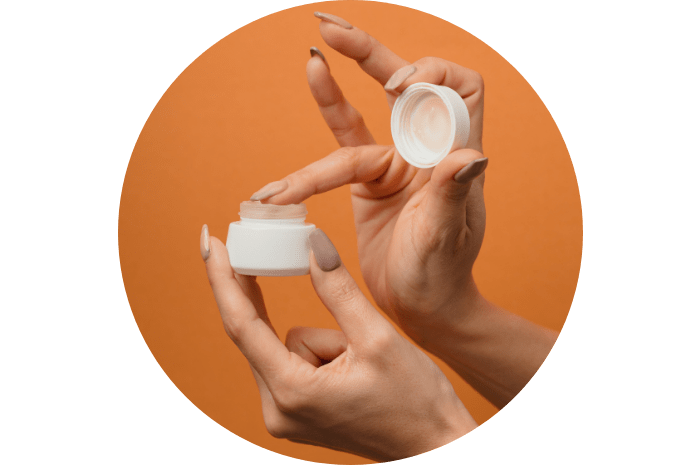 Boost sales faster and promote sustainability
Launch powerful, personalized and automated campaigns to make an immediate and lasting impact on your brand's performance and highlight the ROI of each marketing action.
Understand your

customer journeys

Leverage customer data with AI and get a global view of every customer journey. Consolidate your data around a single customer profile, reconciling on and offline data and enrich it with third-party data. By linking data with a unique customer identifier, we give you a unified view of each customer's journey.

Target the right audience with the

right content

Adapt each brand content with tailored customers targeting and creating high-performance marketing scenarios. We let you define your audience and choose the right content using our prompted product recommendation model.

Activate all your

touchpoints

Activate your best omnichannel marketing campaigns, propose the right product recommendations empowered by AI and activate your omnichannel marketing campaigns to reach your customers in the most effective way using their preferred channels — SMS, email, print, social media, display, onsite and push notifications.

Measure the incremental impact of your

omnichannel marketing

Analyze customer purchase behaviours to measure your ROI campaign and harness valuable insights to adapt your marketing strategy accordingly.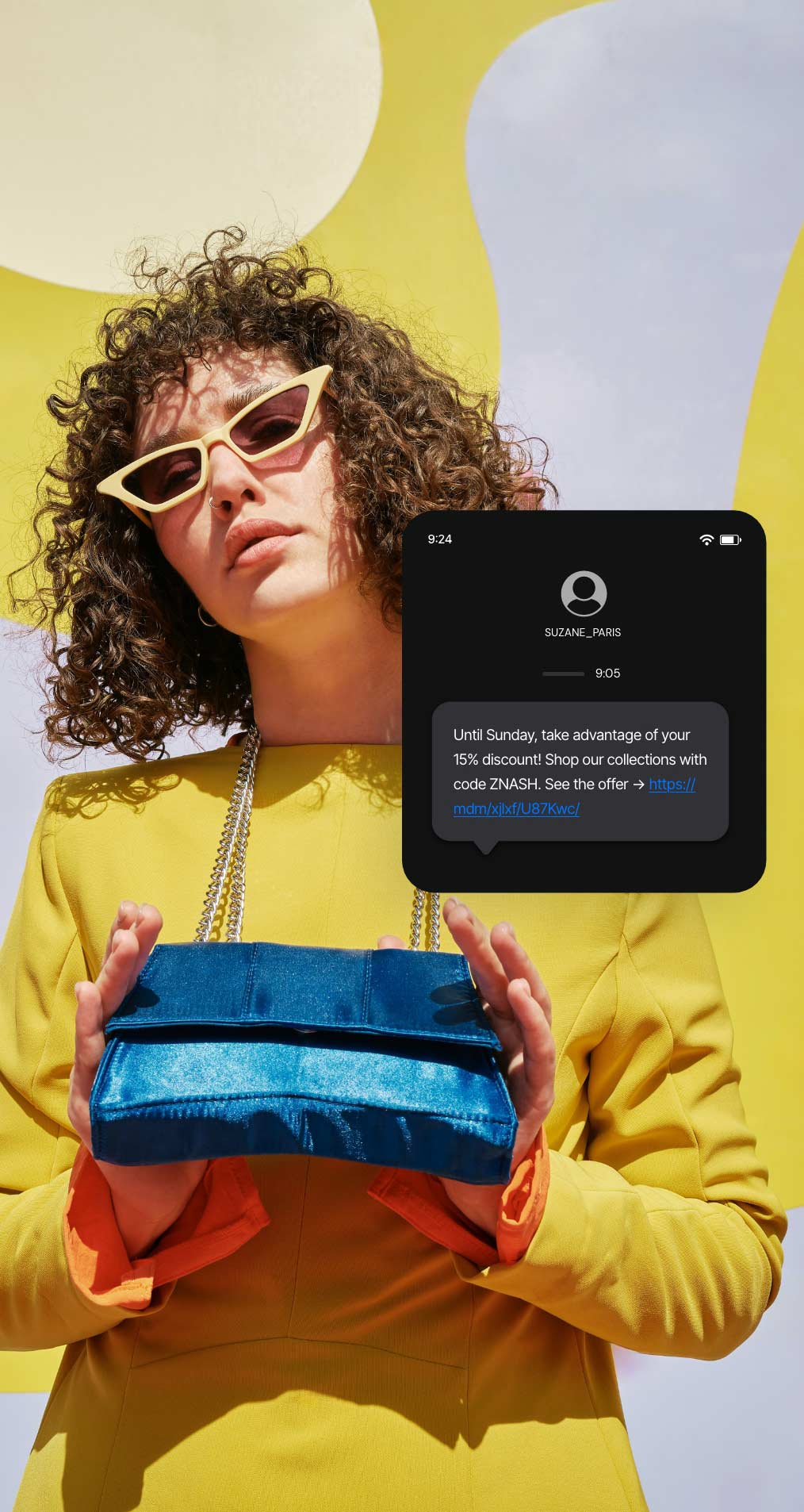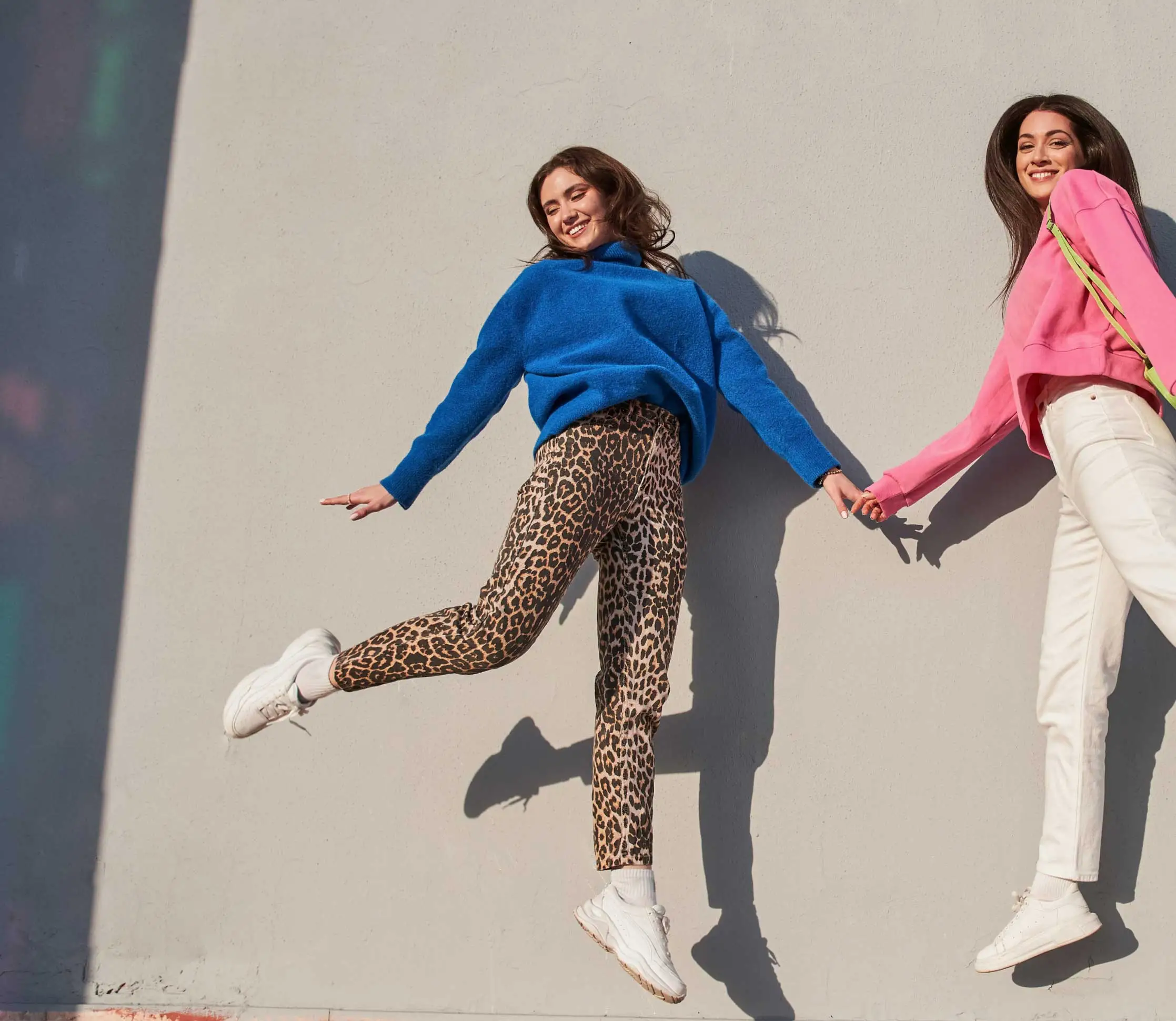 Get started with our Customer Data Activation solution.
Our experts are here to help get you started or improve your strategy. Put our powerful AI to work for your brand today.
Check out our other solutions!
Influencer Marketing

Effortlessly discover brand ambassadors, manage gifted reviews, supercharge seasonal promotions, boost product launches, and polish your campaign performance with next-generation influencer marketing.

Consumer Videos

Infuse your products with relatable, captivating video stories. Discover the magic of authenticity as influencers breathe life into your brand's vision through cinematic moments.

Ratings & Reviews

Elevate authenticity with verified consumer reviews, which improves visibility, SEO, and website traffic. It also allows you to foster loyal, meaningful connections with your audiences.
Want to find out more?
Check out our articles
Customer Data Activation

The Predictive Marketing Activation platform: AI at the core of your marketing ecosystem

More than just a Customer Data Platform (CDP), the Predictive Marketing Activation platform reconciles and enriches your online and offline data to transform it into customer knowledge that can be immediately acted upon within individualized and omnichannel, value-generating campaigns. 1. Reconcile Data

Read more

3 Simple Tips to Keep your Customers Interested

3 Simple Tips to Keep your Customers Interested August 6, 2021 3 Simple Tips to Keep your Customers Interested August 6, 2021 Companies should always be working towards two complementary but distinct objectives: seeking to acquire new customers (1) and building a relationship with existing customers to develop their interest and loyalty (2). This second...

Read more

Live Shopping

How Are Brands Adapting Their Offline Influencer Activations Digitally?

When in-person plans have to shift online, brands have to adapt and find new ways to connect with customers and partners. Many companies that work with influencers use them for a variety of in-person events like product launches, master classes, and more. If these events are canceled, brands have to adjust the way they connect...

Read more
Customer Data Activation

The Predictive Marketing Activation platform: AI at the core of your marketing ecosystem

More than just a Customer Data Platform (CDP), the Predictive Marketing Activation platform reconciles and enriches your online and offline data to transform it into customer knowledge that can be immediately acted upon within individualized and omnichannel, value-generating campaigns. 1. Reconcile Data

Read more

3 Simple Tips to Keep your Customers Interested

3 Simple Tips to Keep your Customers Interested August 6, 2021 3 Simple Tips to Keep your Customers Interested August 6, 2021 Companies should always be working towards two complementary but distinct objectives: seeking to acquire new customers (1) and building a relationship with existing customers to develop their interest and loyalty (2). This second...

Read more

Live Shopping

How Are Brands Adapting Their Offline Influencer Activations Digitally?

When in-person plans have to shift online, brands have to adapt and find new ways to connect with customers and partners. Many companies that work with influencers use them for a variety of in-person events like product launches, master classes, and more. If these events are canceled, brands have to adjust the way they connect...

Read more