From Data to


Deep Connection
Build deeper relationships with your customers and grow together. Turn each interaction into an opportunity to support, listen and get to know them better.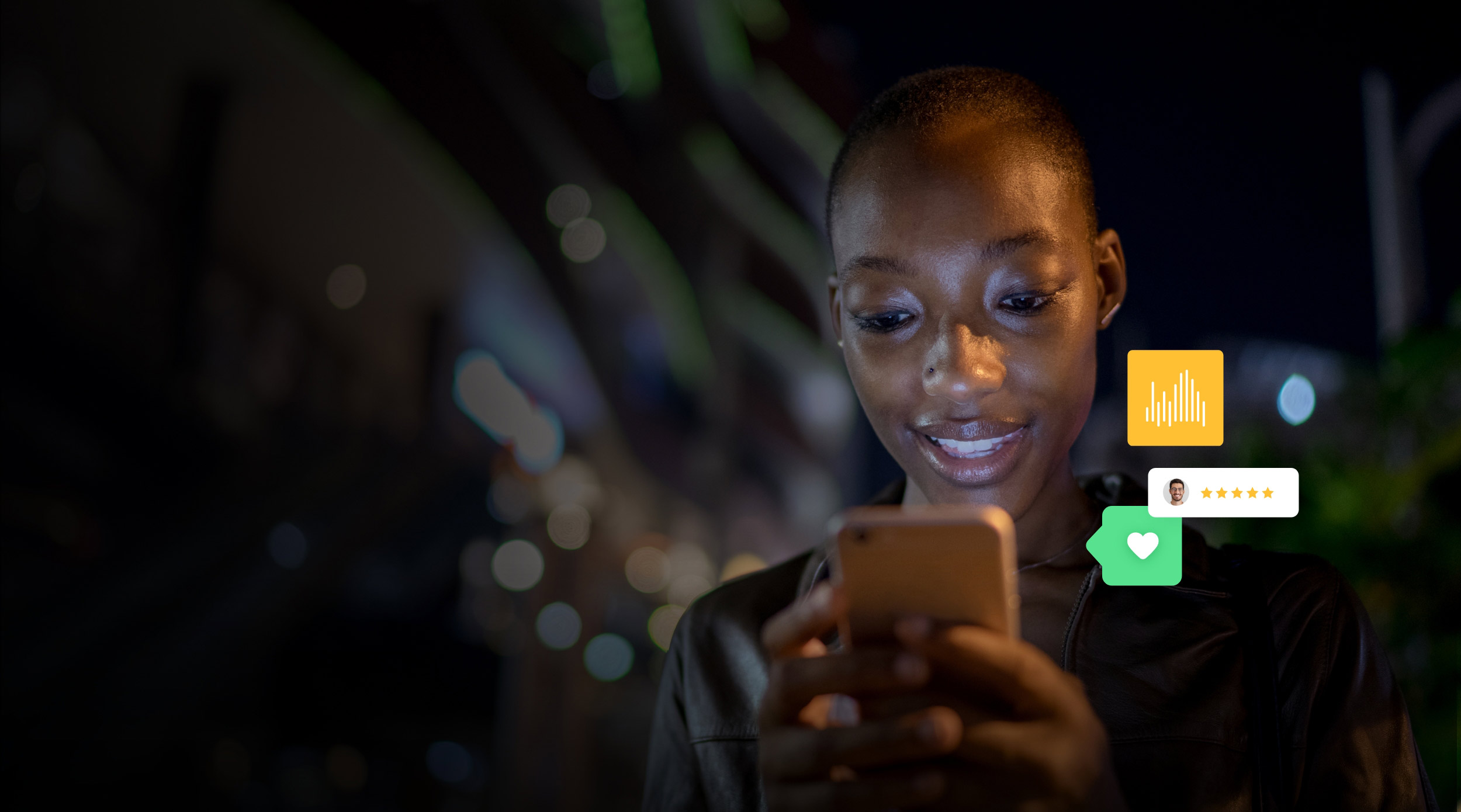 More than 8,000 companies and brands trust us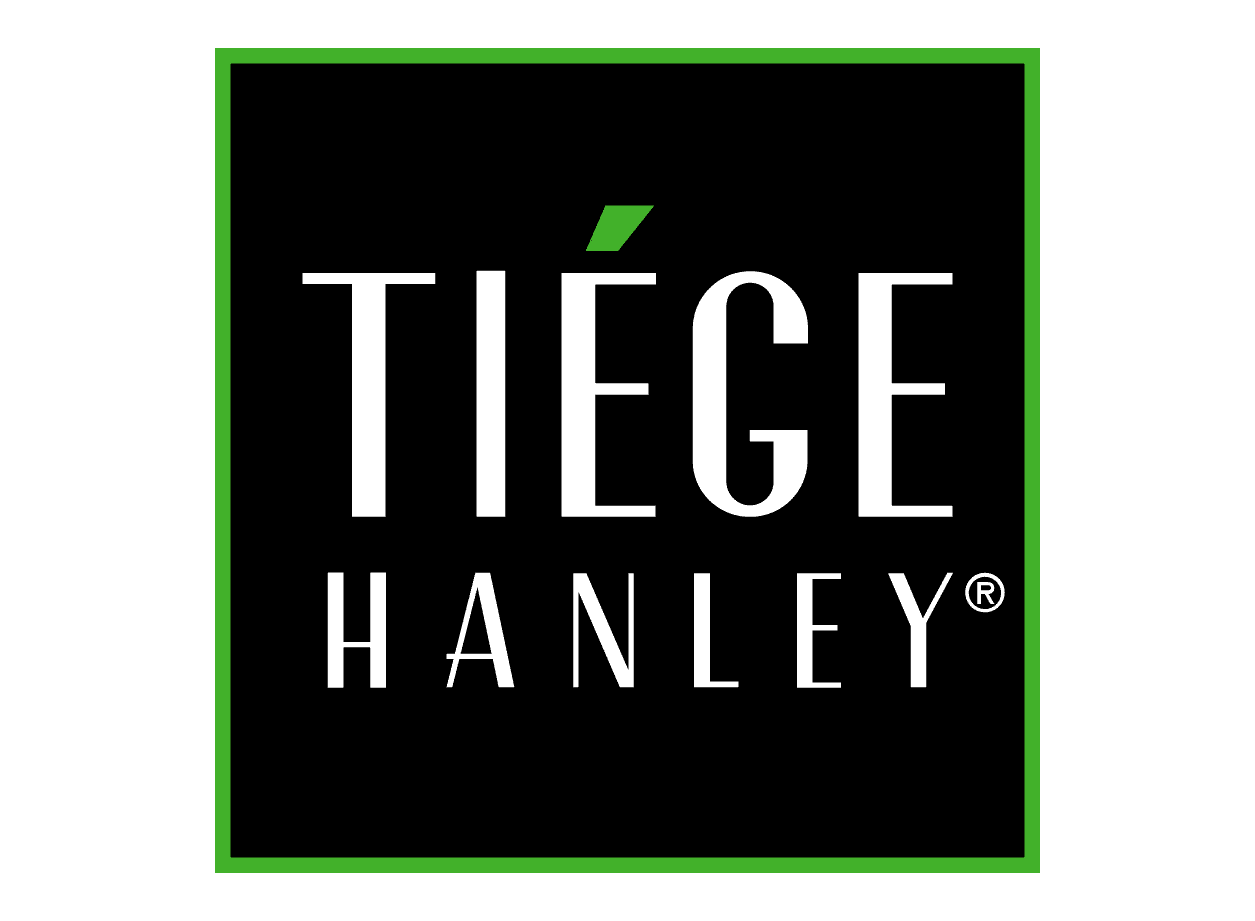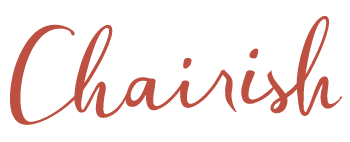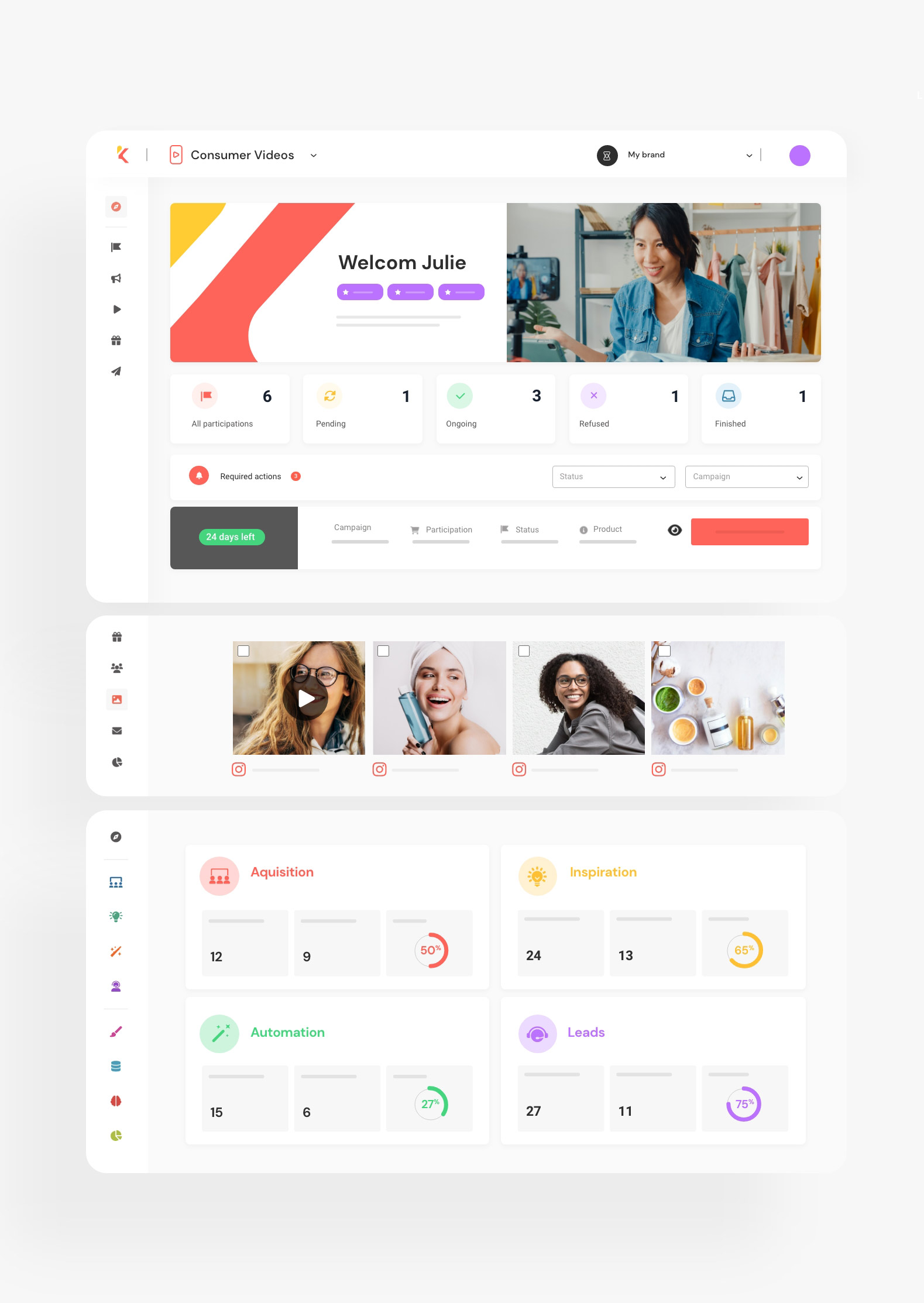 A one-for-all platform
Imagine a platform that boosts brand awareness and visibility, generates conversions and engages customers… Look no further! Skeepers brings together 6 complementary SaaS solutions in a single "all-for-one" platform, taking a global approach to the brand-customer relationship. A platform designed to ensure that relationships are never one-sided
We help you build a deeper bond with your customers, from one interaction to the next, because they are the main drivers of your strategy. Our B2C2B approach fosters genuine and lasting relationships.
An easy-to-use and modular platform. Our solutions are scalable and modular to meet your needs at each stage of the customer journey. We help you choose the ideal combination to tackle all your challenges.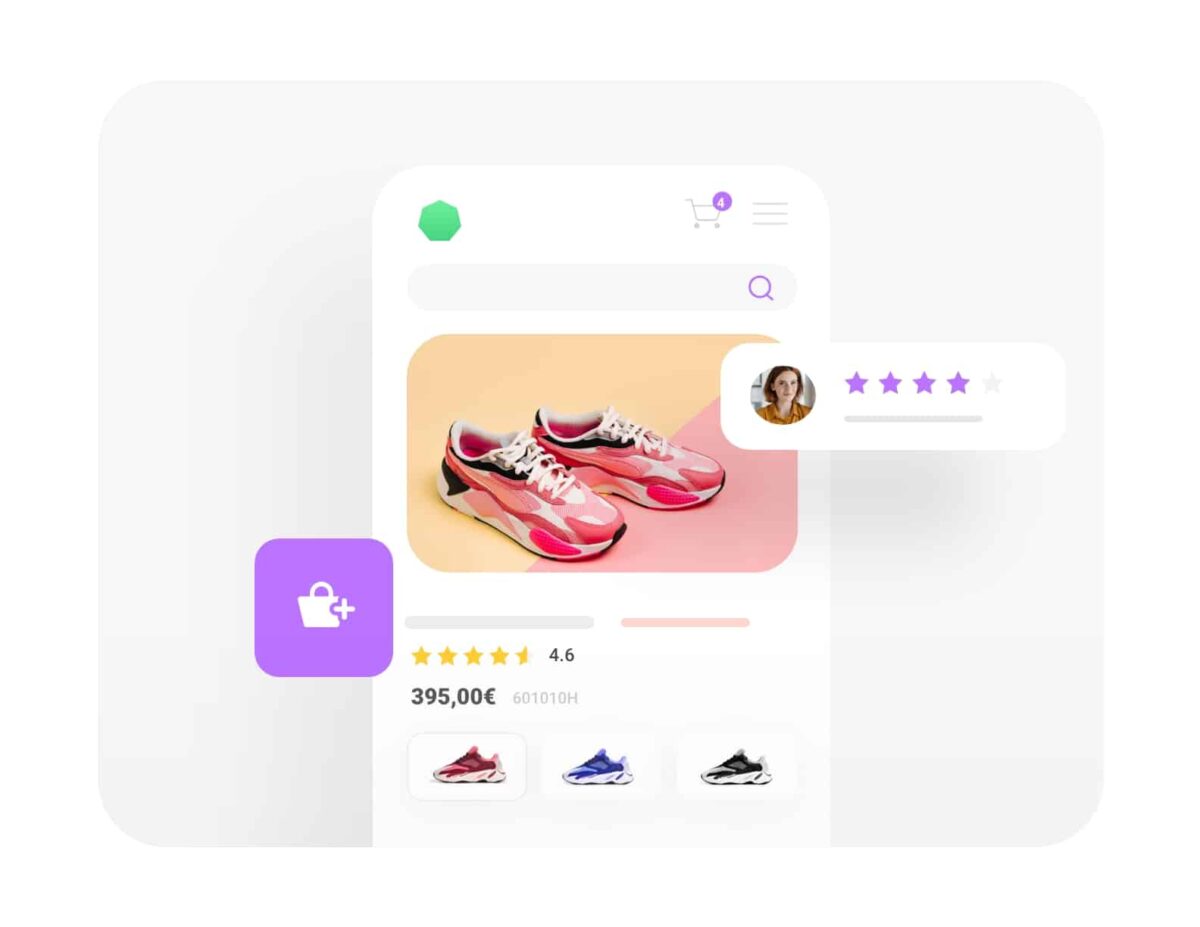 Boost conversion
To generate conversion, you need to engage your audience and listen to your customers.
The first step to boost your online conversion is therefore to understand your customers and nurture their experience. Our SaaS solutions help you enhance your product pages with video testimonials, measure and improve your customer experience, as well as collect, manage and leverage customer feedback.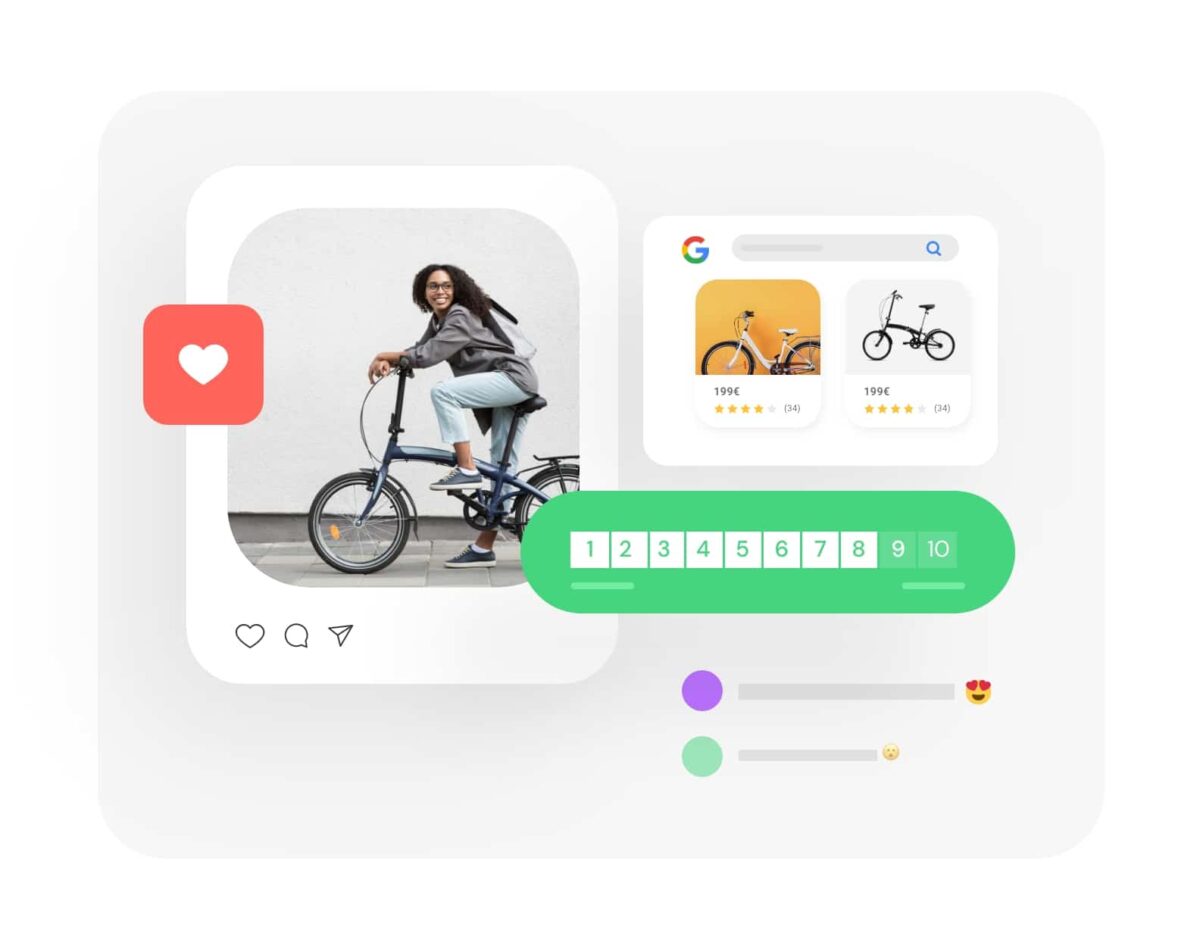 Humanize your customer journey
Only a deep connection between a brand and its customers can create a lasting bond. Our technology, tailored to your needs, helps make UGC (User Generated Content) a powerful marketing strategy lever that adds a human touch to your customer journey. Create a positive and unforgettable experience.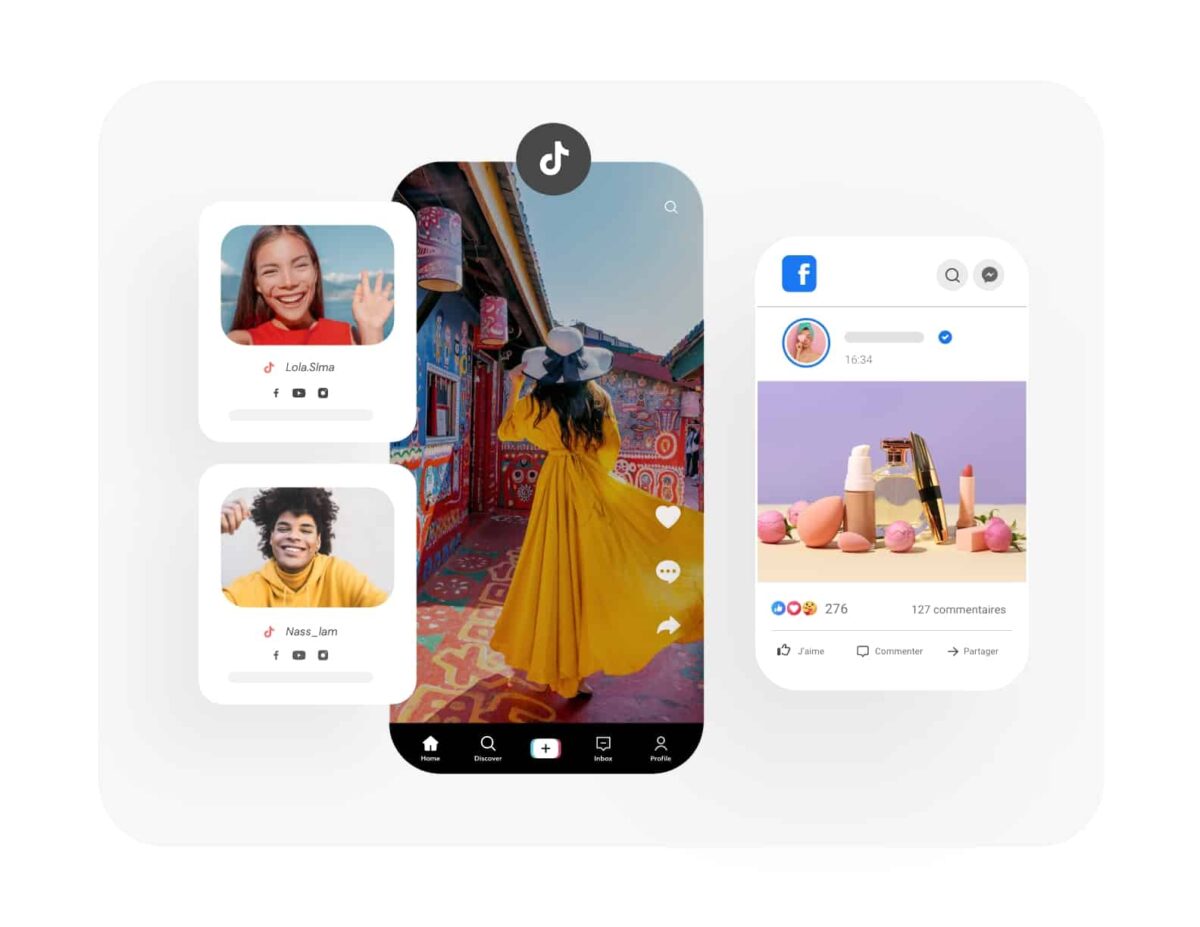 Boost your visibility and awareness
Brand engagement is key when it comes to customers. Move forward together to boost awareness and visibility. Give them a voice with our easy-to-use and modular one-for-all platform. 
Customer success stories
We are committed to bringing brands and customers closer together. Here's what some of our clients have to say! 
Our trusted partners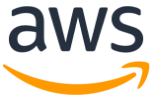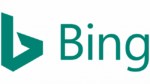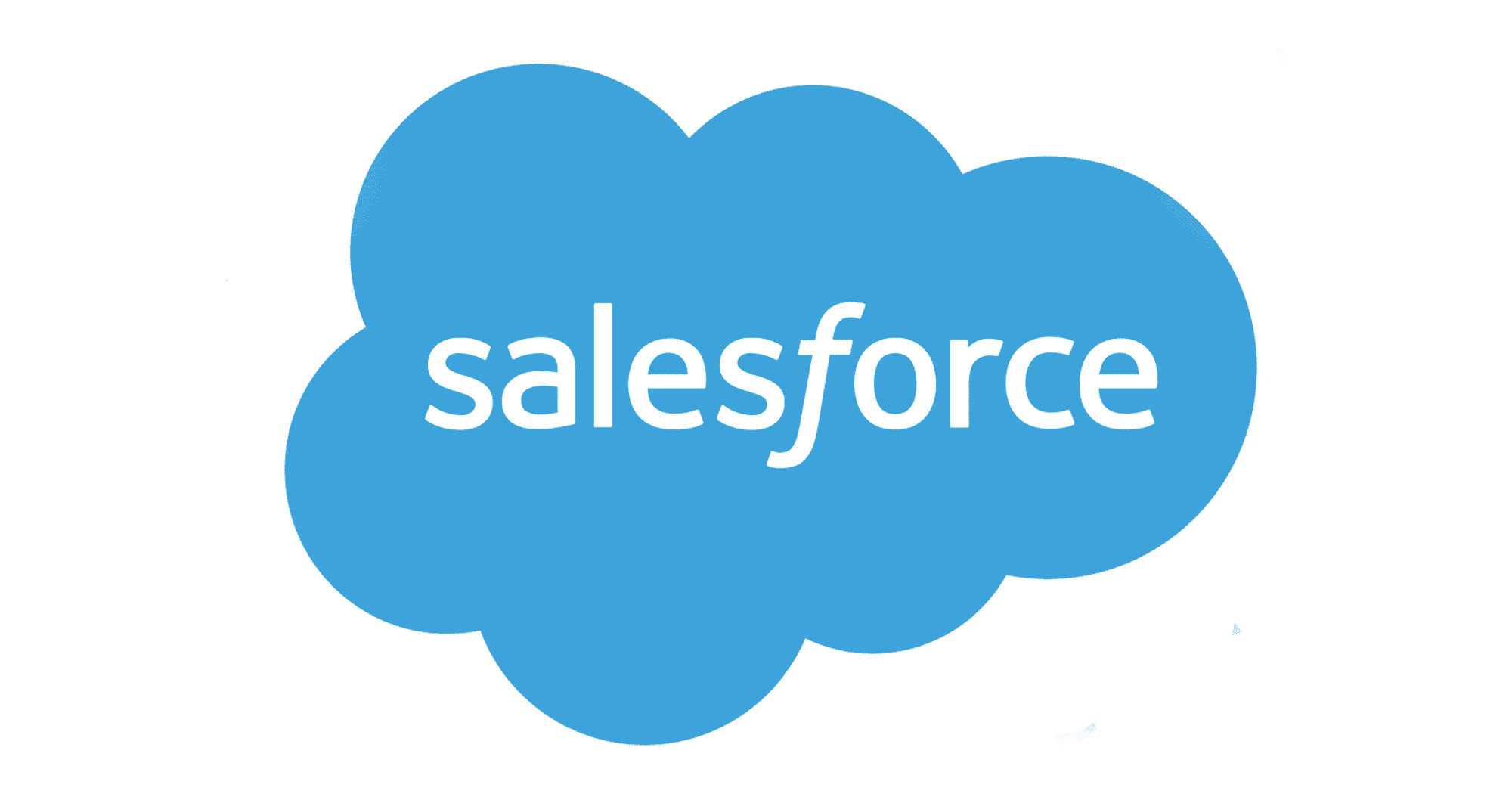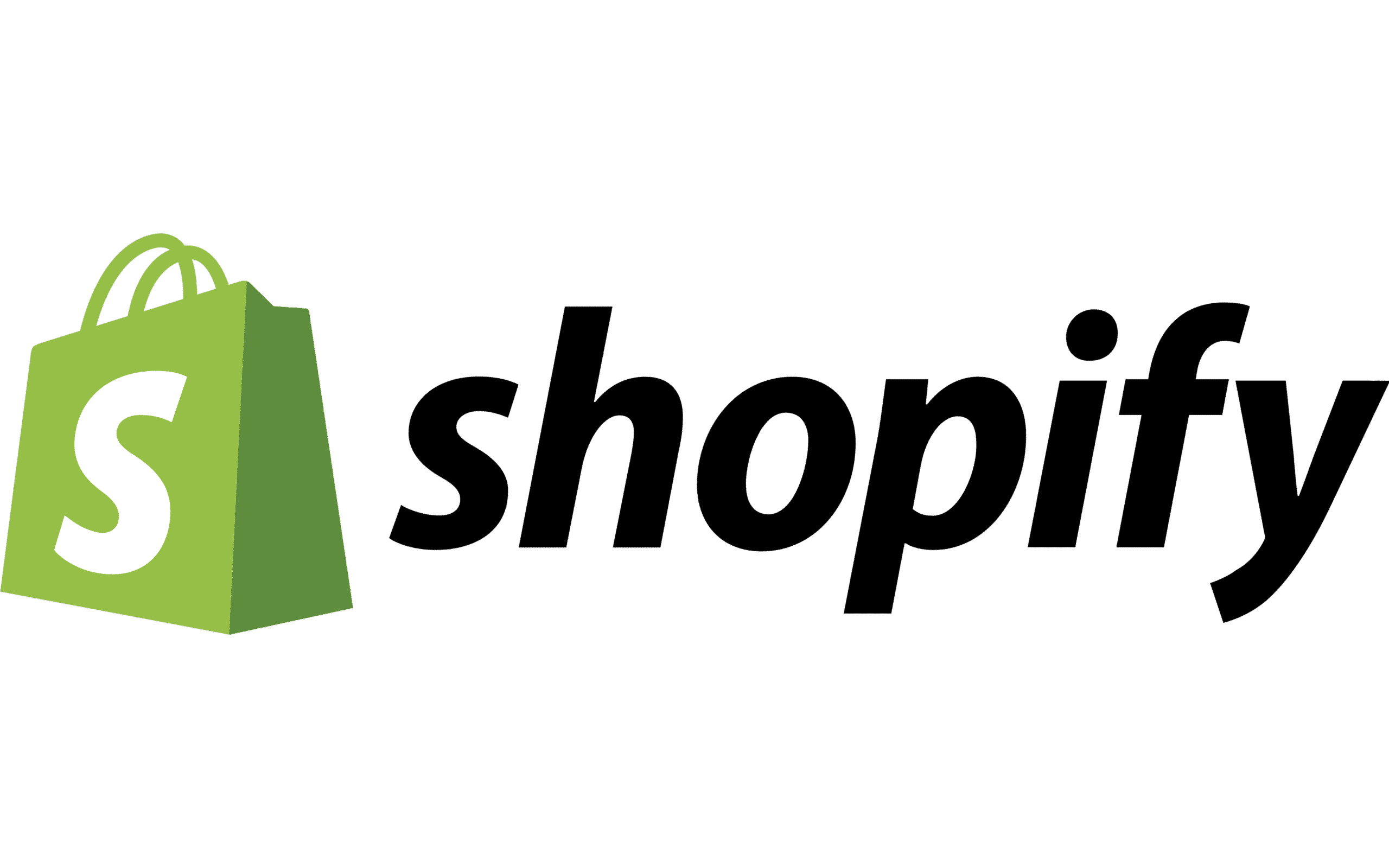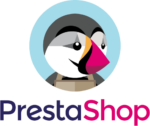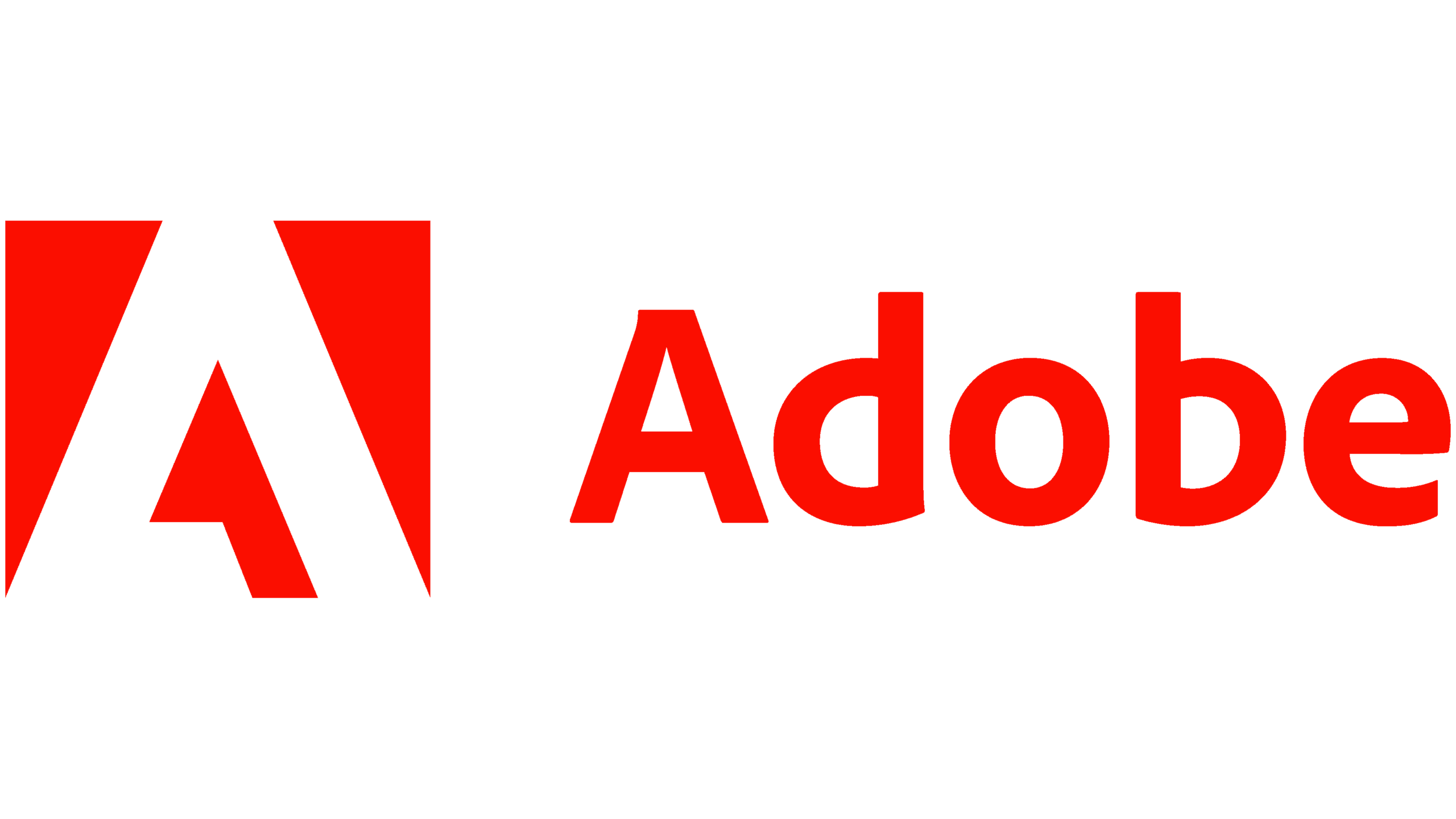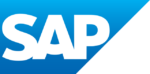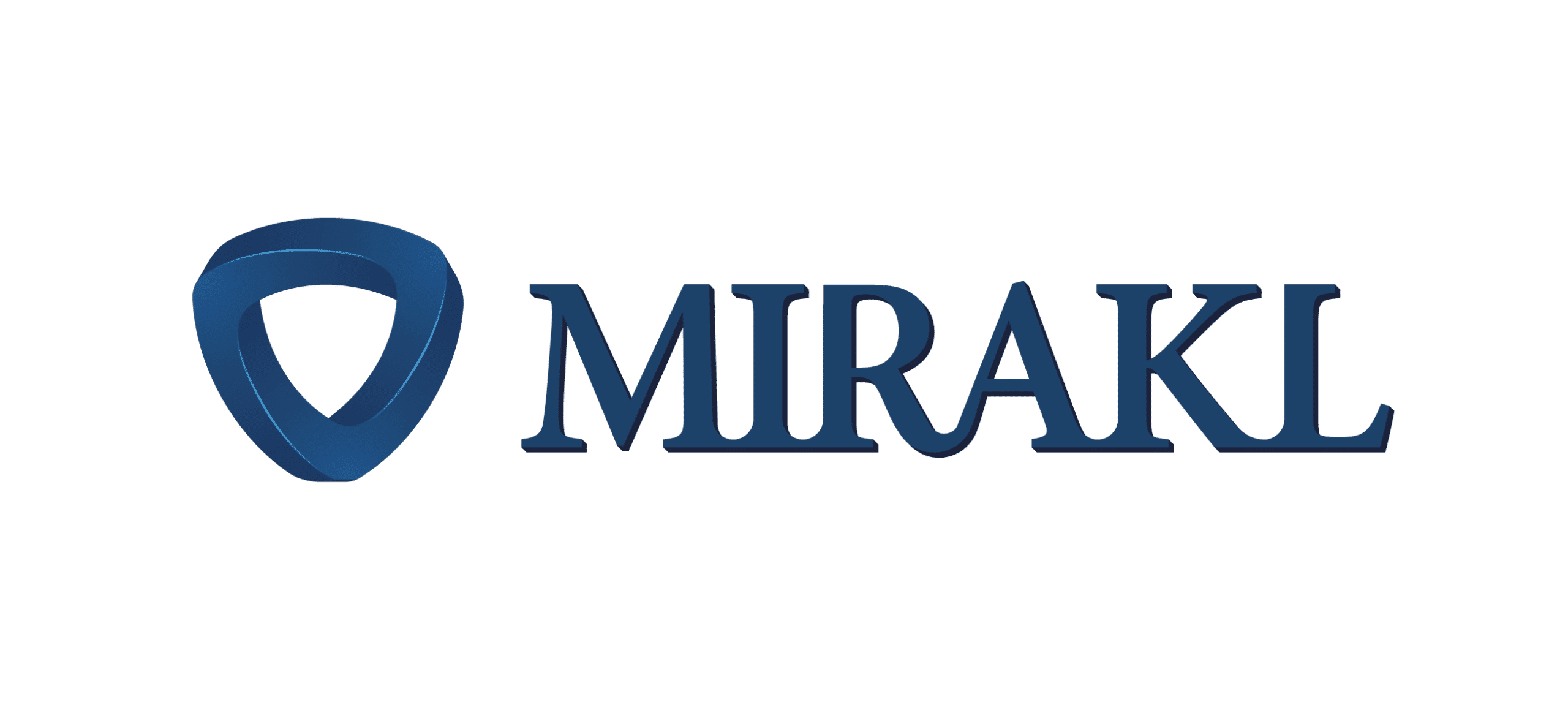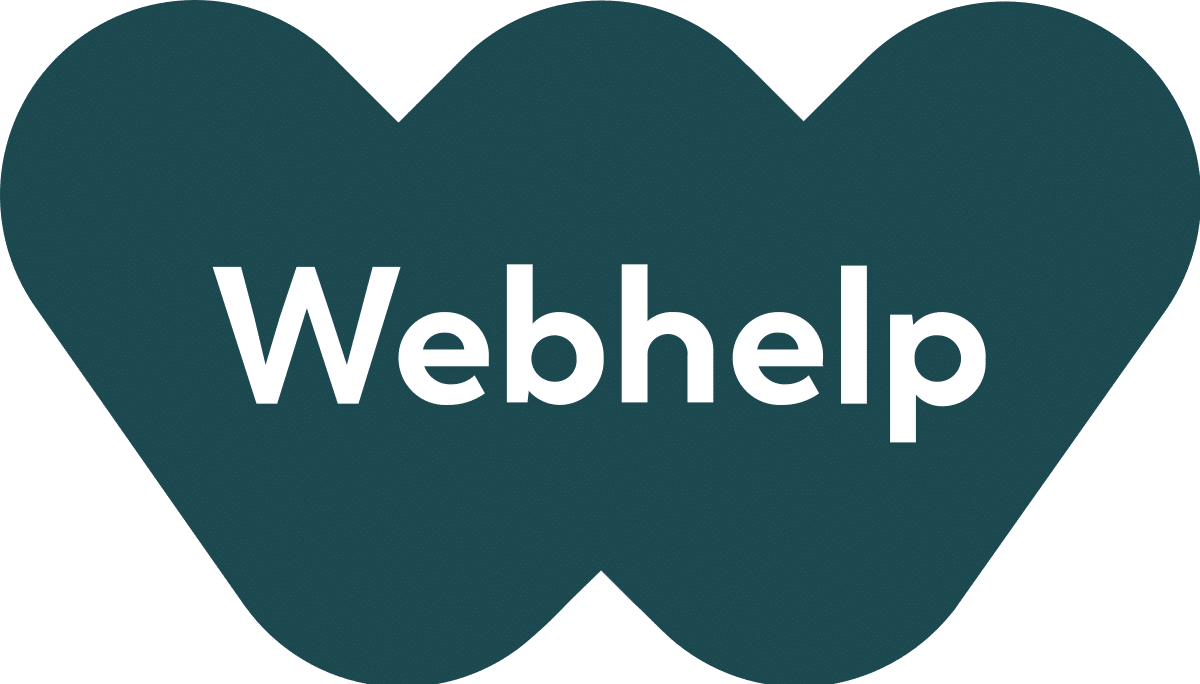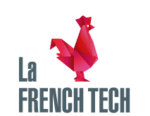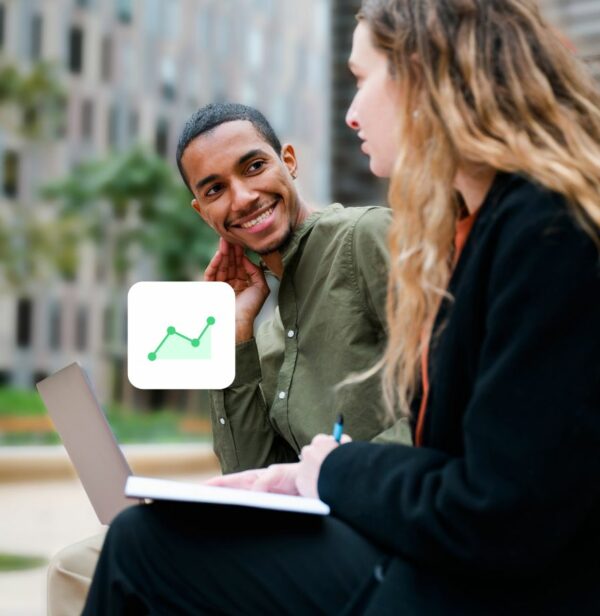 Protection of personal data
We value the protection of our clients, employees and partners' personal data. Our data protection policy is compliant with the General Data Protection Regulation (GDPR) and national laws.